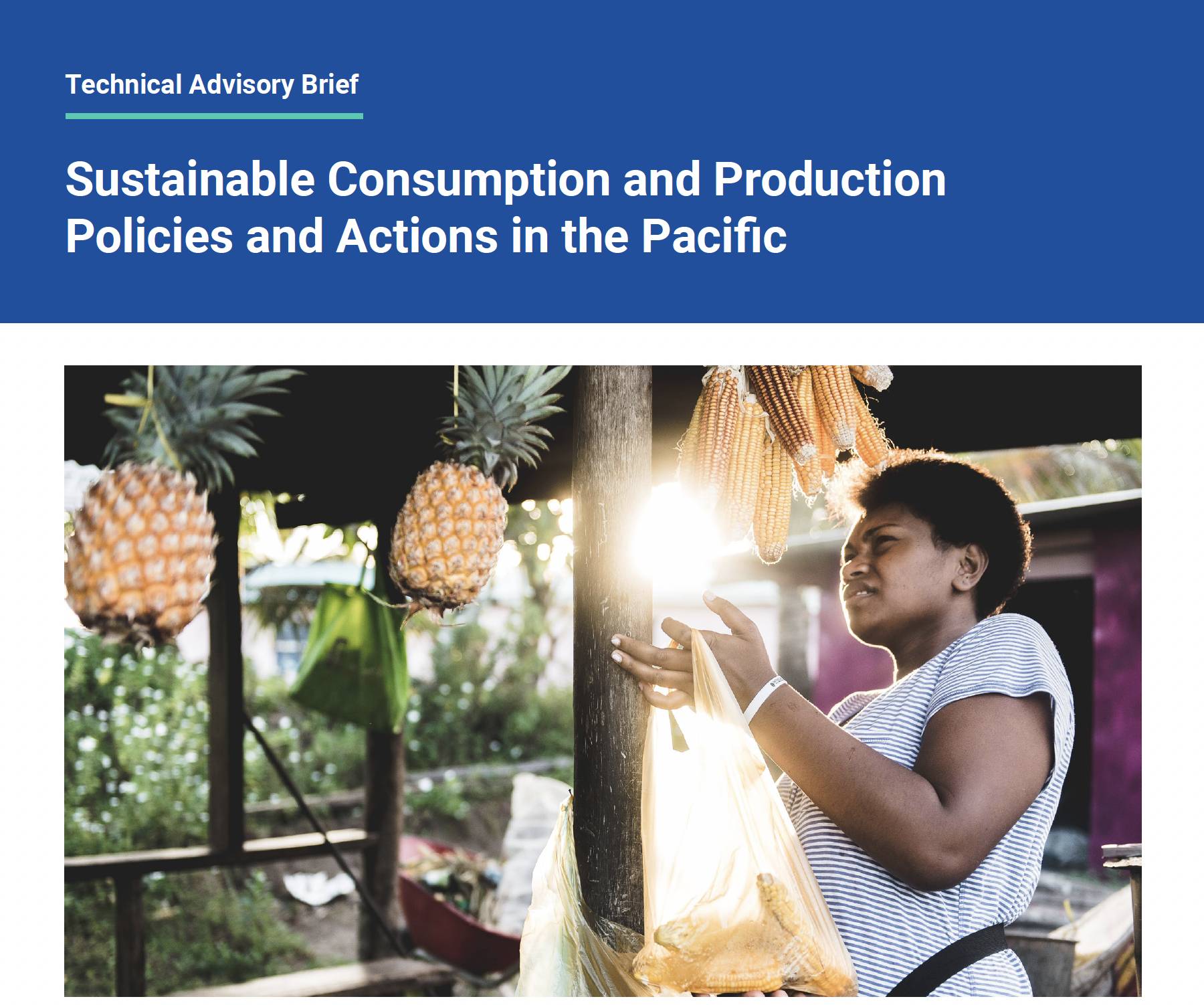 Technical Advisory Brief
The Pacific Countries have a unique geographical position and their economic development hinges on their natural resources and ecosystems. Sustainable Consumption and Production (SCP) practices need to be tailored to this special context. Finding ways to balance economic growth and resource use while minimizing harm to the environment and promoting the well-being of residents is a complex task. Developing strategies for SCP requires addressing issues of resource management, waste minimisation, and community engagement. Overcoming these challenges is essential to ensure a healthier future for both the environment and the people in the Pacific.
This initiaitve aims to facilitate arriving at a shared understand of the SCP context and needs of the Pacific region; facilitate development of relations with key SCP stakeholders in the Pacific; develop engagement strategies in the Pacific countries and facilitate their collaboration with countries in other regions, including defining types of SCP activities that could be implemented in the upcoming years.