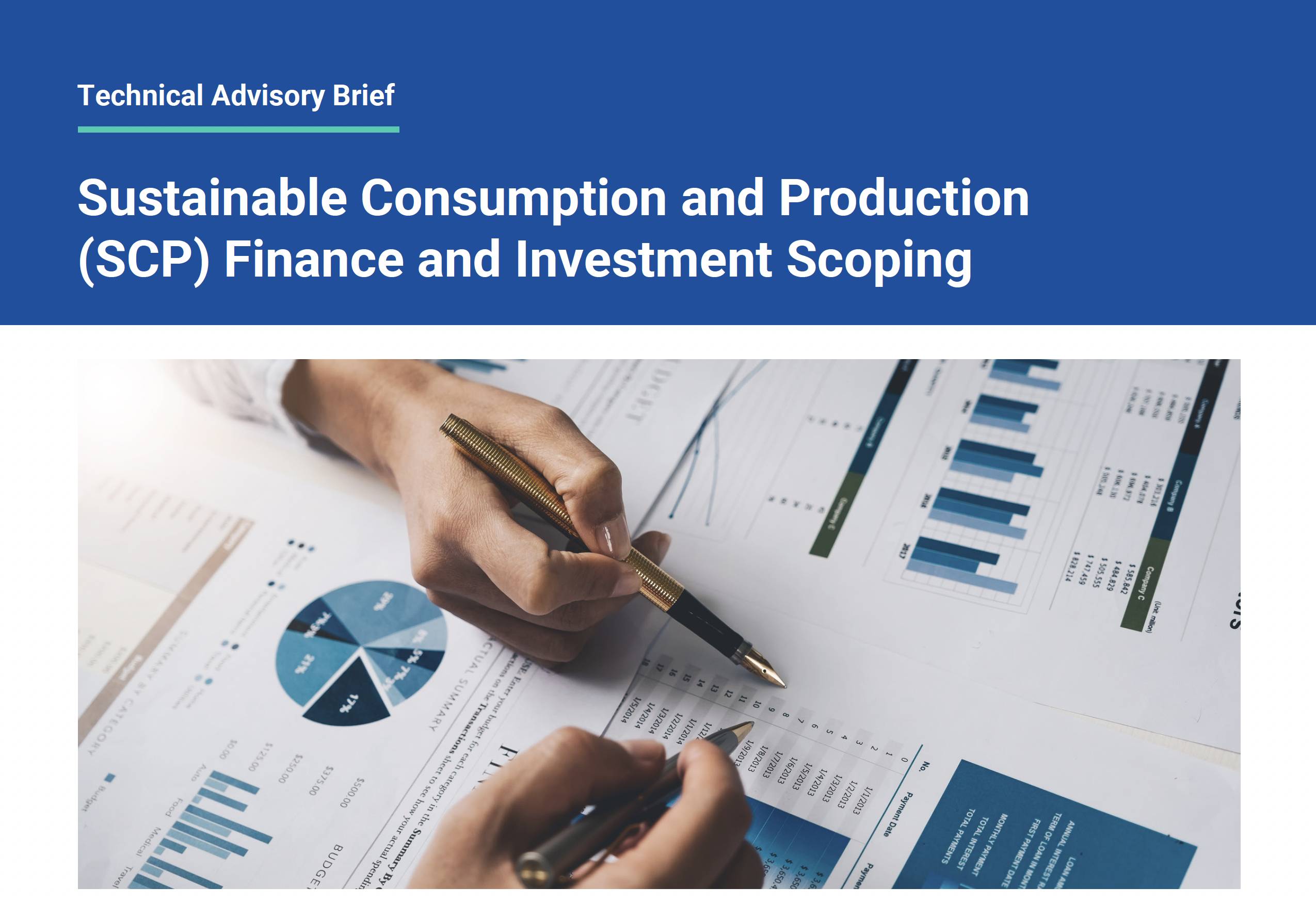 Technical Advisory Brief
In Asia, the need to mobilise SCP finance is important for a transformative economic and societal shift. However, Small and Medium-sized Enterprises (SMEs), particularly those employing novel technologies and business models for SCP, face obstacles in accessing finance. The EU's Global Gateway Initiative, including its financial support mechanisms, seeks to contribute to more accessible financing streams also for SMEs, including of SCP-relevance.
The objective of this project is to bridge the gap between development finance strategies, including those of the EU, and the diverse and unique requirements of Asian countries regarding SCP and finance, enabling an integration of sustainable practices into the financial cooperation agenda.
The project seeks to advise key SWITCH-Asia stakeholders on the overall financing ecosystem of three countries, and develop country-specific overviews of SCP financing programmes and institutions for countries including, but not limited to, Indonesia, Vietnam, Cambodia, Bhutan, Bangladesh, India, Uzbekistan, Kyrgyzstan, and Tajikistan.