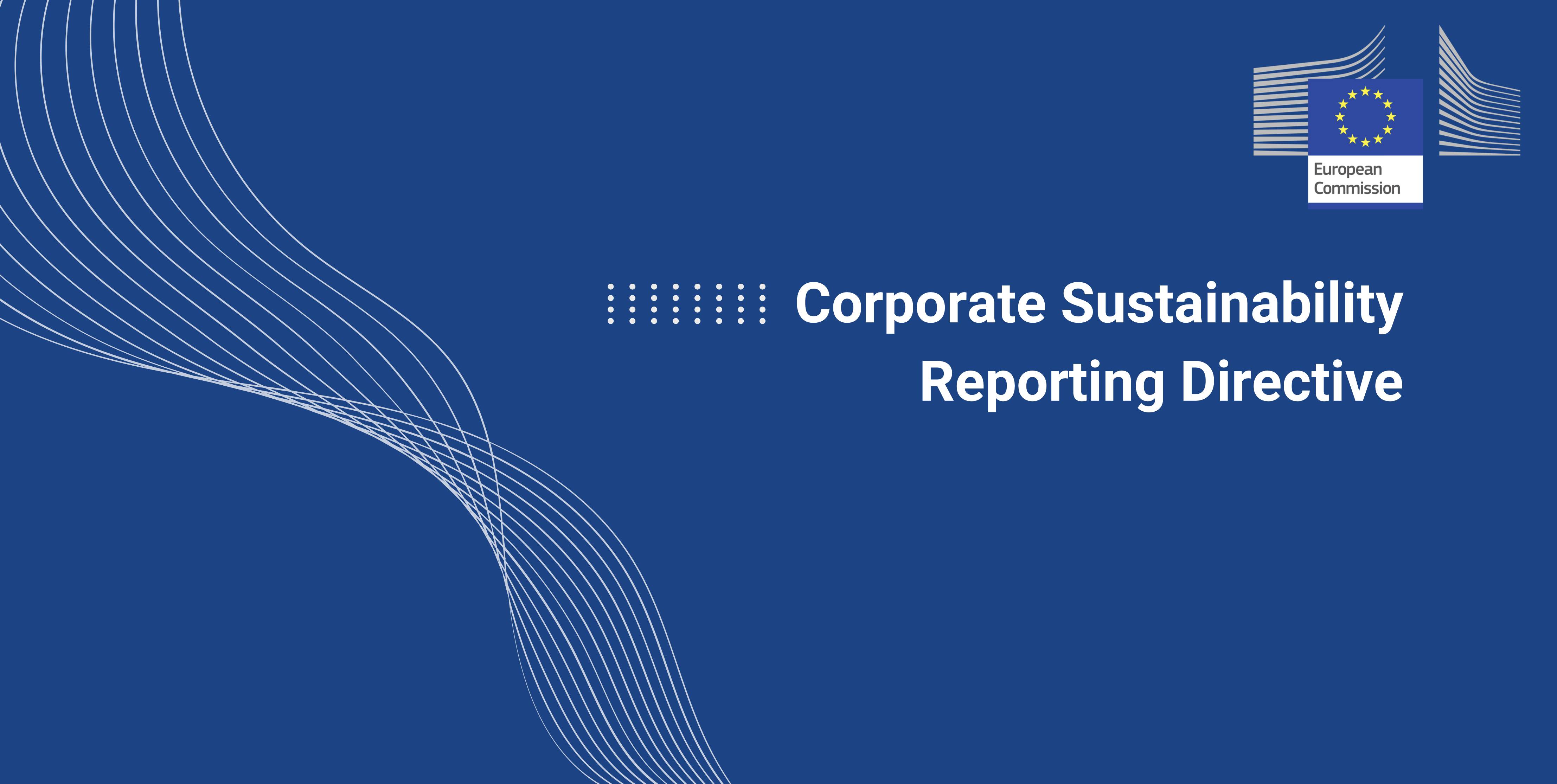 Sustainability Performance of Companies
On 5 January 2023 the Corporate Sustainability Reporting Directive (CSRD) entered into force. This new directive modernises and strengthens the rules about the social and environmental information that companies have to report. A broader set of large companies, as well as listed SMEs, will now be required to report on sustainability – approximately 50 000 companies in total.
The new rules will ensure that investors and other stakeholders have access to the information they need to assess investment risks arising from climate change and other sustainability issues. They will also create a culture of transparency about the impact of companies on people and the environment. Finally, reporting costs will be reduced for companies over the medium to long term by harmonising the information to be provided.
The first companies will have to apply the new rules for the first time in financial year 2024, for reports published in 2025.
Companies subject to the CSRD will have to report according to European Sustainability Reporting Standards (ESRS). The draft standards are developed by the EFRAG, previously known as the European Financial Reporting Advisory Group, an independent body gathering various stakeholders. The standards will be tailored to EU policies, while building on and contributing to international standardisation initiatives. Draft standards were published by EFRAG in November 2022 (Press Release here).
The CSRD also makes it mandatory for companies to have an audit of the sustainability information that they report. In addition, it provides for the digitalisation of sustainability information.
Official website: https://eur-lex.europa.eu/legal-content/EN/TXT/?uri=CELEX:32022L2464