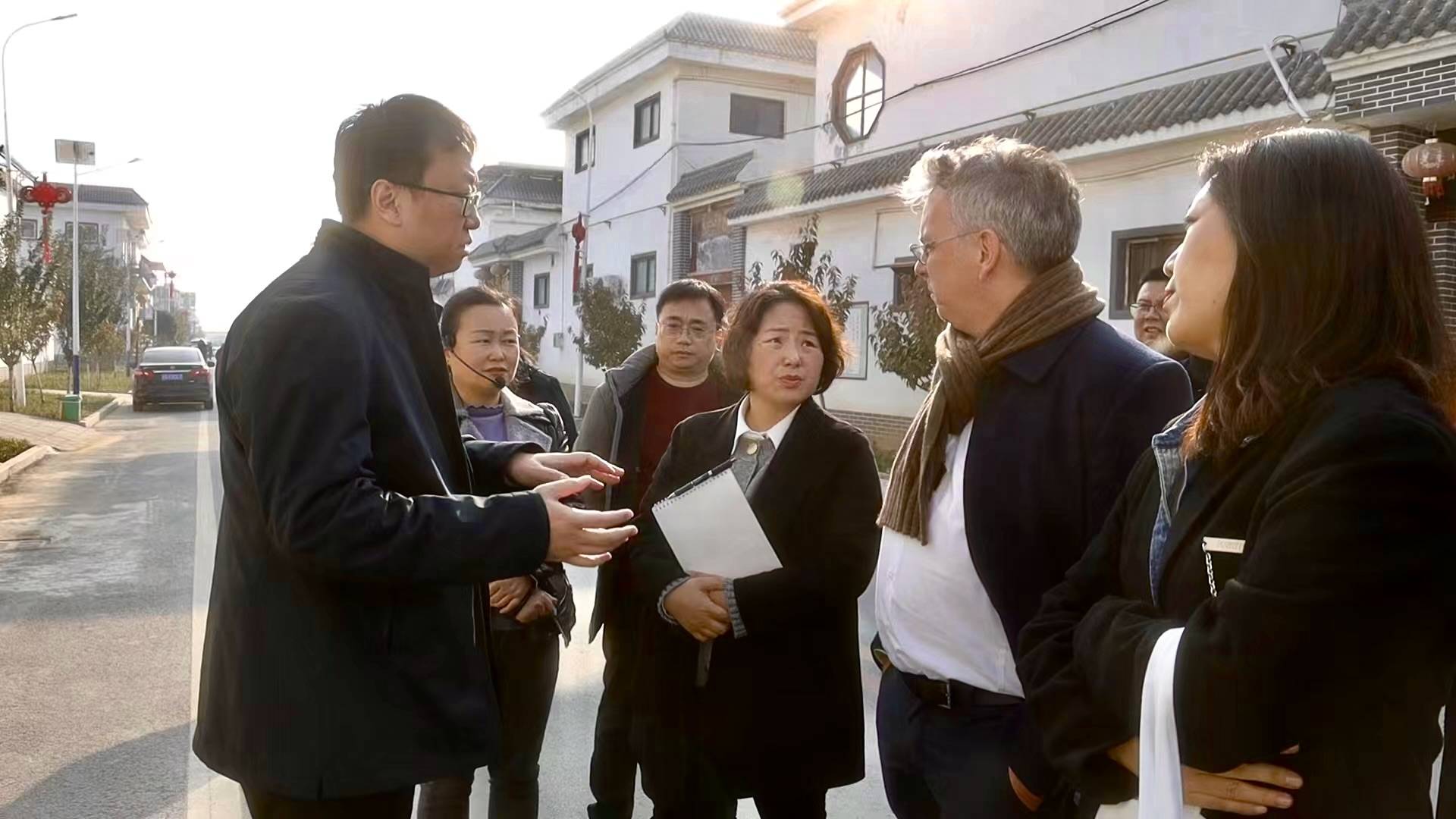 The Challenge
The Chinese government aims to achieve carbon neutrality before 2060. Rural houses account for one third of China's total building stock and for more than 20% of final energy consumption, where heating and cooking consume most energy in rural houses. Energy consumption in rural areas has received little attention. Most rural houses are built by local construction workers and are not energy efficient. Dispersed coal and unprocessed biomass are the major sources for conventional heating and cooking. Such a combination makes rural energy consumption particularly carbon- intensive, causing adverse impacts on people's health and well-being. Sustainable energy consumption in rural China is vital for decarbonisation and sustainable development. Building envelope energy retrofitting and sustainable heating and cooking technologies are available on the market and have already been piloted in rural China. Scaling up these pilots has encountered various barriers, ranging from lack of awareness among rural households, high costs and limited access. 
The Objectives
The project aims to drive rural households' adoption of cost-effective systematic energy retrofitting solutions for rural houses, which systematically integrates thermal integrity improvement and sustainable renewable heating/cooking, as well as to promote energy efficient behaviour change among rural households in Province Henan and Province Gansu.
The Way Forward
24,000 rural households in the target regions will adopt systematic energy retrofitting solutions along with increased awareness of energy-efficient behaviour through their involvement in co-creation during the pilots. The solutions are more convenient and cost-effective and will improve indoor air quality, save time for collecting firewood and ensure gender equality;
29 awareness-raising campaigns, an easy-to-use APP platform to inform financing options and access to financing, enhancing the capacity of key stakeholders;
Creating enabling policy frameworks;
Developing, testing, validating, and replicating at least three scalable financing mechanisms and co-develop local green financing guidelines for them to access green financing of 80 million EUR;
Direct annual energy savings of 271 TJ and annual GHG reduction of 32,938 tonnes; 
Creating job opportunities (estimated 6500-7000 jobs) and poverty alleviation; 
The action will integrate the circular economy principle through promoting the sustainable use of agriculture waste as fuel and durable products and construction materials including recycled content. 
Relation to European Green Deal, Circular Economy and Climate Change 
The project will promote energy renovation and renewable-based heating in rural China, resulting in an annual GHG reduction of 32,938 tonne and improved resilience to climate change. It will also integrate the circular economy principle through promoting the sustainable use of agriculture waste as fuel. Moreover, it will support sustainable local economic growth through promoting local quality and sustainable products, strengthening the local supply chain of energy renovation, and increasing job opportunities.
Duration:
2022-2025
Total Budget:
EUR 2.3 Million (EU Contribution 80%)
Contact Detail:
Chun Xia
Project Manager, Wuppertal Institute
Email: [email protected]
Lead Partners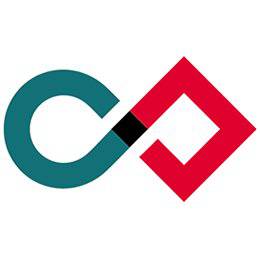 The Wuppertal Institute for Climate, Environment and Energy (WI)
Partners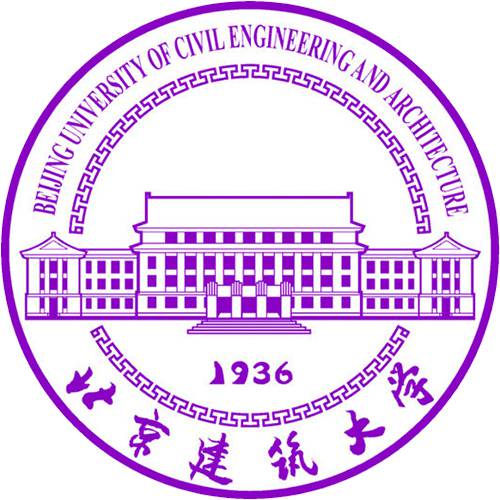 Beijing University of Civil Engineering and Architecture (BUCEA)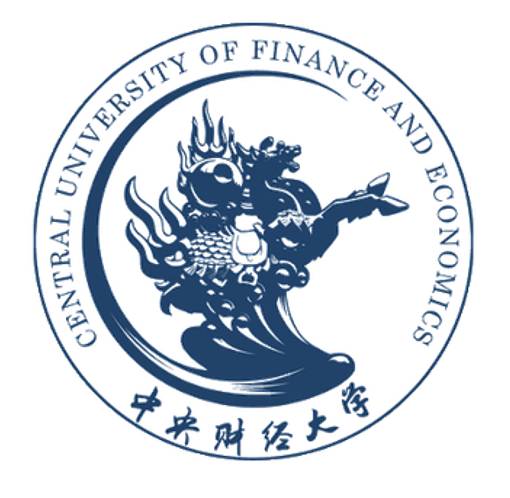 Central University of Finance and Economies (CUFE)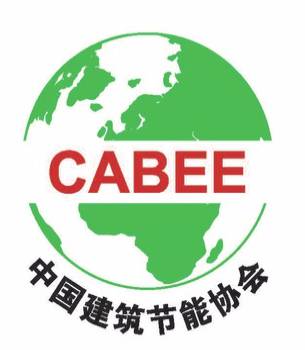 China Association of Building Energy Efficiency (CABEE)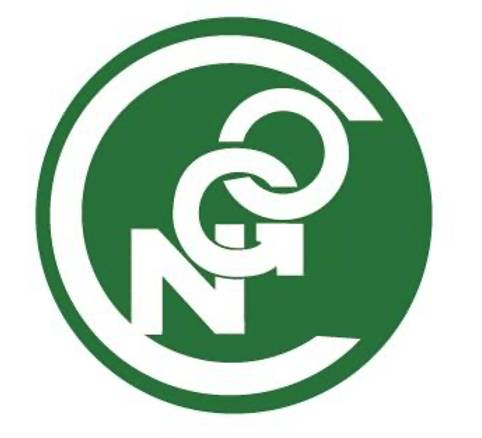 Gansu Construction Technology and Building Energy Saving Association (GSBEA)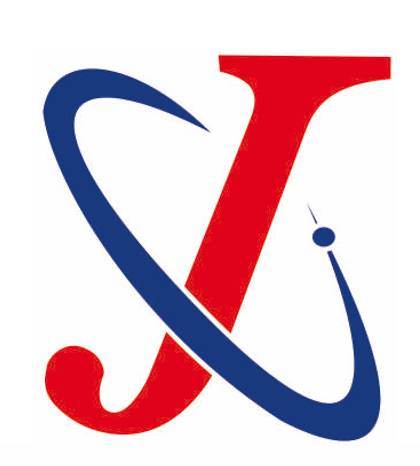 Henan Provincial Development Centre for Green Building Science & Technology and Industrialization (HNGBI)