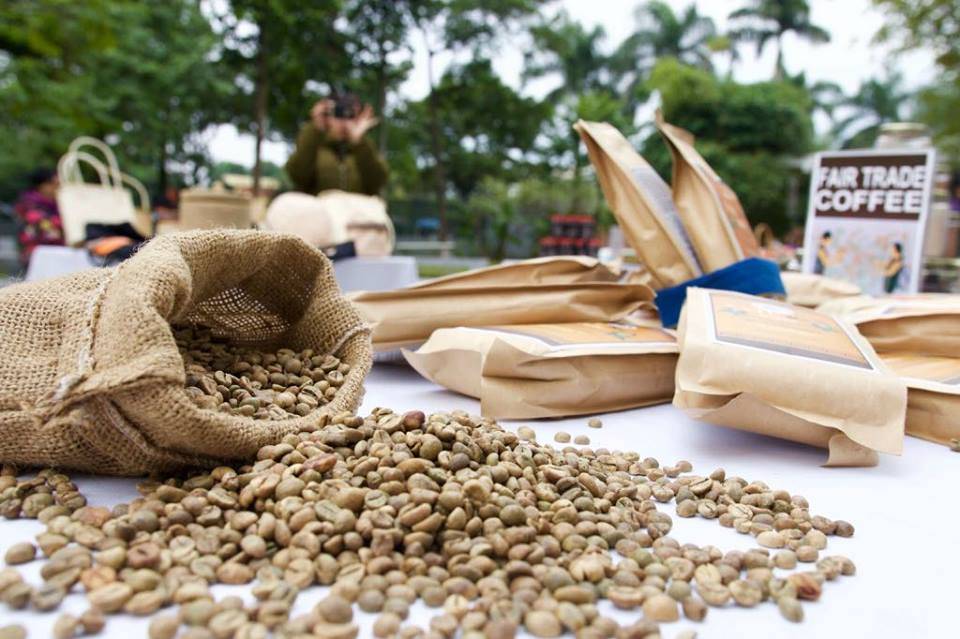 Promoting Responsible Trade
In recent years, with efforts to seize business opportunities and expand markets, Vietnam has signed Free Trade Agreements (FTAs) with many countries and territories around the world; including the Free Trade Agreement with the European Union (EVFTA) which was signed in June 2019, and approved by the European Parliament in February 2020.
This trade agreement expresses a strong commitment from both Vietnam and the European Union to environment and social rights. It sets high standards of labour, environmental and consumer protection and ensures that there is no 'race to the bottom' to promote trade or attract investment. At the same time, with expectations to help boost exports of Vietnamese goods, especially agricultural products, this agreement puts Vietnamese businesses, particularly micro, small and medium processing enterprises, in front of several challenges.
How can Vietnamese MSMEs meet the stringent requirements of European products, not only in product quality, but also in terms of management, manufacturing, environmental management, and standardization requirements traceability?
The online course launched by SWITCH-Asia Eco-Fair Vietnam is designed to address some of these challenges and provide tools and solutions.
Three important tools that this course will provide:
RECP: Resource and energy efficiency, cleaner production practices companies can adopt to make their production more sustainable. 

Product innovation methods to increase competitiveness, sales and profits.

An understanding of standards and certification that companies will need to meet when becoming players in the international arena.
This course is for you if:
Your company wants to improve the quality of products and production processes, but does not have a big budget to handle generated waste.

Your company wants to do long-term business and generate profits in a sustainable way.

Your company wants to create good products that are well received by the market.

Your company wants to positively improve their branding and visibility among community members and public opinion.

You want your factory's environment to be safe and low-risk. 
The Online Course will be conducted in Vietnamese language and is available here