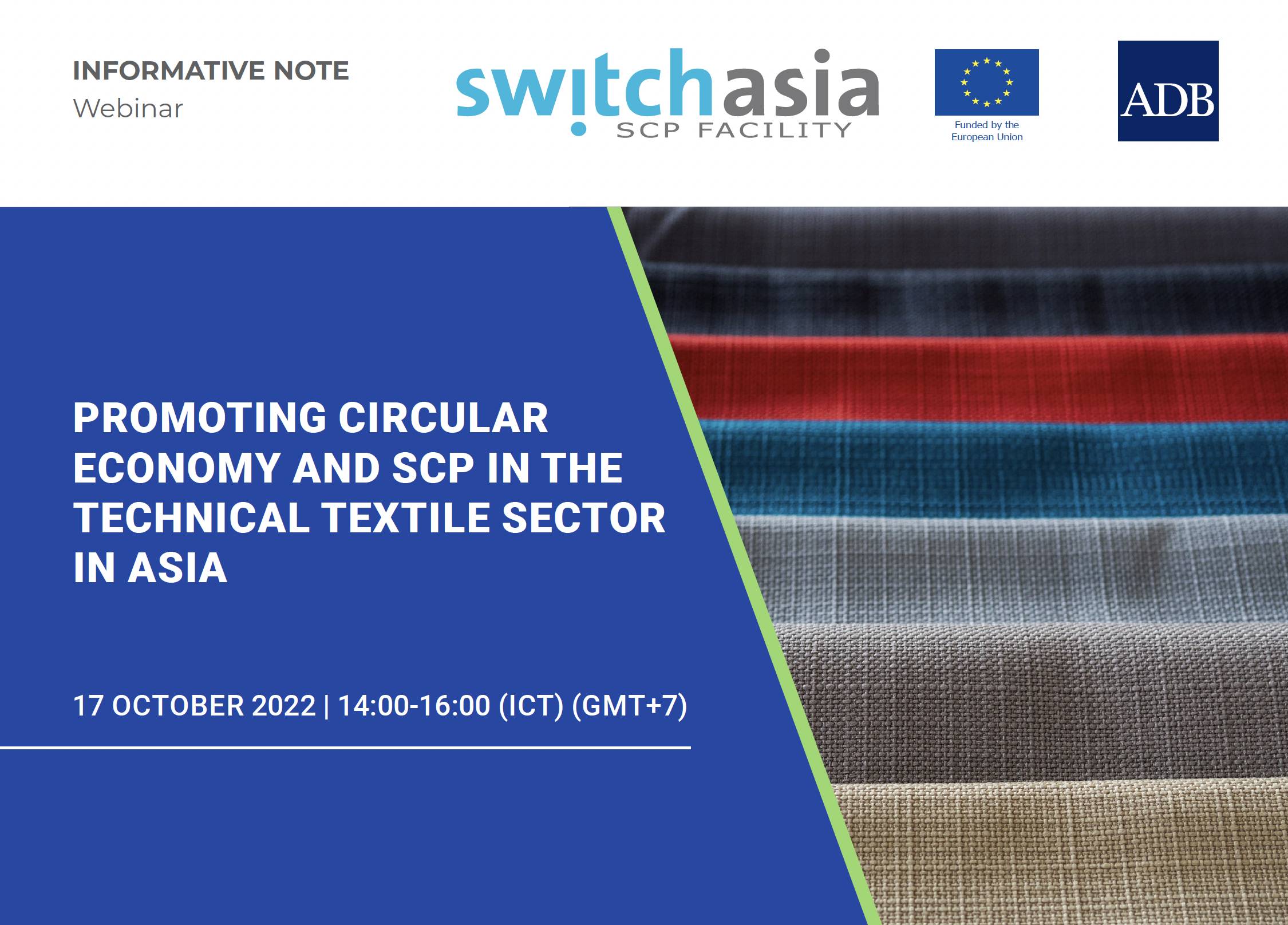 Type: Webinar
Location: Online
Organizer: SCP Facility - Asian Development Bank
Webinar
When:  17 October 2022      I     Time:  14:00-16:00  (Bangkok Time)    I  Watch the Video here
Background
Technical textiles play an important role in our daily lives; they can be found in our homes, hospitals, sportswear, vehicles, buildings, and farms, among other places. A combination of technology and modern materials made technical textiles a viable option for a wide range of applications. However, the industry also has a negative social and environmental impact. The textile industry contributes roughly one-fifth of global industrial water pollution, employs a wide range of hazardous chemicals, and emits significant greenhouse gas emissions, particularly during the manufacturing and finishing stages. While the effects on the fashion industry are well documented, much less attention has been paid to technical textiles, which have seen rapid growth in recent years. This proposed webinar, co-hosted by the Asian Development Bank (ADB) and the EU SWITCH-Asia SCP Facility, will discuss current trends, drivers, challenges, and game changers for moving the technical textiles industry toward a circular and sustainable value chain, with a particular emphasis on identifying leverages and trigger points for sector-wide transformative change.
Objectives
The webinar aims to contribute to a deeper understanding of critical factors facilitating circularity of the technical textile sector in Asia. It will focus on the discussion of:
Circular-economy-related practices that contribute to the sustainability of materials and used in the region and

Critical factors that influence the development of circular supply chains.
Scope
The webinar aims to examine the extent to which 'circular strategies' (e.g., resource circularity, resource efficiency, and resource switch), 'innovation' (e.g., products, materials, technologies, business models, consumption patterns, and lifestyles), and 'enablers' (e.g., education/behavioral change, public policy, market) can facilitate development of the technical textile sector towards circularity.
Key initiatives supporting circular economy dimensions in the sector will be discussed, especially in the following areas:
Technology & Processing

 including waterless dyeing, efficient dyeing solutions, circular textile (based on design of the fibre), less harmful dyes, recycling/upcycling, energy efficiency and switch, resource circularity, etc. 
Business models

 including the exchange of used items, the sharing model, and the collection and sorting systems for recovered materials.

Market & Behavioural Change

 including awareness campaigns (for consumers and value change actors), market outlook, and sustainability trends.

Policies & Regulations

 including sustainable programmes, global ambitions & commitments, international and national regulations, etc.
Outcomes
Expected results of the webinar include:
Better understanding of the critical factors and players facilitating circular technical textiles for Asian markets.

Identified issues and factors for 

market transformation (policies, finance, technology development, etc.)

 towards sustainability and circularity in the technical textile value chains.

Increased knowledge of key initiatives toward sustainable and circular value chain in the technical textile industry and understanding of how to scale up such initiatives through policy support and collaboration and partnerships.

Increased collaboration between concerned partners. 
Target Participants
Representatives from the manufacturers, brand owners, knowledge institutes, and development partners, SWITCH-Asia grantees, as well as EU delegations, staff of the Asian Development Bank and SWITCH-Asia Programme. 
Speakers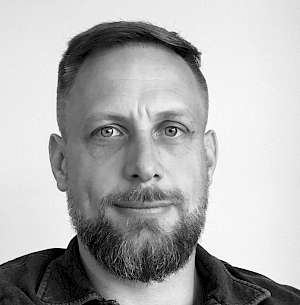 Kasper Nossent, Commercial Director, DyeCoo
Kasper Nossent works for Dyecoo Textile Systems B.V. as their Commercial Director and is based Asia. DyeCoo is the world's first supplier of a commercial and industrial CO2 dyeing process for polyester fabric and yarn, which is 100% water & chemical free. With an interest in innovative technologies and sustainability, he has over 15 years of experience in the High-Tech Industry, Digital Printing Industry and Textile Industry and has worked in different commercial and management roles in fields of R&D, business development and sales. Kasper holds a Bsc. in Chemical Engineering from Saxion University and a Msc. in Innovation Management from Utrecht University in the Netherlands.
Raquel Prado, Head of Research & Sustainability,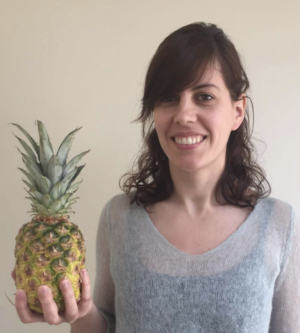 Anam
Ananas Anam manufactures and sells Piñatex. The company is orientated to ethical and responsible business practice. Ananas Anam meets the challenges of our times by developing products in which commercial success is integrated with, and promotes, social and cultural development.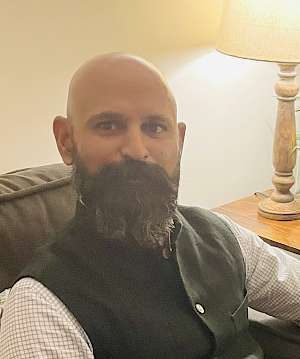 Venkat Kotamaraju, Director & Partner, Circular Apparel Innovative Solutions (CAIF)
CAIF is an initiative that brings together a variety of stakeholders in the India's apparel industry to work toward a circular industry.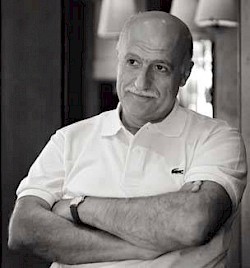 Arab Hobollah, Executive Director SEED
Arab Hoballah, Executive Director of SEED, a global partnership for action on green economy and sustainable development through green entrepreneurship. Previously, Arab occupied various senior positions for more than 30 years: Team Leader of EU-SWITCH-Asia SCP Facility, 2017-2021, UNEP Chief of Sustainable Consumption and Production, 2005-2016, Deputy Coordinator UNEP/Mediterranean Action Plan, 1998-2005, and other senior positions in support to sustainable development. World Citizen, Arab is specialized in systemic and prospective analysis. He holds a PhD in economic development and graduated in international relations.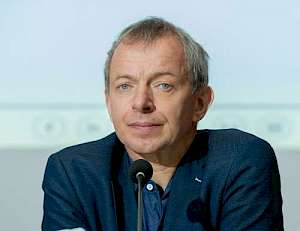 Rene van Berkel, Head of the Regional Office of the United Nations Industrial Development Organization (UNIDO) in India 
Dr René Van Berkel is currently the Representative and Head of the Regional Office of UNIDO in India. In this role he is responsible for industry and government advocacy and coordination of UNIDO technical assistance portfolio on inclusive and sustainable industrial development, covering energy and resource efficiency, renewable energy, innovation, digitalization and circularity and MSME development. 
Highlights