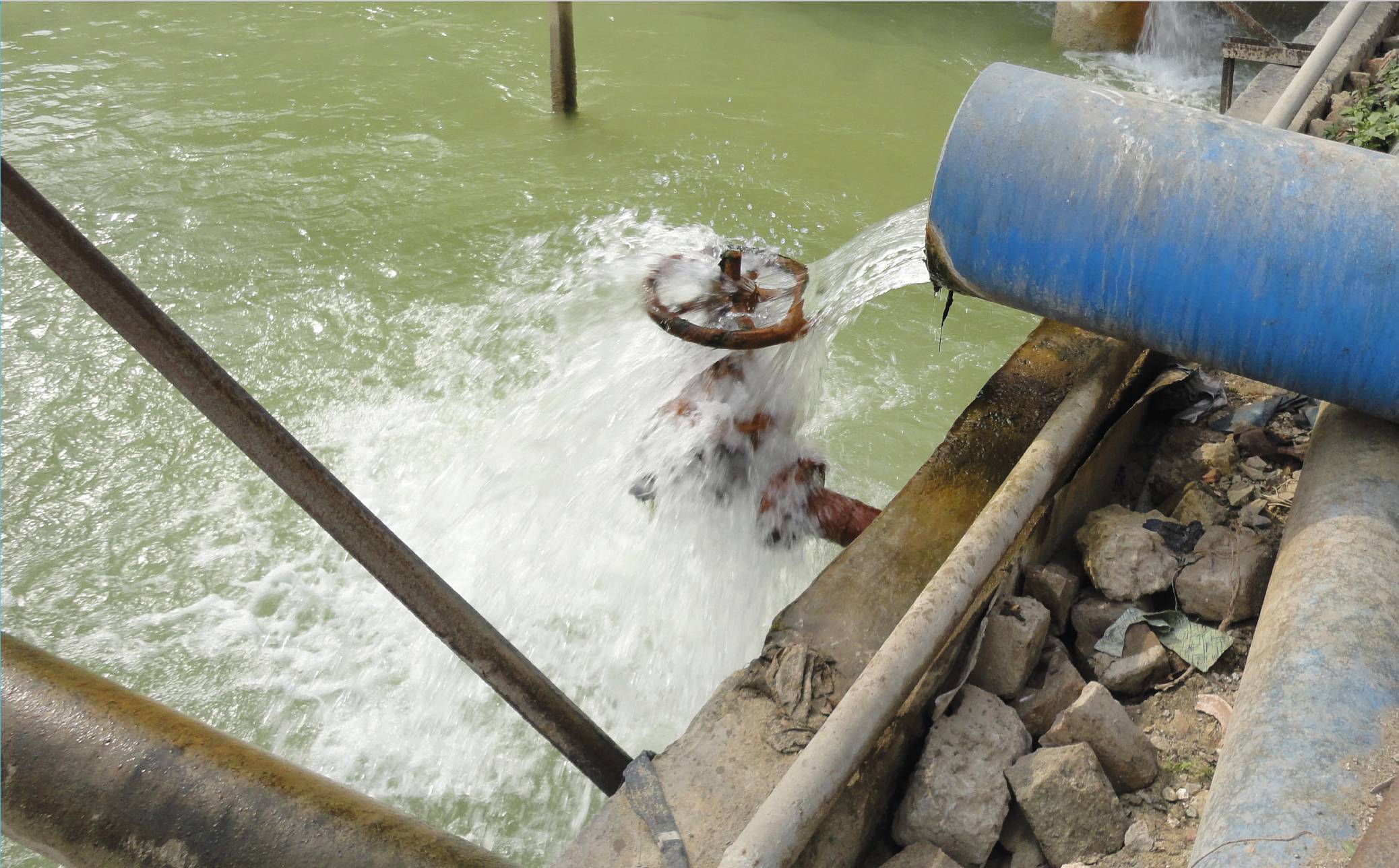 City-wide Partnership for Sustainable Water Use and Water Stewardship in SMEs in Lahore
The Challenge
Pakistan is a water-stressed country and unsustainable water use, and poor water management and governance practice cause increasing water scarcity. In Lahore, where the project focused, extensive unsustainable groundwater withdrawal for domestic and industrial use, coupled with low recharge rates, has already caused groundwater levels to drop significantly. In 1960, the water table in Lahore sat 5 metres below the surface, currently the water table is over 40 metres deep. Total water availability at the basin level is further reduced by pollution, commonly from untreated industrial effluent. Water scarcity also has serious implications for the sustainability of SMEs and the industrial sector as a whole, for both direct operations and supply chains.
The Objectives
The objective of the project was that by 2025 water efficient production and consumption would predominate as best practice in Pakistan's major industrial cities, contributing to improved environmental sustainability and poverty reduction within the context of sustainable development. Specific project objectives were:
To promote Better Water Management Practices (BWMPs) among 300 processing and manufacturing SMEs in the target area;
To increase water management capacity of 75 SMEs with high water usage;
To establish BWMP implementation in 25 SMEs;
To establish a multi-stakeholder water partnership on a city-wide level.
The Way Forward
Implemented water and pollution reduction through BWMPs. In total, the project instigated an annual capital investment of EUR 1.03 million for the implementation of BWMPs in 35 SMEs resulting in annual economic savings of EUR 1.52 million;
Established cooperation with many key stakeholders, i.e. various governmental institutions such as Environmental Protection Department (EPD) and Punjab Irrigation and Drainage Authority (PIDA); chamber of commerce (Lahore, Sialkot, Faisalabad, Karachi); industrial associations such as All Pakistan Textile Processing Mills Association (APTPMA) and Pakistan Tanneries Association (PTA); and multinational corporations such as Nestle Pakistan, Coca Cola Pakistan, and Levi's;
Established multi-stakeholder city-wide partnership with a steering committee;
Developed a business case which is being used as an instrument to encourage SMEs on a wider scale to adopt BWMPs;
Developed guidelines for industrial sector to improve water efficiency and reduce the use of chemicals.
Duration:
1/2013 – 12/2015
Total Budget:
EUR 815,688 (EU Contribution: 80%)
Contact Detail:
Mr. Ali Hasnain Sayed
WWF Pakistan Head Office Ferozepur
Road, Lahore, Pakistan
Lead Partners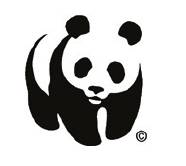 WWF-Pakistan
Partners
Cleaner Production Institute (CPI), Pakistan