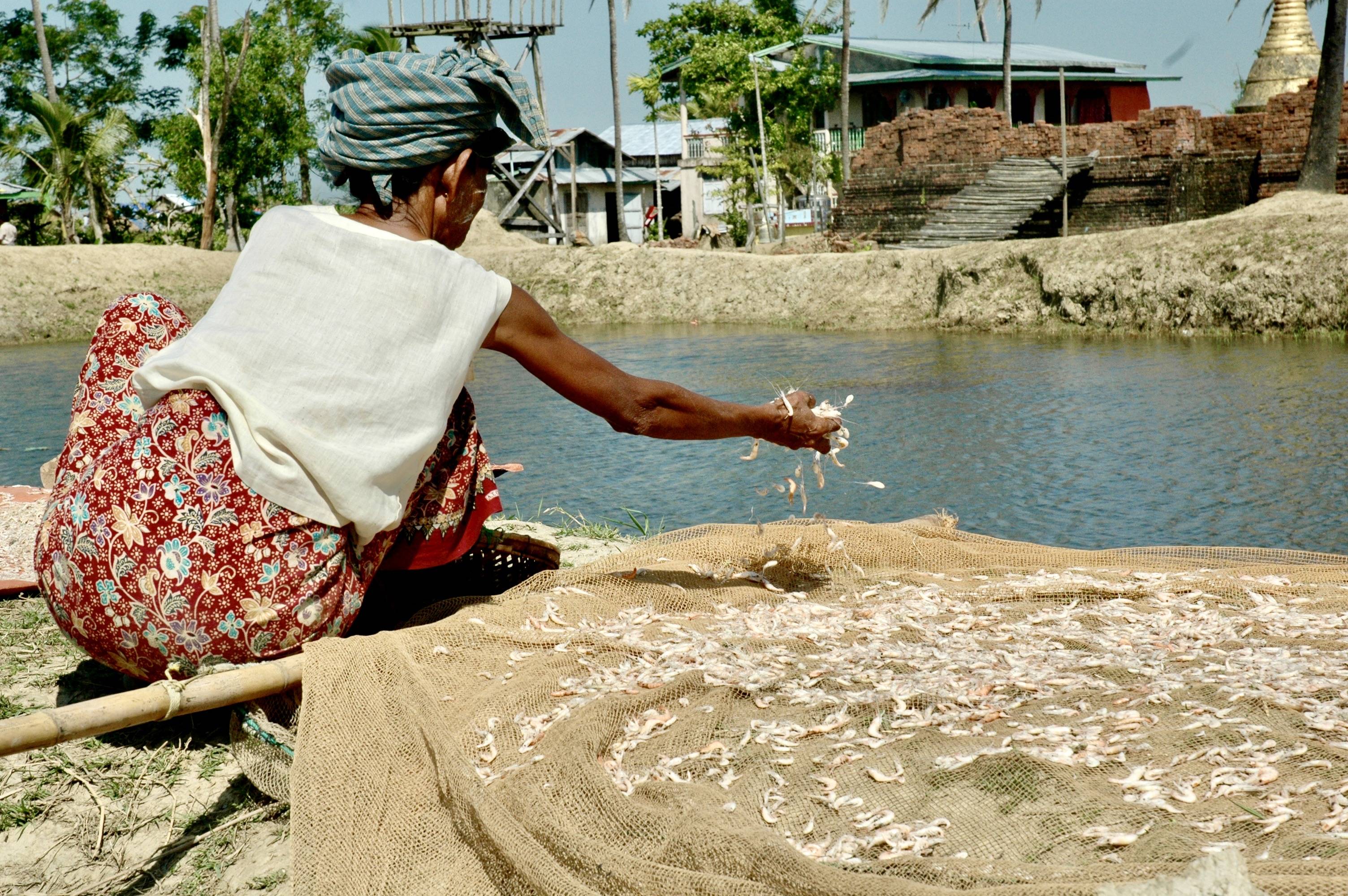 Promoting access and adoption of cleaner production practices and green technologies
The Challenge
With Myanmar's expected aquaculture exports of up to US$1 billion in fiscal year 2020-21, the greening of aquaculture value chains in Myanmar is a priority. Due to unsustainable practices, aquaculture in the target area negatively impacts the Delta ecosystem through the discharge of polluted effluent, and it is common for both aquaculture enterprises of all sizes to discharge polluted fishpond wastewater into natural water bodies. Due to the unregulated use of fish feed and fertilisers for enhancing production, aquaculture activities add nutrients, metabolites, and other wastes to the water column, which creates the potential for water quality deterioration. The impacts include the creation of eutrophic zones, fluctuations in dissolved oxygen, algal blooms, changes in species compositions, and more. Water management is therefore of primary importance in aquaculture. NGA-Myanmar promotes the access and adoption of cleaner production practices and green technologies, including solutions such as micro circular economies to return nutrients to the ecosystem, and the application of both internet of things (IoT) smart devices and lower-end green tech. This will help the target MSMEs to increase their productivity and to better manage waste from commercial and farm-made fish feed, fertilisers and chemicals, thereby reducing water pollution and carbon emissions in the Ayeyarwady delta ecosystem. NGA-Myanmar will incentivise MSMEs' adoption of green aquaculture practices (GrAqP) and facilitate linkages between green tech companies, financial institutions (FIs) and fish producing enterprises to create new opportunities for accessing financing to invest in green solutions in Myanmar's sizeable aquaculture sector.
The Objectives
Improving resource efficiency and reduce environmental degradation in Myanmar's aquaculture industry, while ensuring improved economic returns in the value chain. 
The specific objectives include: 
Address the link between Myanmar's aquaculture sector and high levels of water pollution and other environmental issues;
Support aquaculture MSMEs to adopt more resource-efficient and greener production practices.
The Way Forward
EUR 100,000 in commercial loans are channeled to kick start adoption of green tech and GrAqP by early adopter champion MSMEs;
Champion aquaculture MSMEs trial and demonstrate solutions for green aquaculture across different geographic clusters;
75% of target MSMEs in the Yangon-Ayeyarwady aquaculture corridor have knowledge and awareness to adopt solutions for green aquaculture;
MSMEs take adaptive actions to reduce water pollution in response to environmental data generated by the action;
Viable and bankable business cases for replicating the green aquaculture model across the sector are developed and promoted.
Relation to European Green Deal, Circular Economy and Climate Change 
The recent growth of the aquaculture industry has improved the well-being of the people of Myanmar, but it also brings negative environment impacts, especially to river ecosystems. Myanmar has a large number of freshwater sites of high ecological value, but improper disposal of polluted water from aquaculture ponds has contributed to the degradation of aquatic resources, causing biodiversity losses and threatening the capacity of those resources to support livelihoods in the future. By facilitating the transition of MSMEs towards cleaner solutions, NGA-Myanmar will support the development of a green, low-carbon, resource-efficient and more circular economy that contribute to fresh air, clean water, healthy soil and biodiversity, while increasing economic prosperity in Myanmar. By supporting aquaculture MSMEs to adopt cleaner energy and cutting-edge clean technological innovation for precision aquaculture farming that increase feeding efficiency, as well as coordinating intermediaries and relevant stakeholders, NGA-Myanmar will enable their integration to global greener value and supply chains making aquaculture sector in Myanmar as a globally competitive and resilient industry.  
Duration:
2022-2024
Total Budget:
EUR 1,950,341.04 (EU Contribution 80%)
Contact Detail:
Mathieu Rouquette 
Country Director, MERCY CORPS  
Email: [email protected] 
Lead Partners

Mercy Corps Netherlands
Partners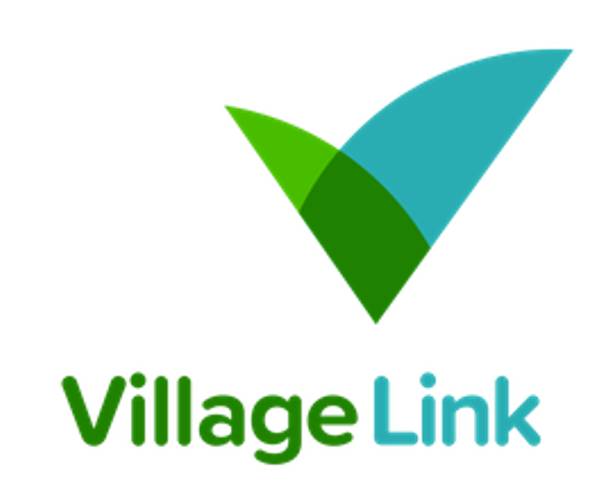 Village Link