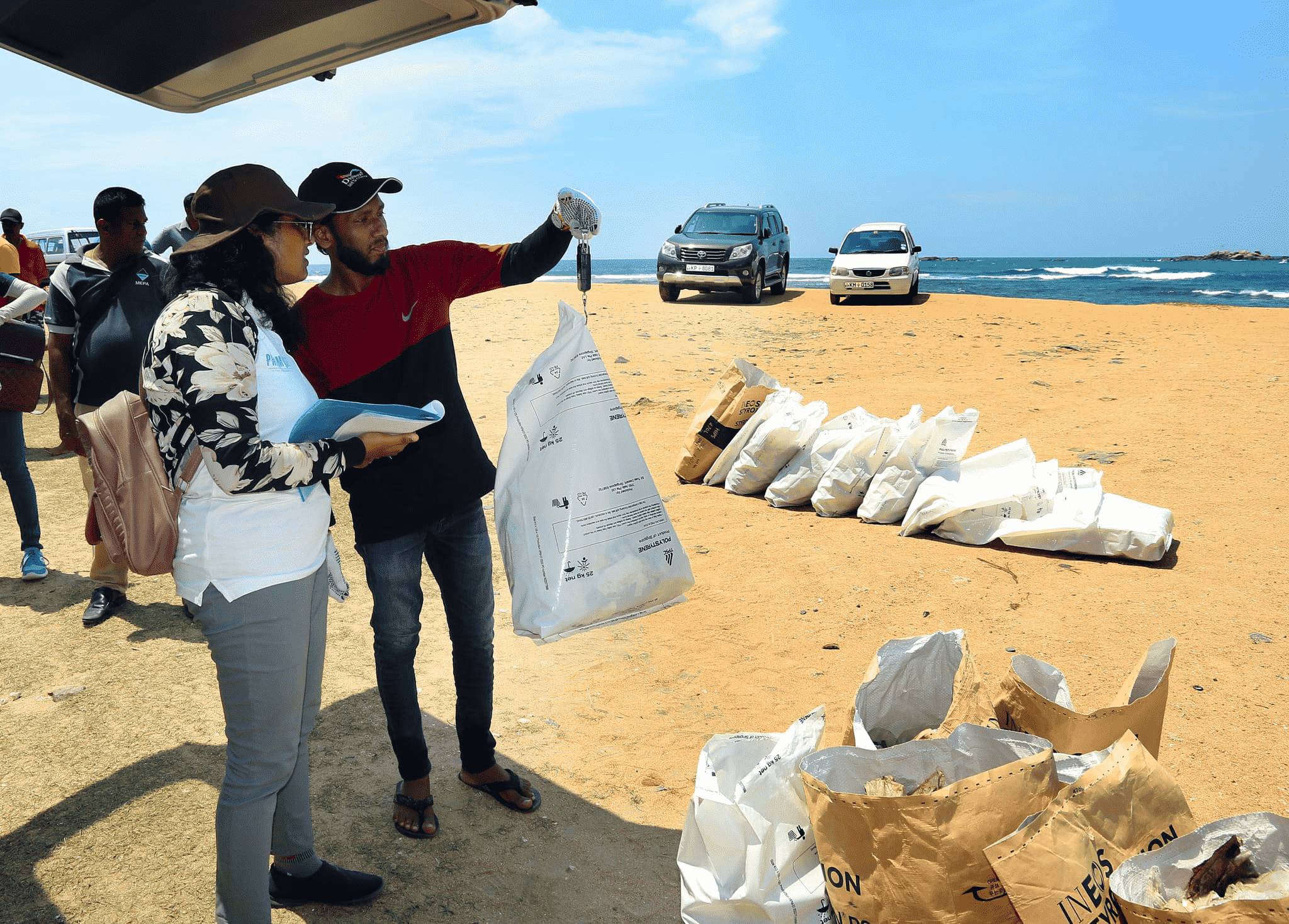 Country: India, Maldives, Sri Lanka
Prevention of Marine Litter Conference and PROMISE Sustainability Awards
Marine litter prevention is of paramount importance in India, Sri Lanka, and the Maldives, given their extensive coastlines and abundant marine biodiversity. These countries heavily depend on their oceans for livelihoods, tourism, and food security. However, the escalating problem of marine litter poses a severe threat to these ecosystems and their associated socio-economic activities.
Addressing marine litter requires a comprehensive approach involving various stakeholders, including governments, industries, communities, and civil society organisations. Crucial steps to tackle this issue include the implementation of effective waste management systems, the promotion of recycling and sustainable consumption patterns, and raising awareness about the impacts of marine litter.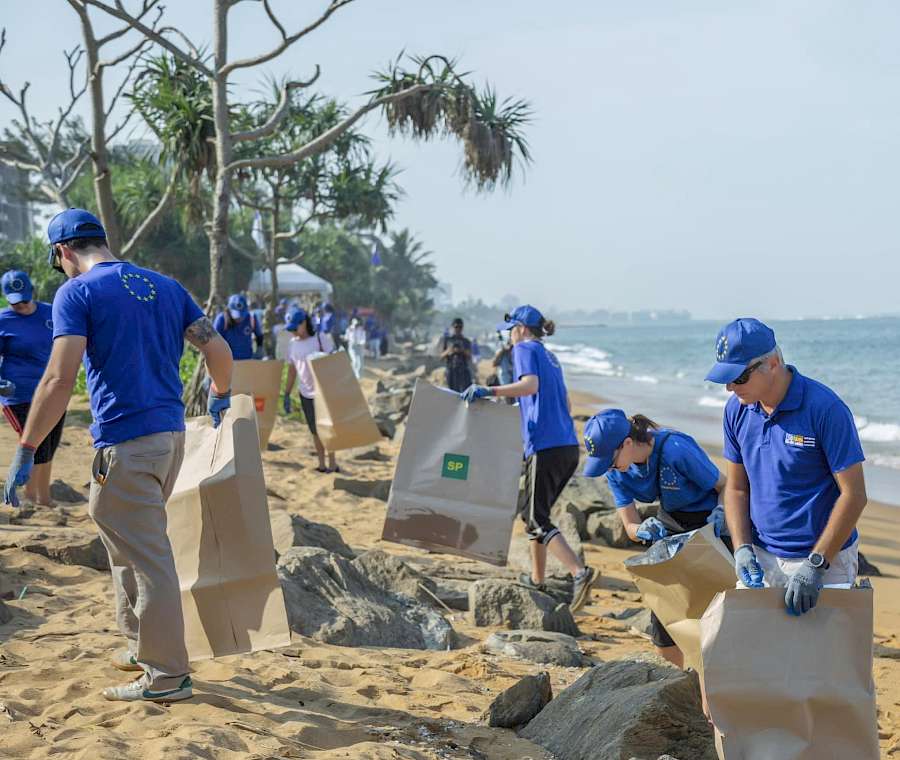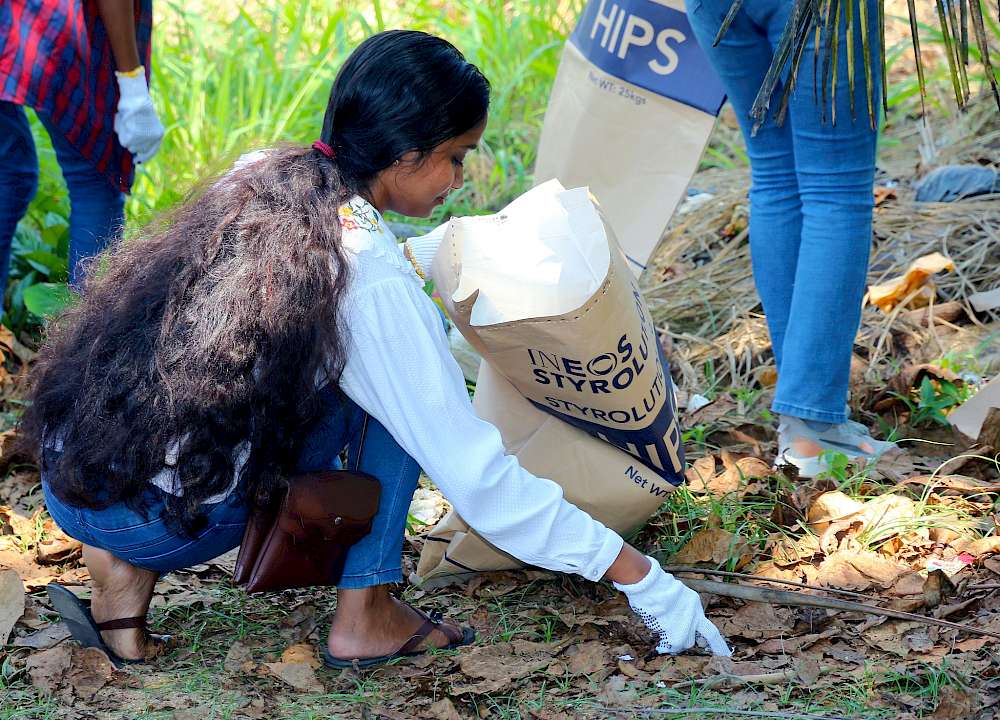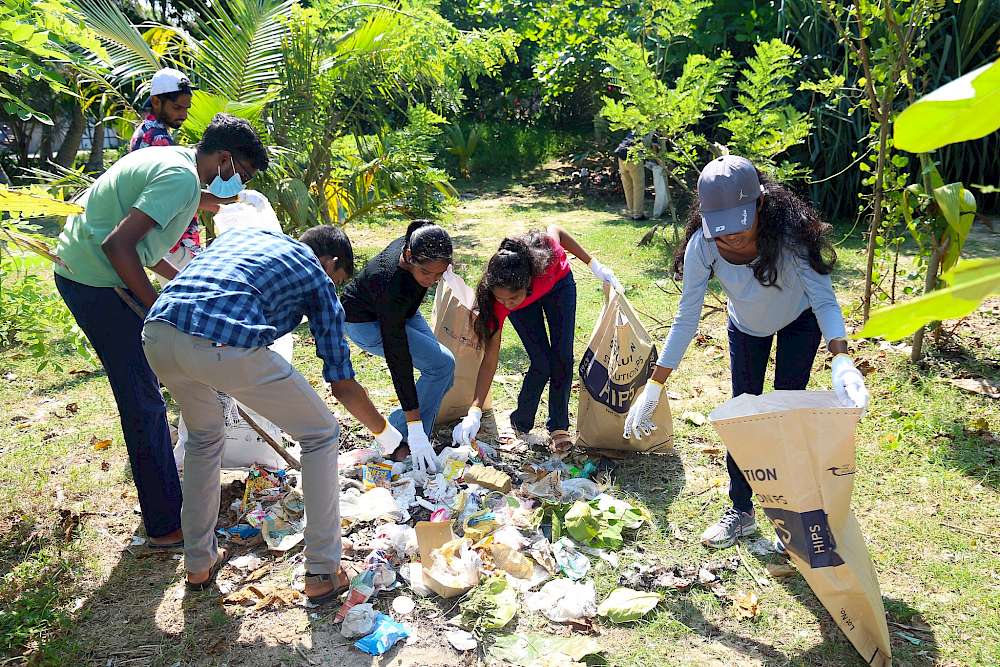 The recent Prevention of Marine Litter Conference and the PROMISE Sustainability Awards 2023 were organised in Thiruvananthapuram, Kerala, India, as part of the EU-funded SWITCH-Asia Prevention of Marine Litter in the Lakshadweep Sea (PROMISE) project. The conference focused on sharing best practices in combating marine litter among the Maldives, Sri Lanka, and India. Meanwhile, the PROMISE Sustainability Awards 2023 acknowledged the efforts made by tourism enterprises in minimising waste at their premises.
Keynote speeches were delivered by notable figures such as Dr. A. M. Sheela (Member Secretary, Kerala Pollution Control Board, India), Mr. Sunil Garusingai (Director, Central Environmental Authority, Sri Lanka), and Mr. Ali Majid (Deputy Minister, Ministry of Environment, Climate Change and Technology, Maldives). These speakers emphasised the urgent need for collaborative action across stakeholders to prevent marine litter.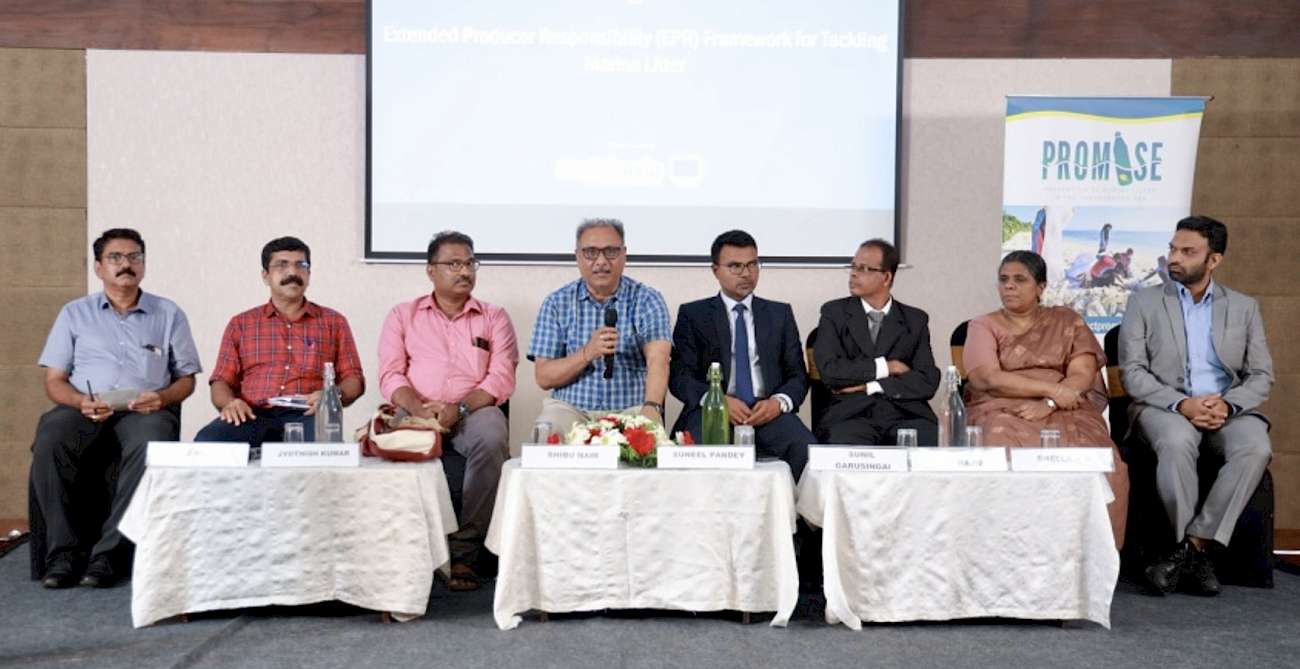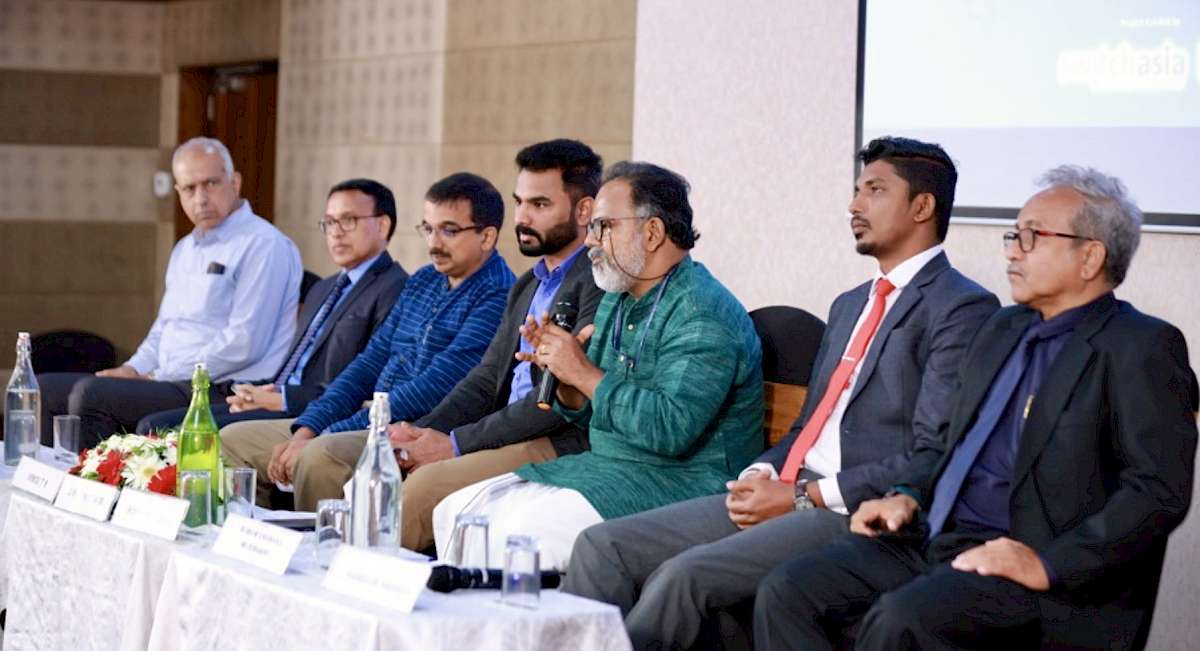 The conference included presentations on the activities and achievements of the PROMISE project, as well as other related initiatives. Projects such as Circular Economy Solutions Preventing Marine Litter in Ecosystems (CES), SWITCH-Asia PLASTICS (Promoting Long-term Approaches for a Sustainable, Transformative, and Inclusive Circular Economy in Sri Lanka), and the EPR Scheme for plastic and packaging wastes in the Maldives were discussed, highlighting their contributions to marine litter prevention.

Two panel discussions took place during the conference. The first panel focused on the Extended Producer Responsibility (EPR) framework for tackling marine litter, particularly in relation to plastics and its implementation, especially within the MSME sector. The second panel cantered around boosting tourism through the promotion of clean beaches, with a specific emphasis on the positive impact of eco-tourism schemes like the 'Blue Flag' certification in the South Asian region.
The PROMISE Sustainability Awards recognised two enterprises from each of the Maldives, Sri Lanka, and India. Videos showcasing the efforts of the winning enterprises were played, and the winners shared their experiences and the steps they took to implement sustainability measures, inspiring the audience.
The conference witnessed the participation of individuals from governmental bodies, development organisations, NGOs, private sectors including tourism enterprises, and academic institutions involved in marine litter prevention and waste management.
Collaboration among stakeholders, coupled with the implementation of comprehensive waste management strategies and sustainable practices, will play a pivotal role in mitigating the impacts of marine litter and securing a healthy future for the oceans in these nations.
Photo credits: © SWITCH-Asia PROMISE Project