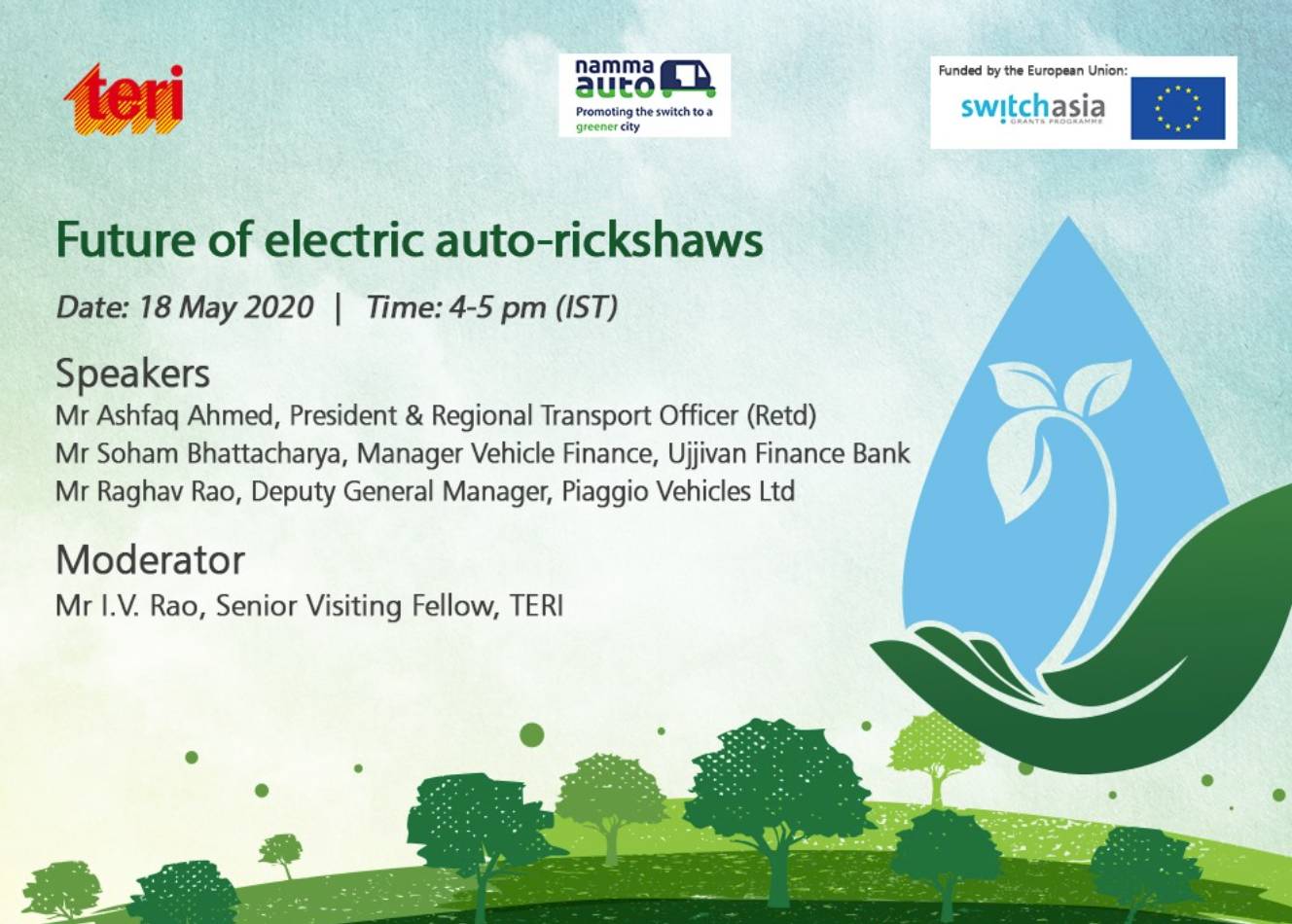 Location: Online
Organizer: TERI
Survival and Revival of Auto-rickshaws Ecosystem: Policy, Financing & Awareness for Sustainable Mobility
As a part of the SWITCH-Asia Project Switching to a Sustainable Auto-rickshaws System, TERI is organizing a webinar on 'Future of Electric Auto-rickshaws' which is the second webinar of the discussion series on 'Survival and Revival of Auto-rickshaws ecosystem: Policy, Financing and Awareness for sustainable mobility' to promote the mandate of electric auto-rickshaws in Indian cities. Speakers would address and discuss the impact of lockdown on the sector, and mechanisms to financing, regulating and promote zero-emission technologies.
On 18th May 2020, 04:00 PM - 05:00 PM IST 
The session will explore the future of electric auto-rickshaws in India. Major focus areas will include:
What will be the impact on electrification of auto-rickshaws due to lockdown?

How can post lockdown electric autos assist in capitalizing the environmental benefits?

What role can Government play for the upliftment of the sector?
Speakers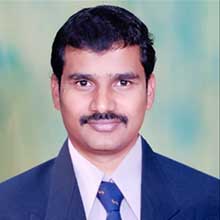 Ms Raghav Rao Deputy General Manager- Piaggio Vehicles ltd 
Mr Rao is an automobile Engineer having experience of 20+ years in the automobile sector. He is working for the last 12 years in three-wheeler domain with leading organizations like Bajaj Auto Limited and Piaggio which contributes 80%+ of three-wheeler industry. He has also served prestigious organisations like Kinetic Engineering, TAFE, CNH, Bajaj Auto and currently working with Piaggio vehicles as Deputy General Manager. Having good geographic exposure like West, North and Southern states.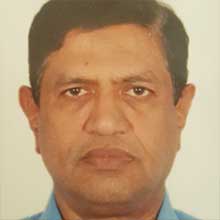 Mr Ashfaq Ahamed President & Regional Transport Officer (Retd) 
Mr Ashfaq served for 39 years in the Karnataka Transport Department, Govt Of Karnataka. He has a thorough knowledge of the Motor Vehicle Act 1988, Central Motor Vehicles Rules 1989 and state Taxation Act and Rules 1957. He has served in various capacities as Inspector, Sr Inspector, Assistant Regional Transport Officer and Regional Transport Officer to the Government of Karnataka. He is a specialist in Licencing, Registration and enforcement of Motor Vehicle laws.
Soham Bhattacharya Manager – Vehicle Finance (Product, Policies & Strategy) 
Mr Bhattacharya is a banking & finance professional with over 6 years of experience in varied fields of Corporate Finance, Treasury, Business Strategy & Products in Ujjivan Small Finance Bank. He is passionate about financial inclusion and specialises in business modelling & strategy for the said segment. He has been part of numerous critical projects of the bank & presently working in setting up the vehicle finance vertical for the Bank.
Moderator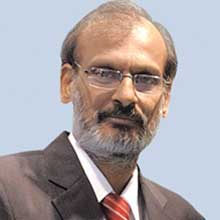 Mr I V Rao Visiting Fellow, Transport & Urban Governance, TERI 
Mr Rao, Former head of R&D and Director of Maruti Suzuki Centre for excellence, has served Maruti Suzuki for the last 36 years, in different roles and positions in Product Development, Engineering and Production Engineering functions. Recently he has joined TERI as a Visiting Senior Fellow and is leading research in electric mobility.
Background
The SWITCH-Asia Project "Switching to a sustainable auto-rickshaws system" is an endeavour to reduce CO2 emissions and air pollution (caused primarily by PM 10 and NOx) from the auto-rickshaws sector by accelerating the transition of older ICE based auto-rickshaws to clean technology versions. Additionally, the project also looks at promoting sustainable lifestyles and reducing poverty. The Project (Commonly referred to as the Namma Auto Project) is expected to directly improve the income of thousands of auto-rickshaw drivers and the comfort of lakhs of residents of Bangalore and Chennai. The project is being implemented by a consortium of ACRA, ENVIU Foundation, Women Health and Development (WHAD) and The Energy and Resources Institute (TERI). The consortium received four-year grant support from European Union under Switch Asia Programme for implementing a project that aims at Switching to a sustainable urban transport system in the cities of Bangalore (Karnataka) and Chennai (Tamil Nadu).
Under this intervention, a pilot service of electric autos feeder (for first and last-mile connectivity) was launched in Chennai in collaboration with Chennai Metro Rail Ltd (CMRL) from January 2019. In Bengaluru, the project has launched a ride-booking application that is focussed on offering first and last-mile service of auto rickshaws to regular metro users (presently in a station), through pre-fixed fares and routes. Since 2016, the project has collaborated with over 30,000 auto-drivers, trained over 5000 drivers under a code of conduct, and has mobilised several of them into a state-level cooperative society in Bengaluru.