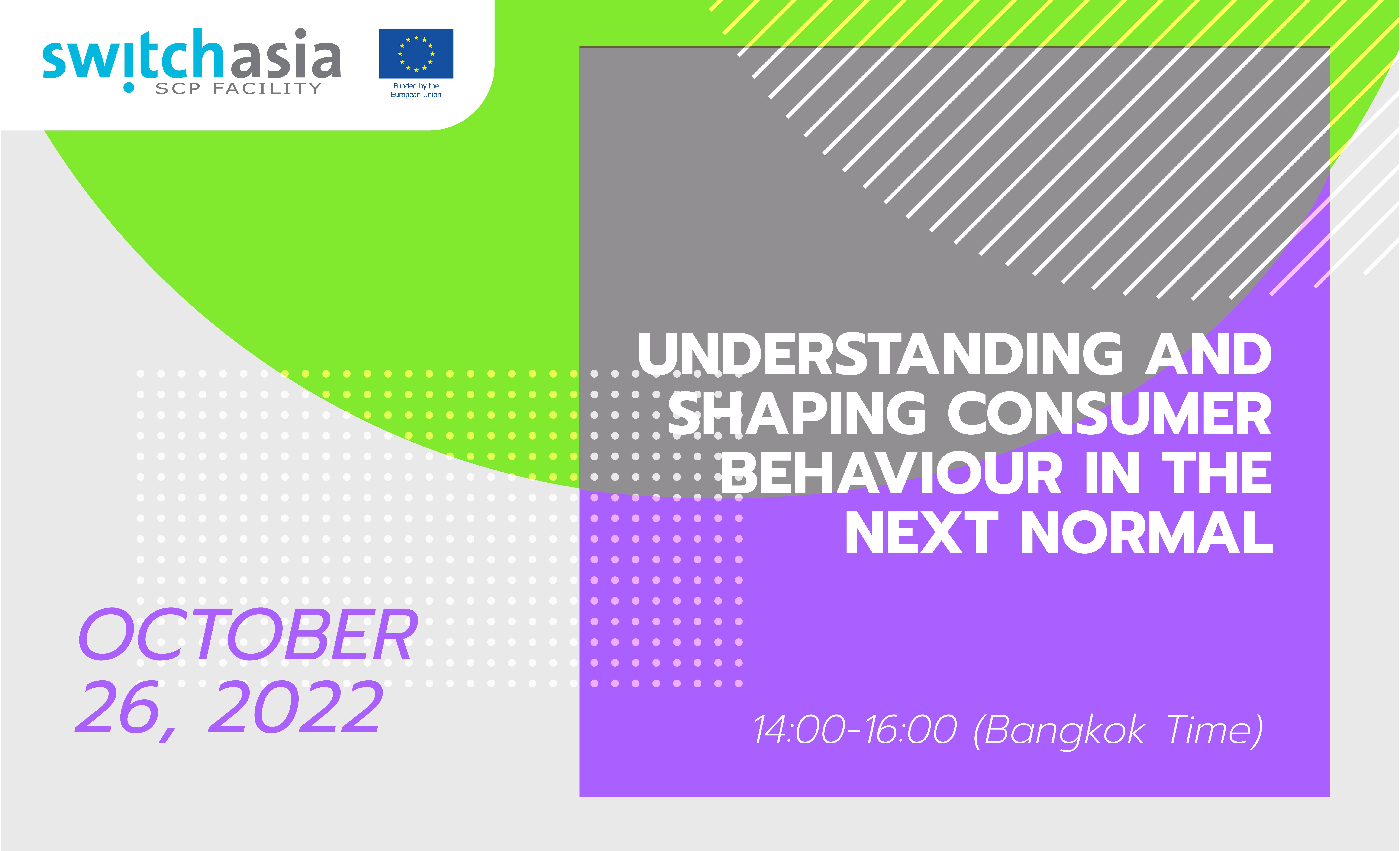 Type: Webinar
Location: Online
Organizer: SCP Facility
Webinar
When:  26 October 2022      I     Time:  14:00-16:00  (Bangkok Time)    I   Watch the Recording HERE 
Background
The COVID-19 pandemic deeply disrupted global economic and social systems, imposing heavy burdens on many in the Asian region. Global supply chains were fractured and, in some cases, broken, with significant impacts on livelihoods. As countries develop and implement post-pandemic recovery strategies and seek to create buffers against future crises, the promotion of sustainable consumption and production (SCP) patterns must be a central pillar of government and corporate policies, as well as civic action. Similarly, the development of sustainable and secure systems of local resiliency must become a priority, recognising that pandemics are by no means the only crises faced by communities in the Asian region on a regular basis.
As a response to the pandemic's impact on lives and livelihoods, many governments, businesses, and communities innovated locally to meet basic needs and maintain livelihoods for workers across multiple sectors. Through these experiences, many lessons were learned about the importance of local resilience in the context of disasters and ensuring that no one is left out of access to resources and a secure livelihood. The post-pandemic recovery thus presents a unique opportunity to apply these lessons and advance SCP in the context of local livelihoods and resilience, as well as national actions to address climate change.
Objectives
This 2-hour workshop webinar, Understanding and Shaping Consumer Behaviour in the Next Normal, organised by the SWITCH-Asia SCP Facility, will bring together Asian and global sustainability experts from government, business, and civil society to exchange perspectives, experiences, and learnings that can support the creation of a sustainable and resilient 'next normal'. The goal is to think together about how to create a more equitable, sustainable, and stable post-pandemic world through the fostering of deeper, more intentional SCP systems that leave no one behind. The key topics for the workshop will explore the potential for changing consumption practices in several core areas of everyday life to advance locally resilient SCP systems. This includes examining purchasing decisions, capacity and processes for production and services, waste management, and resource recovery (reuse, repair), among others. 
Moderator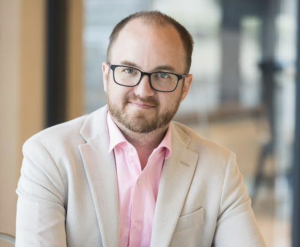 Tim Jenkins is the Country Director for People In Need (PIN) in Mongolia. Tim and his team have been working to reduce air pollution, develop circular business models for MSMEs, and support the Government of Mongolia climate priorities. Tim has been working on two different SWITCH-Asia-funded projects over the previous three years.
Speakers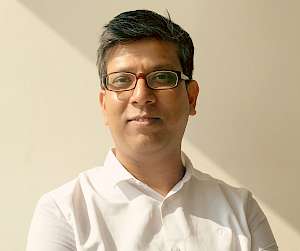 Mr. Pranshu Singhal, Founder Karo Sambhav
Pranshu Singhal founded 'Karo Sambhav' which designs and implements Circular solutions for multiple waste streams by collaborating with producers/brands. He was recently conferred 'Social Entrepreneur of the Year 2021 India' award by Schwab Foundation, a sister organization of WEF. He has worked as Director, Digital Learning for Microsoft and as Head, Sustainability for Nokia. He is an Aspen Fellow, a Ashoka Fellow, a Chevening Fellow, and an Aspire Circle Fellow. He has a Master's from IIIEE, Sweden.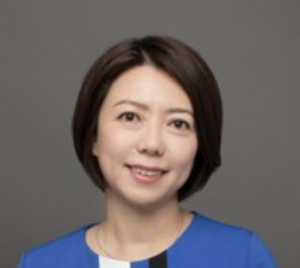 Shiang-Li, Founder & General Manager, Rare China Center for Behavior 
Shiyang leads Rare China Center for Behavior and oversees all institutional programmes and operations. She brings a wealth of expertise with strengths in areas of behaviour change and sustainable development, conservation and international non profit management, executive coaching. Shiyang holds a Masters Degree in East Asia Studies from Columbia University and a Masters Degree in Sociology from Renmin University. She is implementing the SWITCH-Asia Pride On Our Plates Project in China.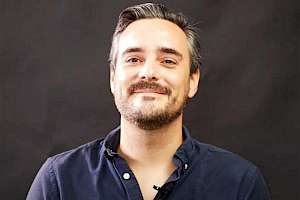 Louis-Alban Batard-Dupre, Entrepreneur, Founder & CEO at Yindii
French entrepreneur Louis-Alban Batard-Dupre is the-founder of food rescue service Yindii, which allows shops and restaurants to reduce their food waste by offering their unsold food at a discount.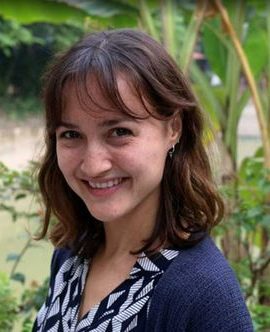 Chloe Pottinger-Glass, Research Associate, Stockholm Environment Institute (SEI)
Chloe is an urbanist and Research Associate with SEI Asia. Since she joined SEI in November 2021, she has been leading research on the circular economy, how to make circular transitions just and inclusive, and how to advance more sustainable waste behavior among households in Bangkok, Thailand.