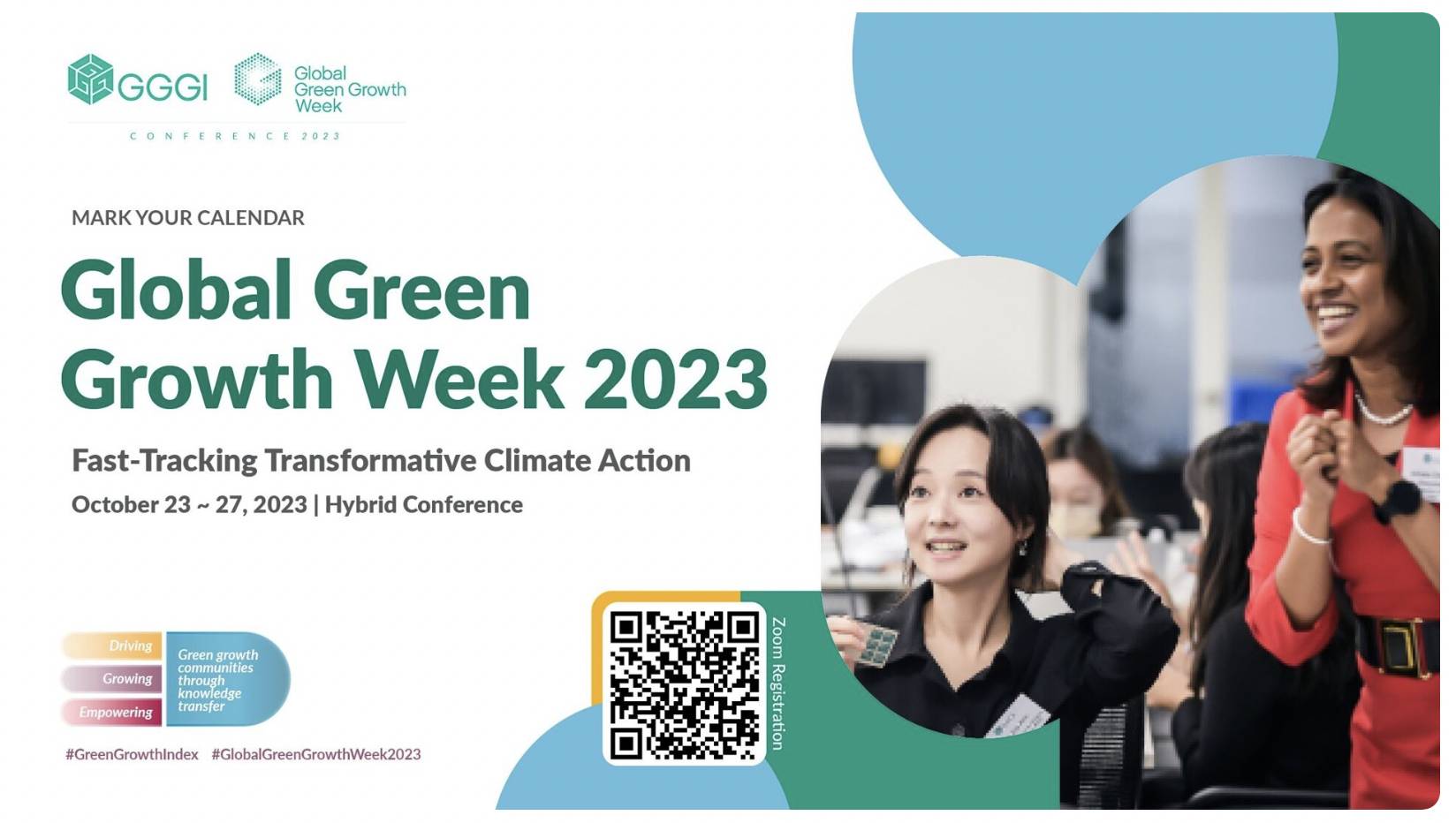 Type: Webinar
Location: Online
Organizer: GGGI
Global Green Growth Week
When:  24 October 2023     I     Time:  11:00-12:00  (Bangkok Time)    I   Watch the Recording here
Background
The Global Green Growth Week 2023 is the forum to share knowledge of scalable solutions that can make significant contributions to global efforts to address the climate crisis, especially in the next 7 years. Sessions are organised around the four Dimensions (Goals) of GGGI's Global Green Growth Index:
(1) Efficient and sustainable resource use including solutions that linked to adaptation in Africa and for SIDS and sustainable energy transition opportunities that link to powering past coal in Asia
(2) Natural capital protection solutions that linked to saving the Amazon,
(3) Green economic opportunities including solutions focusing on innovations by young Greenpreneurs
(4) Social Inclusion including solutions centering around indigenous communities knowledge.
Session: Cases and Tools for Community Organization for Sustainable Development
From local communities participating in development projects to cross-border communities of practice sharing knowledge, communities have been a vital part of sustainable development efforts. This session will present examples of developing communities for common purposes offline and online. In particular, the Green Growth Knowledge Partnership's tools and services for creating, connecting and scaling communities will also be introduced in the context of knowledge sharing and project implementation.
Sara Gabai, SWITCH-Asia Communication and Partnerships Expert will also join the panel with a focus on leveraging the power of communications and knowledge to strenghten local and regional community networks in Asia, and boosting engagement towards SCP using online and offline strategies. 
Speakers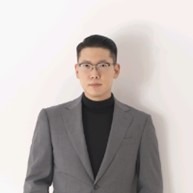 In Woo Jung                                                       
Green Finance Platform Manager,
Green Growth Knowledge PartnershipGlobal Green Growth Institute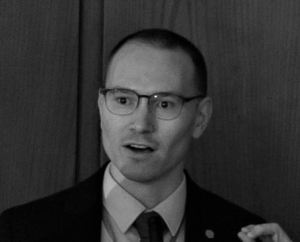 Marshall Brown
Program Manager, Supporting Preparedness for Article 6 Cooperation (SPAR6C)
Global Green Growth Institute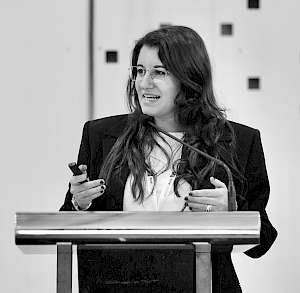 Sara Gabai
Stakeholder Engagement and Communications Expert,
EU SWITCH-Asia Policy Support Component