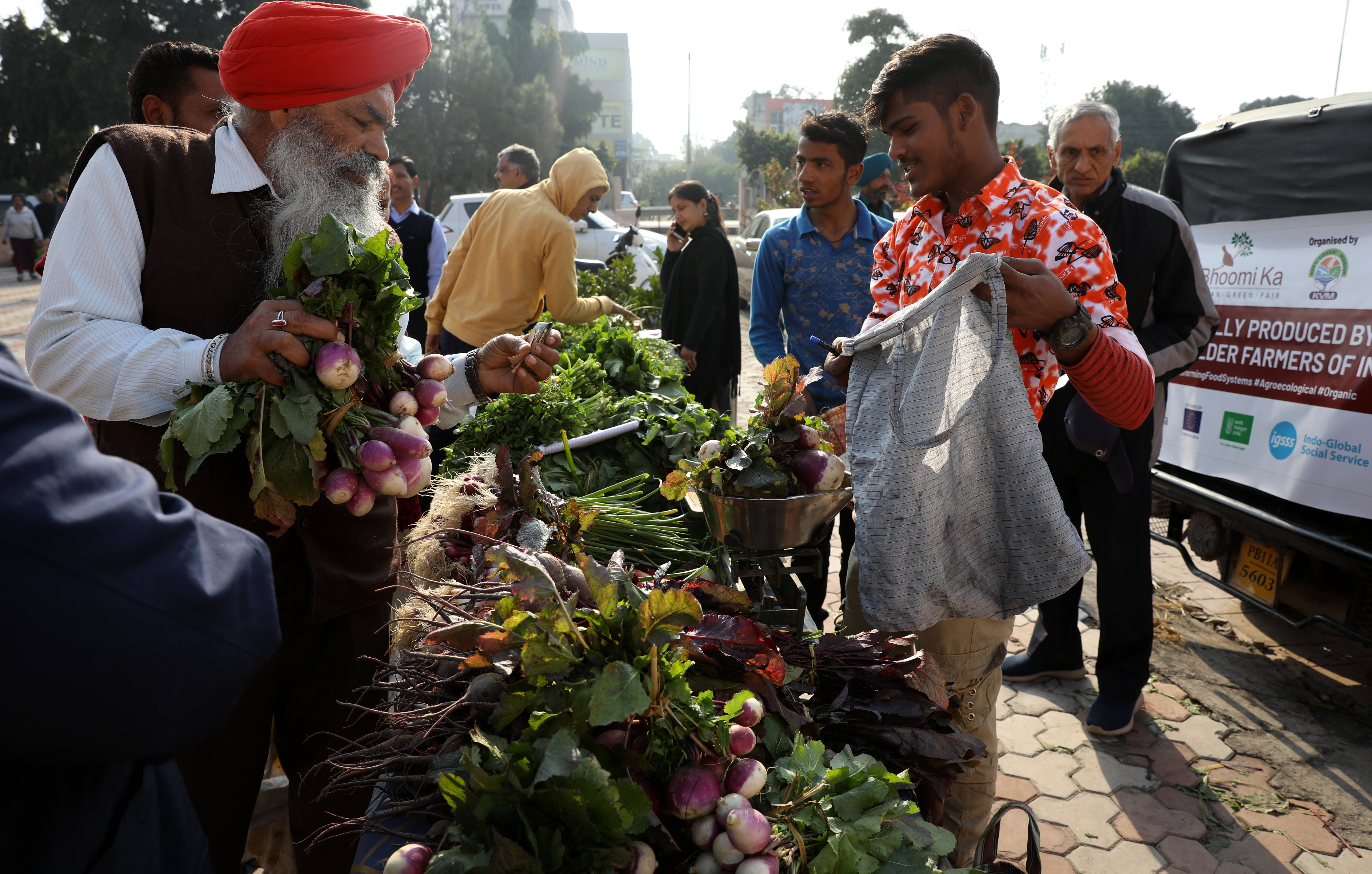 Promoting sustainable consumption and production systems for safe and organic foods in India
The Challenge
The Right to safe, uncontaminated and nutritious food is a fundamental right. In India, the Food Safety and Standards Act of 2006 provides necessary safeguards to the citizens in order to maintain the quality of food. However, dangerous toxins in food have been threatening human and environmental health since the last few decades due to ever increasing use of pesticides, agrochemicals, antibiotics, hormones, ripening chemicals, chemical additives, and flavours. India has at least 48 pesticides/ herbicides in use, which have been banned in other countries. Therefore, on one hand, it becomes extremely important to regulate the indiscriminate use of agrochemicals in agriculture by giving alternatives to farmers, on the other hand, consumers need to be educated and informed on choices they have.
The Objectives
The overall objective of the project is to contribute to sustainable local food systems that safeguard public and environmental health and promote sustainable smallholder agriculture. The project aims to achieve this through an increased demand for, and supply of clean, green and fair foods in selected Indian towns, promoting the switch to sustainable food consumption and production patterns.
The Way Forward
Enhance through sustained campaigning availability, access and credibility of consumer information on organic and local foods;
Identified retailers and brand owners have extended outreach, and organic producer collectives enhance value addition and market access;
Policy advocacy is undertaken to create an enabling environment for protecting consumers and promoting the domestic market for local organic foods.
Video

Duration:
01/01/2018 - 31/10/2022
Total Budget:
1,426,897 (EU contribution 80%)
Contact Detail:
Shruti Pandey, Project Coordinator
Anshuman Das
Deutsche Welthungerhilfe e.V. Country Office, India
A-3,Soami Nagar, New Delhi, India. 
Lead Partners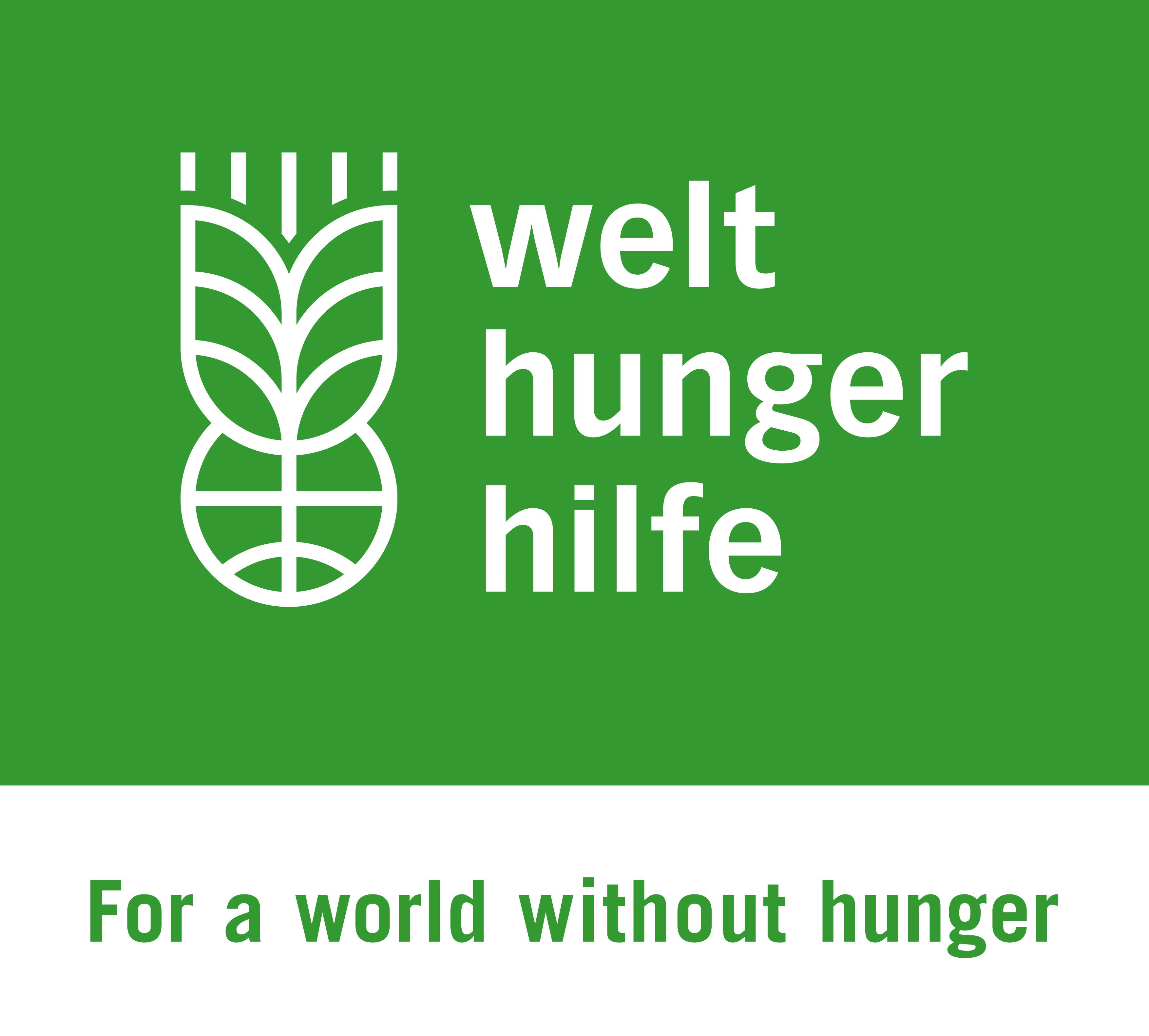 Deutsche Welthungerhilfe e.V.
Partners

Indo-Global Social Service Society (IGSSS)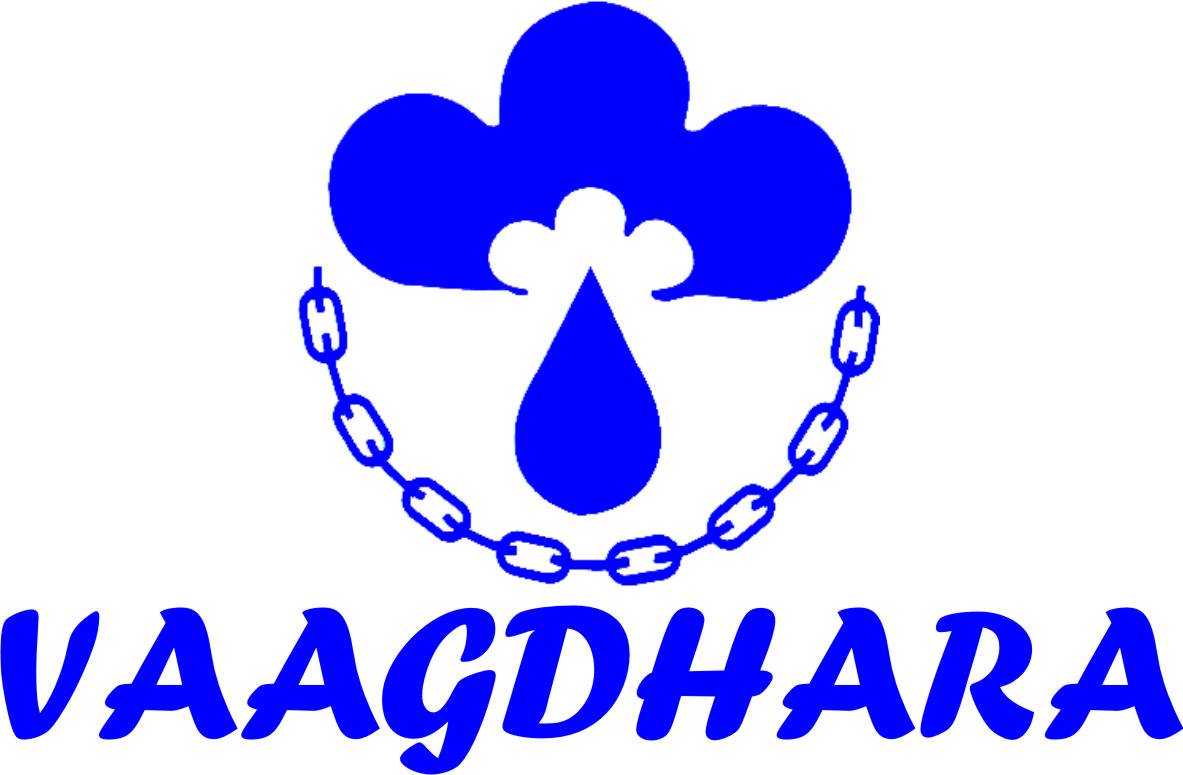 VAAGDHARA, India