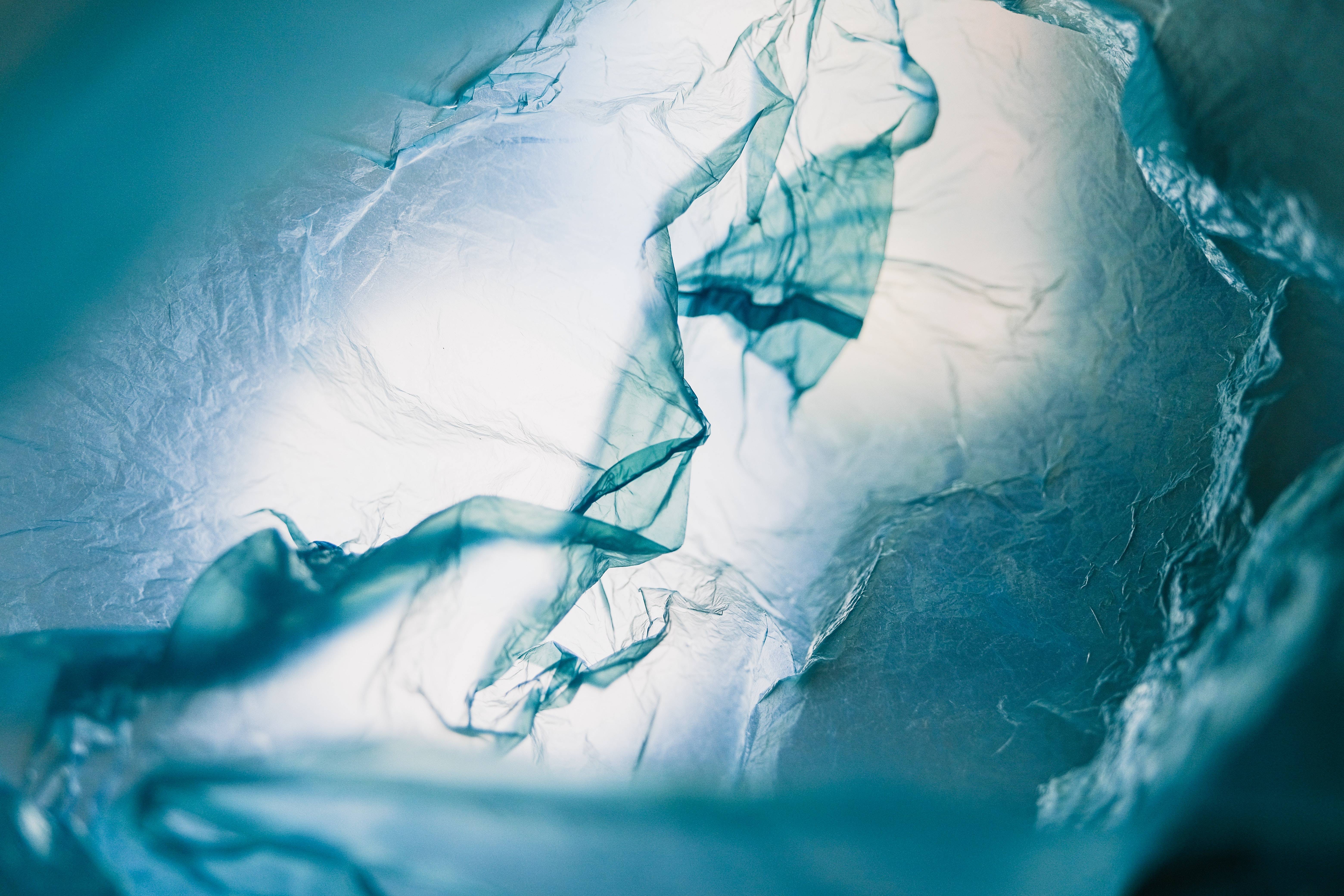 Location: Central Asia, South Asia
Themes: Plastics
The Challenge
Current global plastic production and consumption patterns, along with their growth trajectory, are unsustainable. A systemic shift toward circularity is necessary to mitigate the environmental and human health impacts. This is particularly crucial in light of the climate commitments made by states in the Paris Agreement. Given that plastics are derived from fossil fuels, the increasing production of plastics is a driver of climate change.
Mandated by the UN Environment Assembly, ongoing negotiations are currently taking place for a Global Treaty on Plastics. This treaty will explore ways to promote sustainable plastic production and consumption, encompassing aspects such as product design, environmentally sound waste management, resource efficiency, and circular economy strategies. By doing so, it will also help mitigate the climate impacts associated with plastics. The SWITCH-Asia Policy Support Component (PSC) is uniquely positioned to engage with its target countries on this matter. The proliferation of plastics and inadequate waste management have been identified as key challenges by SWITCH-Asia stakeholders. Moreover, all countries are actively participating in the negotiations for the Plastic Treaty. Leveraging its approach, the SWITCH-Asia PSC can provide technical knowledge and advisory support in a neutral context. This assistance aids countries in developing their perspectives and raises awareness about the importance of national involvement in the negotiations (INC).
Objectives
Support a sharing of perspectives on plastics by SWITCH-Asia stakeholders and partners, particularly governments, thereby increasing engagement level in Plastic Treaty negotiations.
Way Forward

Develop and implement an engagement strategy to initiate sharing of perspectives and raising awareness

Develop and publish knowledge and communication products to educate stakeholders on negotiation issues, status and processes