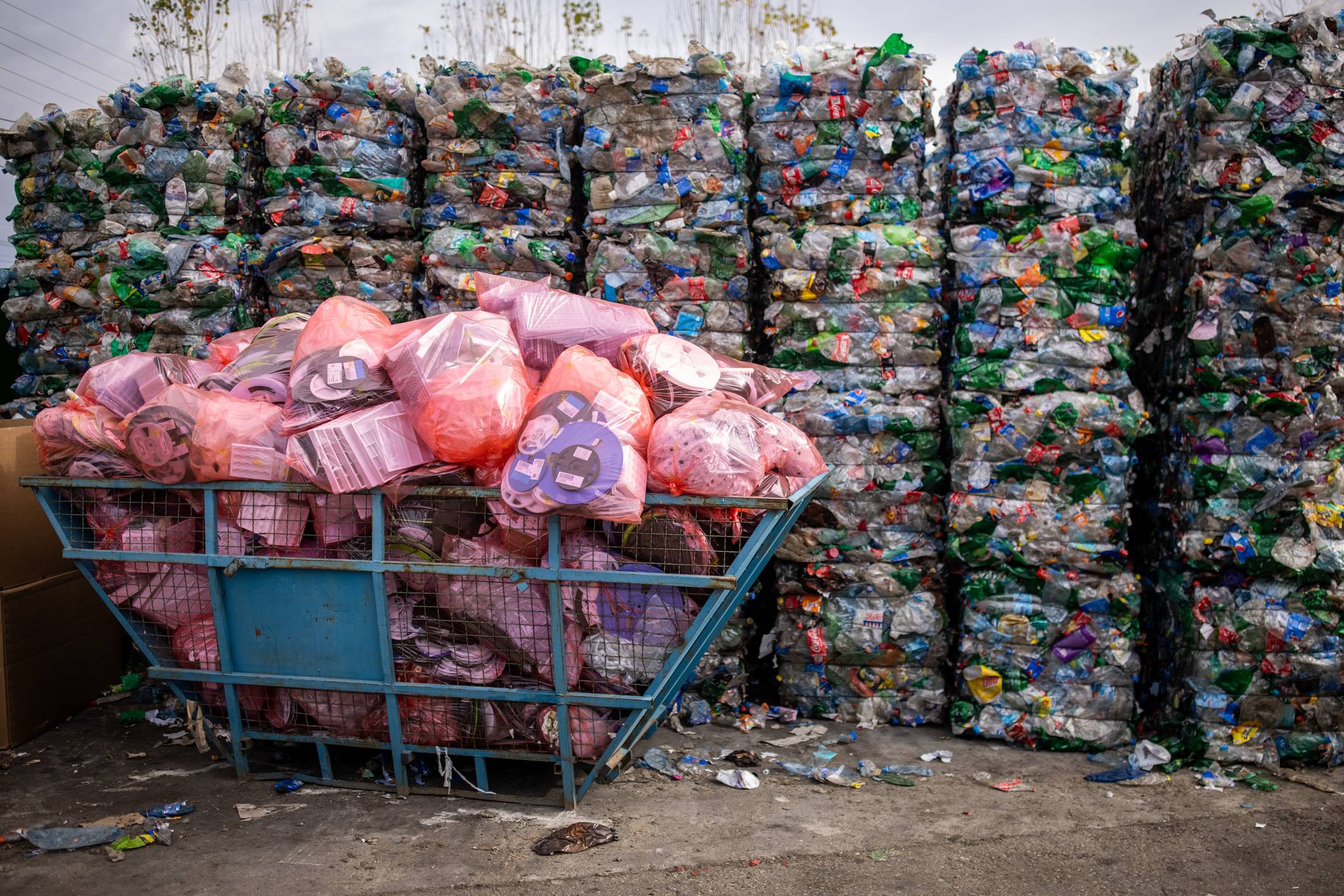 Promoting Long-term Approaches for a Sustainable, Transformative and Inclusive Circular Economy in Sri Lanka
The Challenge
In Sri Lanka, plastic challenges lie equally with the increasing rate of plastic waste generation and with the present disposal practices. Sri Lanka has steadily increased its import of plastic, with over 500,000 metric tonnes (MT) of virgin plastic imported to the island annually, straining the national waste management system. It is estimated that 1.59 million tonnes of plastic waste are mismanaged in Sri Lanka annually, of which close to half ends up in canals, rivers and eventually the ocean, endangering marine ecosystems. While waste management is part of the problem, it is also part of the solution. Currently, only 33% of all plastic waste is collected, out of which only 3% is recycled nation-wide. Small to medium collectors and recyclers particularly face difficulties adhering to environmental guidelines and generating value addition due to high investment needs for necessary technologies for adopting and implementing circular economy strategies. The Government of Sri Lanka has taken steps to reduce plastic pollution and improve waste management, including an Extended Producer Responsibility (EPR) scheme to minimise use of plastic. Currently, the recycling facilities for PET and High Impact Polystyrene (HIPS) in Sri Lanka are operating at less than 50% of their capacity due to inadequate collection and supply of plastic waste. To remedy this, stronger buy-in for EPR schemes to support greener product designs, and collection and consolidation of waste streams for recycling operations is needed. There is immense economic potential to be realised through robust multi-stakeholder EPR implementation, with SMEs playing a defining role.
The Objectives
To facilitate sustainable and innovative plastic minimisation and management in Sri Lanka by integrating SMEs in greener value and supply chains (V/SC), thereby contributing to economic prosperity and environmental sustainability. The specific objective is to improve economic development within the plastic V/SC through SME resource efficiency, circular innovation, green finance, and sustainable waste management (SWM) frameworks in Sri Lanka's Western Province.
The Way Forward
The project will enhance green business development by improving resource efficiency and circular approaches among SMEs across the plastic value chain. The capacity of value chain actors to contribute to an innovative, circular economy will also be increased and access to green financial products/schemes expanded for start-ups and SMEs investments. Strengthening enabling frameworks for the traceability, transparency and compliance of private/public plastic SWM will support integration of SMEs into greener value/supply chains through sustainable and innovative plastic minimisation and management in Sri Lanka, thus contributing to economic prosperity and environmental sustainability. As such, the project will capitalise on the knowledge, skills and experience acquired by the consortium partners in their respective fields of expertise, while benefiting from the added value of a collaborative approach.
The project will strengthen sustainable business planning and investment models as well as public-private commitment to plastic waste management by achieving the following: 
Upgraded technical skills and resource gaps of SMEs; 
Improved connectivity in plastic V/SC and increased awareness of economic potential of recycling and upcycling; 
Strengthened access to start-up capital and green financial products; 
Stronger representation of collectors and recyclers in policy dialogue; 
Enforcement of existing regulations; 
Improved data and traceability of plastic packaging and polythene in its life cycle. 
Relation to European Green Deal, Circular Economy and Climate Change 
The project supports the overall objective of the European Green Deal 2019, and more specifically the EU Circular Economy Action Plan 2020, through the promotion of circular economy strategies in the plastic V/SC. Thereby, the project achieves synergies with two policy focus areas of the European Green Deal:
1) eliminating pollution: keep water streams clean and preserve biodiversity in lakes, rivers and wetlands and, 
2) sustainable product policy: support  the  circular  design  of  all  products and reduce waste significantly, especially in resource-intensive sectors such as the textile industry.
The project is also aligned with the EU Plastics Strategy 2018. By leveraging global expertise within the consortium, the project will promote replicable circular business models and strategies that minimise plastic use. Additionally, the action also complements the EU Green Deal Investment Plan 2019 by involving EU-based FIs to promote private and public investment for green initiatives. The project advances EPR regulatory frameworks and incentivises certification, eco-labelling and obtaining EU/international standards for SMEs in accordance with its trade strategy published in 2021, which prioritises sustainability. 
Duration:
2022-2026
Total Budget:
EUR 3,125,000 (EU contribution 80%)
Lead Partners
Partners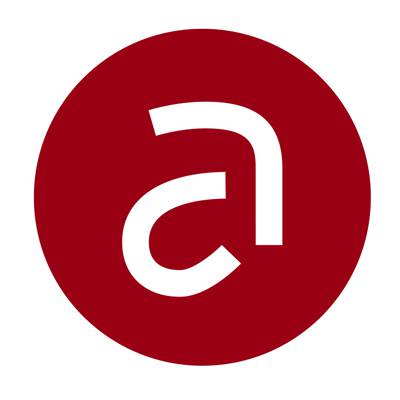 adelphi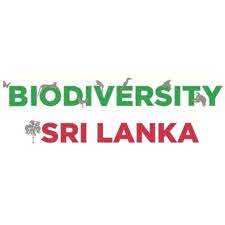 Biodiversity Sri Lanka (BSL)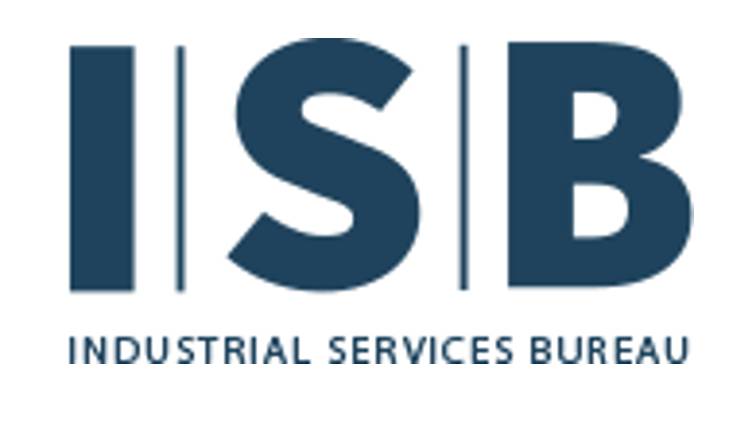 Industrial Service Bureau, Kurunegala, Sri Lanka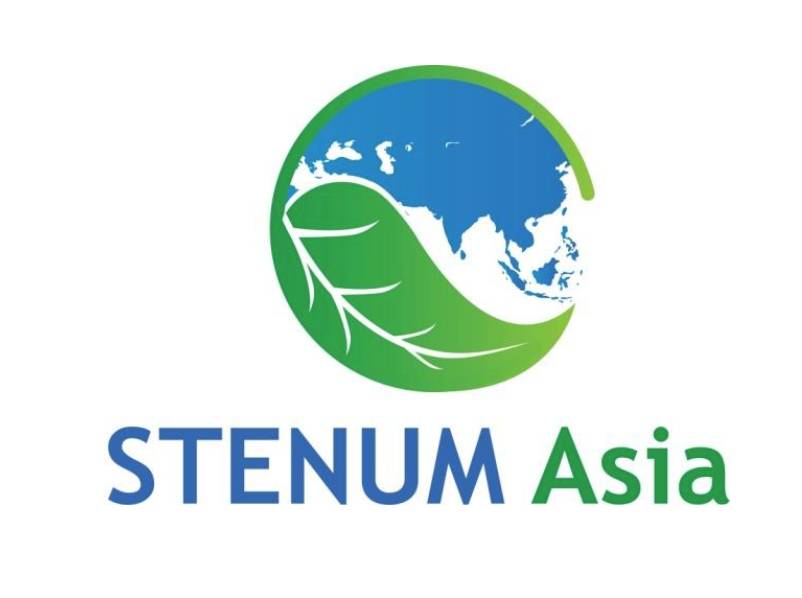 STENUM Asia Sustainable Development Society (STENUM Asia)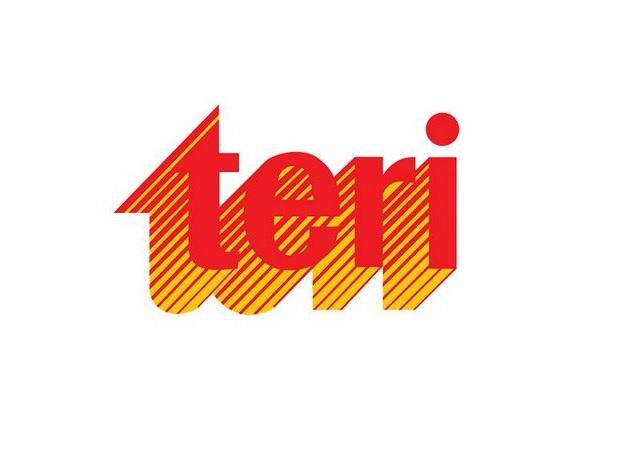 The Energy and Resources Institute (TERI)
Gallery