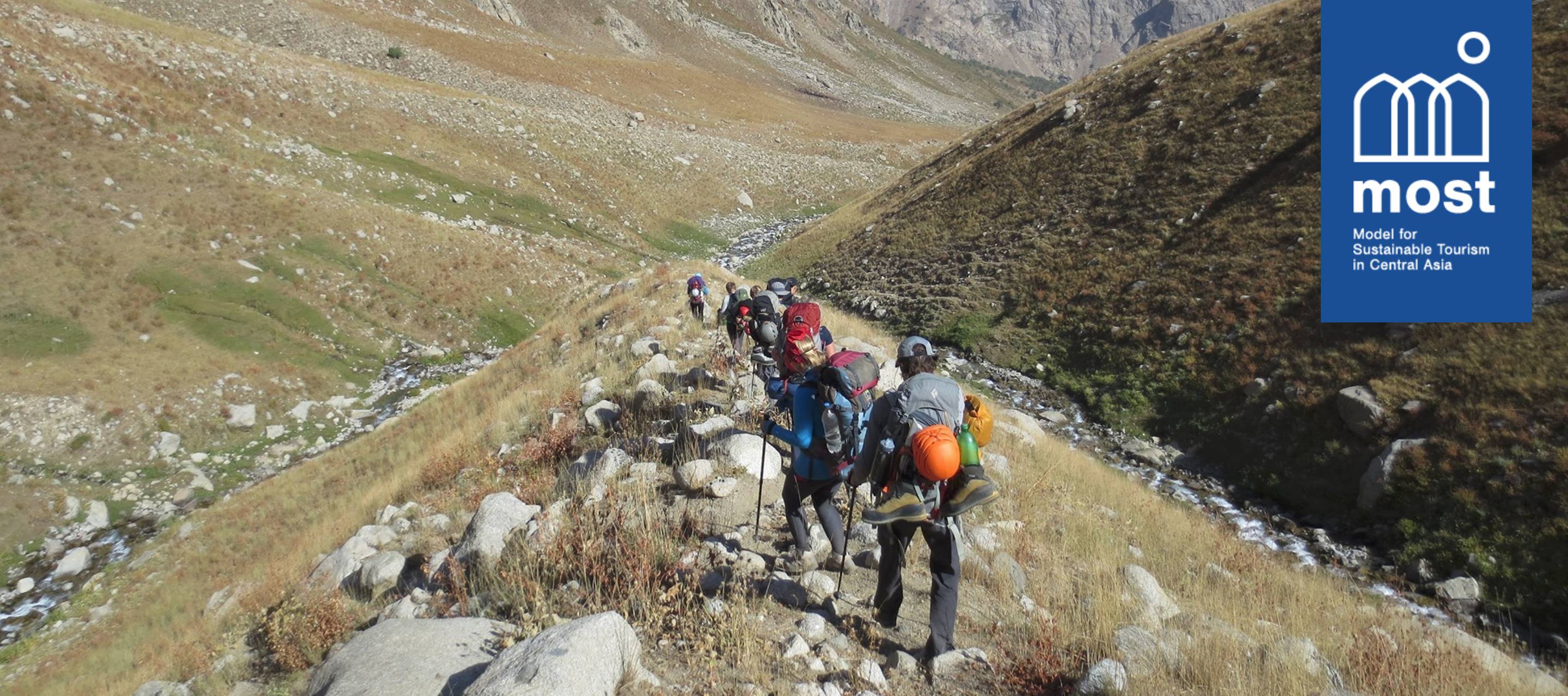 Building Capacities, Creating Awareness, Introducing Technology
The Challenge
The former Soviet Asian States present considerable opportunities to become a major tourist destination in the way of unique cultural, historical, archaeological, and natural attractions. Uzbekistan, Kazakhstan and Tajikistan have strategically utilised tourism for driving economic growth. However, the sector faces a lot of problems and challenges. The most important are the lack of supply chain and logistics facilities, underdeveloped infrastructure and low standard services for tourists. In some of the countries the visa regime and the high prices are also considered as inhibitory factors. Given the tourism sector in these countries is still under-developed but with very high potential, the setting of a sustainable tourism model is very crucial. Sustainable tourism has the potential to support growing local economies, by respecting communities and protecting cultural and heritage sites from risks of overcrowding and from damage caused by natural disasters. Destinations that are becoming increasingly popular today, as is the case in Central Asia, have the opportunity to sustainably develop their tourism sectors and become role models for other countries around the world.
The Objectives
Promotes sustainable tourism in Uzbekistan, Kazakhstan and Tajikistan through implementation of ISO standards related to green procurement and eco-labeling. Elaborates Guidelines on sustainable consumption, including usage of water, energy and recyclable waste. Promotes the sharing of the EU best practices such as legislative frameworks and regulations, while applying needed ICT and marketing tools.
The specific objectives include: 
Supporting tourism companies mainly in Uzbekistan,but also in Tajikistan and Kazakhstan to adopt (SCP) practices by providing appropriate knowledge and ICT tools;
Supporting regional and local authorities to plan and implement policies that assist the development of sustainable tourism;
Raising awareness regarding sustainable tourism and consumer awareness about sustainable consumption;
Strengthening the dialogue between authorities, SMEs and end users for further promoting responsible consumption and production.
The Way Forward
380 tourism MSMEs trained on the use of tools and SCP methodologies and standards (GSTC criteria, Travelife and relevant standards, and green procurement); 
440 tourism MSMEs in Uzbekistan, Tajikistan and Kazakhstan equipped with the appropriate ICT tools and knowledge for adoption of SCP practices; 
At least 50 tourism MSMEs trained on marketing tools;
Dialogue between state actors and business sector for sustainable tourism strengthened; 
Recommendations formulated for the adoption of sustainable tourism in Uzbekistan, Tajikistan and Kazakhstan. 
Local and regional authorities supported in policy planning and linkingit to investment and other support instruments;
Awareness about the sustainable usage of water and energy raised;
Access of MSMEs to finance promoted;
Role of local and regional authorities insustainable tourism strengthened;
SCP practices adoptedin the tourism sector.
Relation to European Green Deal, Circular Economy and Climate Change 
The project relates in particular to the priorities of mobilising industry for a clean and circular economy; building and renovating in an energy and resource efficient way; preserving and restoring ecosystems and biodiversity; and a zero pollution ambition for a toxic-free environment.
The project will build the capacities of tourism MSMEs and associations on adapting EU Environmental standards (Global Sustainable Tourism Council criteria for sustainable tourism, relevant standards as well as on green procurement); install standard/certification preparation software for identification of sustainable investments in the area of environmental management, customized for the tourism industry (incl. ISO 14000, ISO 14024 (eco-labelling); install real time systems monitoring of water, energy consumption as well as indoor comfort parameters. 
Local authorities play a key role in the achievement of the EU's energy and climate objectives. The Covenant of Mayors is a European initiative by which towns, cities and regions voluntarily commit to reducing their CO2 emissions beyond this 20% target. This formal commitment is to be achieved through the implementation of Sustainable Energy Action Plans (SEAPs). The EU has already developed a guidebook on how the local authorities can reach the commitments they have taken by signing the Covenant. The same has been done for the Sustainable Energy and Climate Action Plan (SECAP). The project will inform and educate public officials from local and regional authorities in Uzbekistan, Tajikistan and Kazakhstan on developing such plans. Moreover, it will contribute to the change of attitudes in society towards the protection of the environment and sustainability. Indeed, EU environmental and climate action priorities are being addressed by the project, namely, reducing gas emissions, boosting energy efficiency, renewable energy and governance of energy and climate policies, building more sustainable cities, more climate-resilient communities, promoting low-carbon technologies, protecting the ozone layer. 
VIDEO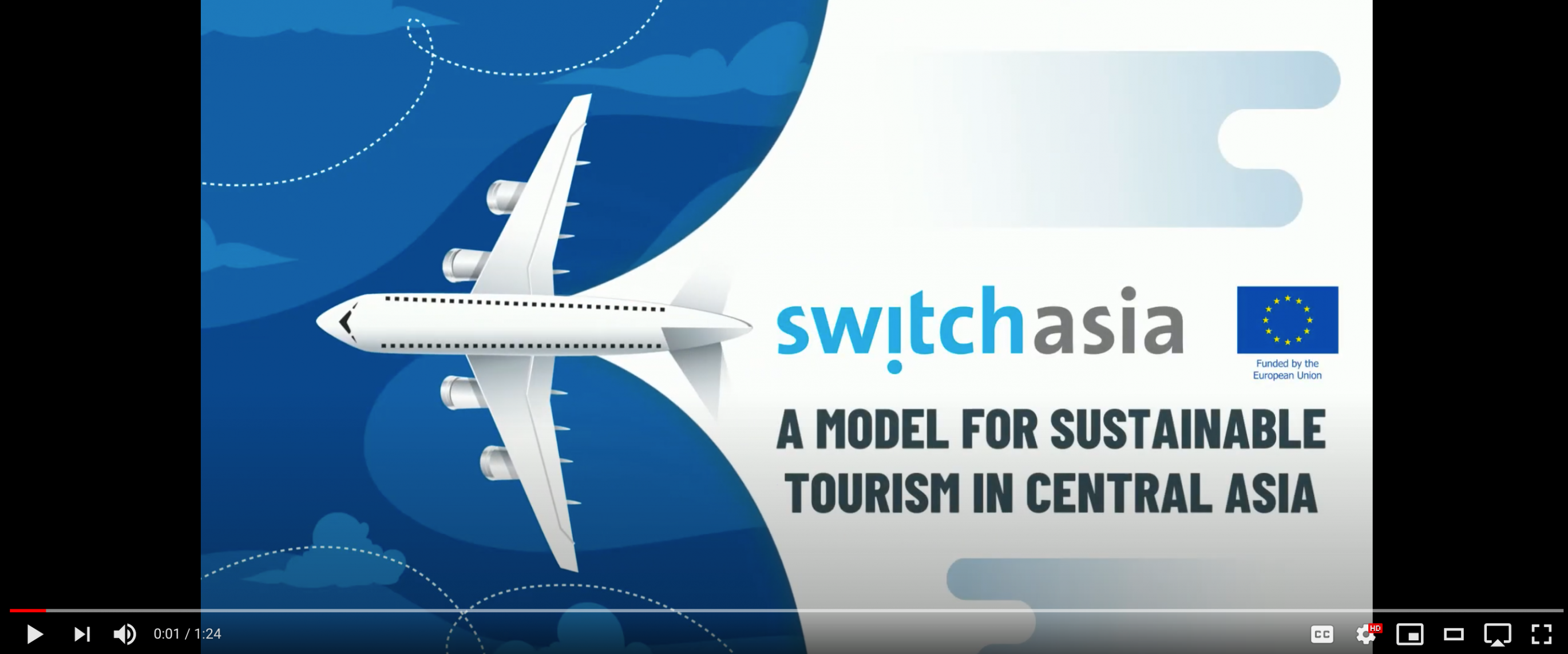 Duration:
2020 - 2022
Total Budget:
EUR 2.009.909 (EU contribution: 80%)
Contact Detail:
Mr. Gian Andrea Paolo Garancini
Heraklion Development Agency
+30 6932452368
Lead Partners
Partners

Applied Industrial Technologies (APINTECH)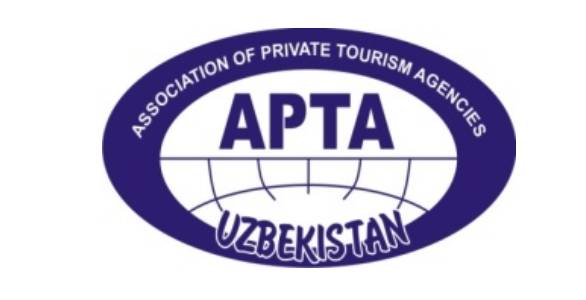 Association of Private Tourism Agencies of Uzbekistan (APTA)

Eurasian Tourism Association (ETA)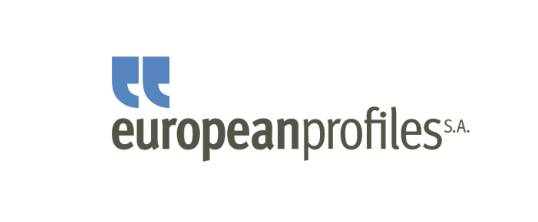 European Profiles S.A.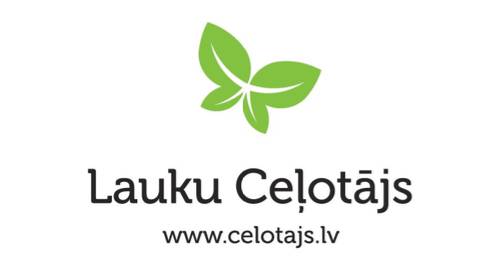 Latvian Country Tourism Association "Lauku celotajs" (LCTA)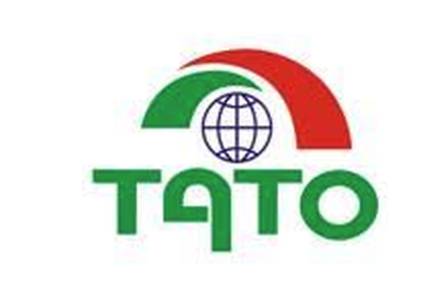 Tajik Association for Promotion of Tourism Development (TATO)