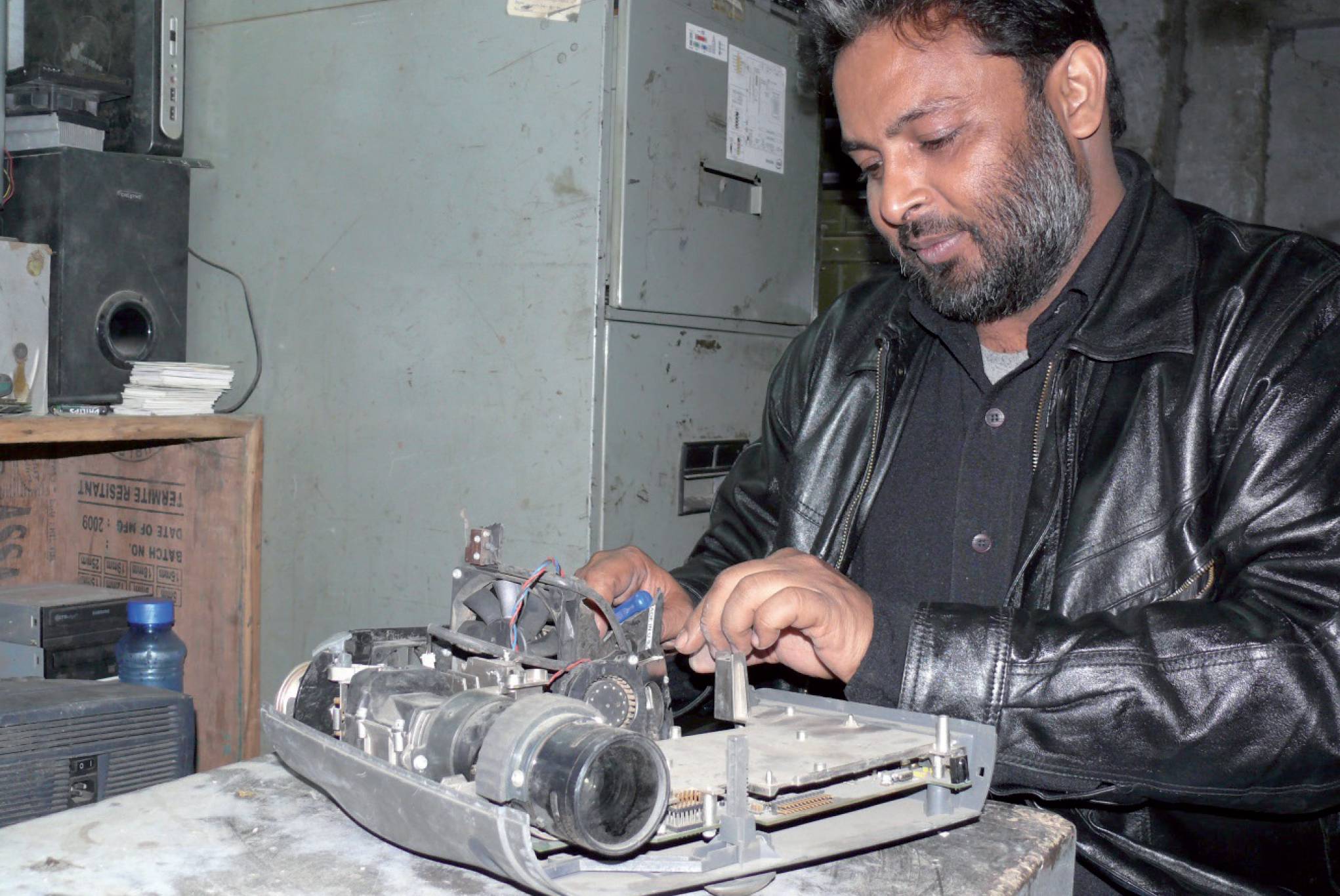 Establishing E-Waste Channels to Enhance Environment Friendly Recycling
The Challenge
The rapid growth of electronics and electrical industries and high obsolescence rates of their products is continually generating more waste. India needs to deal with major disposal challenges. 95% of e-waste (computers, mobile phones and televisions) enters informal channels of backyard, home and cottage industry recyclers – harming workers and the environment. Emissions from the open burning, unhealthy dismantling and smelting units, makeshift facilities are not meeting occupational health and safety standards but are still being used for toxic waste, unsorted e-waste openly dumped.
The Objectives
The project formalised and mainstreamed e-waste management, raised awareness of and the potential for new technologies, and urged changes to be based on sustainability and business principles. Specific objectives were:
To support the implementation of the National Environment Policy encompassing the 3Rs and 'polluter pays' principle, with a clear role for the involvement of the informal sector in waste management;
To reduce pollution from recycling e-waste in the informal sector in four urban areas, by encouraging environmentally sound recycling through the collective effort of all relevant stakeholders in the value chain;
To involve informal sector SMEs in the e-waste channel and to streamline these activities;
To develop and improve the technology for e-waste management and recycling in both informal and formal sectors.
The Way Forward
With the notification of E-waste Management and Handling Rules 2011 a supportive regulatory framework was developed.
Guidelines for implementation of Rules were drafted;
Establishment of informal sector associations/ companies in four Indian cities;
Establishment of an e-waste collection and channelisation mechanism;
Capacity building for informal sector workers, recyclers and policy makers;
Research and development on Green Products and Carbon Footprint;
E-waste calendars, school poster competitions, a television slot, a project film for Rio+20 and general awareness programmes contributed to awareness on e-waste.
Duration:
1/2010 – 12/2013
Total Budget:
EUR 2,004,045.37 (EU Contribution: 80%)
Contact Detail:
Dr. Ashish Chaturvedi
B-5/2, Third Floor,
Safdarjung Enclave,
New Delhi - 110029
India
Partners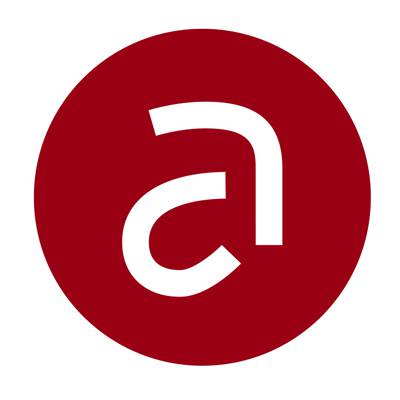 adelphi
Manufacturers Association for Information Technology (MAIT)