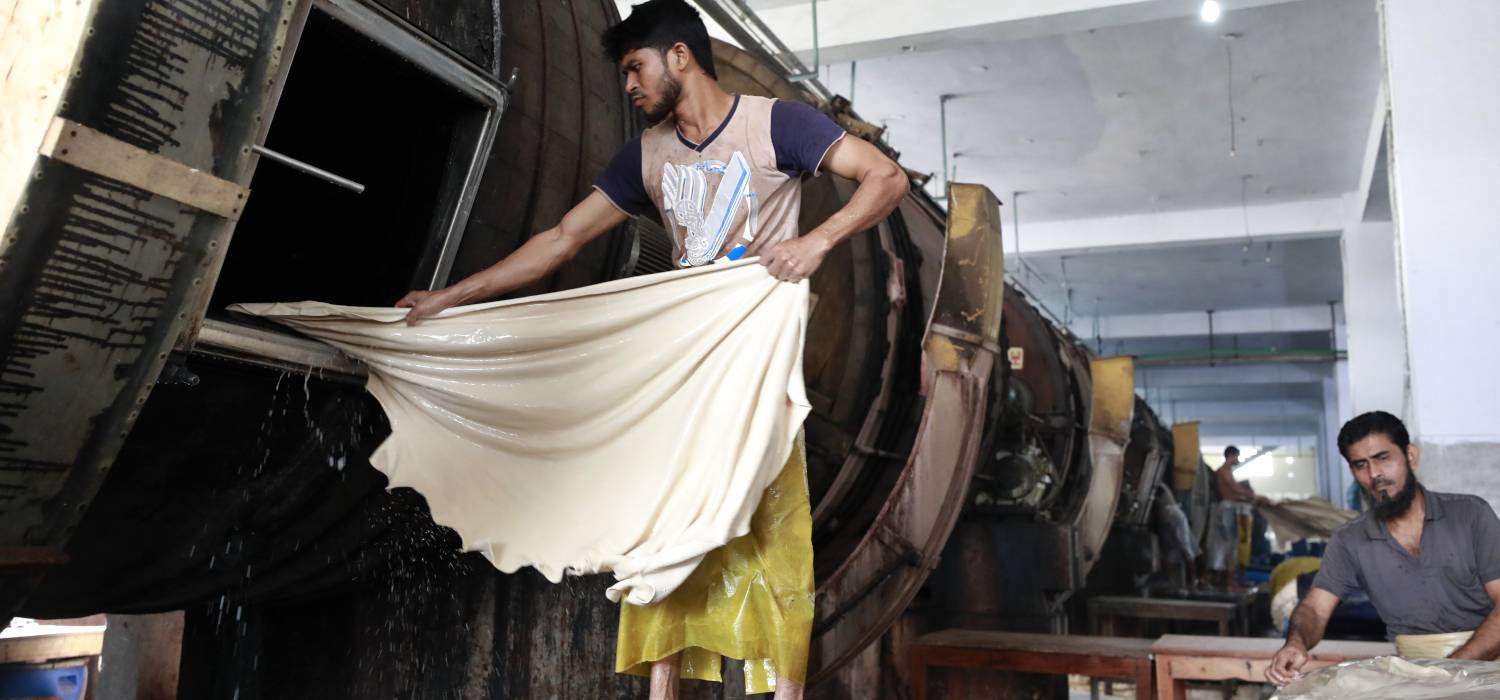 Reduction of environmental threats and increase of exportability of Bangladeshi leather products
The Challenge
Tanneries in Bangladesh trigger three categories of waste: wastewater, solid waste and gas emissions. Also the use of resources is way above acceptable. Water consumption is unnecessarily high due to the free access and limited resource control. Chemicals, energy and other inputs are also being consumed at too high a rate, due to poor control mechanism, and lack of awareness. The leather industry in Bangladesh is situated in the midst of a densely populated residential area where people are living unaware that it is one of the worst polluted areas in the world. The incentive for small and medium-sized enterprises (SMEs) in this area to clean up their production practices lies in the improved exportability and competitiveness of their products that results when they reduce the inputs.
The Objectives
The project aims to promote more economically and ecologically sound practices among SMEs in the leather industry and to increase the use of more sustainable technologies. As such, it addresses employment and income-opportunities through:
More efficient use of resources, thus reducing waste and emissions;
Better exportability by adhering to international standards such as occupational health and safety (OH&S), Corporate Social Responsibility (CSR), etc.;
A policy framework supporting sustainable consumption and production (SCP);
Strengthened institutional structures and outreach of SCP to SMEs.
The Way Forward
15 national experts on cleaner production (areas: water, energy, chemicals and Occupational Health and Safety / OH&S) trained;
Application of cleaner production practises facilitated by the trained local experts and supervised by international experts like: hair-saving unhairing, solar water heating, full-scale chrome management, strict water management systems, float recycling, segregation of streams, (especially chrome bearing), segregation of solid waste, avoidance and monitoring of banned/hazardous substances, desalting of wet salted hides and skins, nonammonium salt deliming, low-energy drying, waterbased finishing etc. supported;
Business Membership Organisations (BMOs) in the leather sector are capable to promote SCP matters at policy and membership level;
Technical assistance provided to influence the CP relevant physical infrastructure of the new industrial site for the leather industry in Savar. Export promotion through business match making, participation at trade fairs, development of Export Promotion Guide and CSR Guide.
Duration:
2/2009 – 11/2012
Total Budget:
EUR 2,071,001 (EU Contribution: 90%)
Contact Detail:
Mr. Gerhard Weber
sequa gGmbH
Alexanderstr. 10
D-53111 Bonn, Germany
Lead Partners
Partners
Bangladesh Finished Leather, Leathergoods and Footwear Exporter's Association (BFLLFEA), Bangladesh
Bangladesh Tanners Association (BTA), Bangladesh (ass. partner)
Berufliche Fortbildungszentren der Bayerischen Wirtschaft (bfz), Germany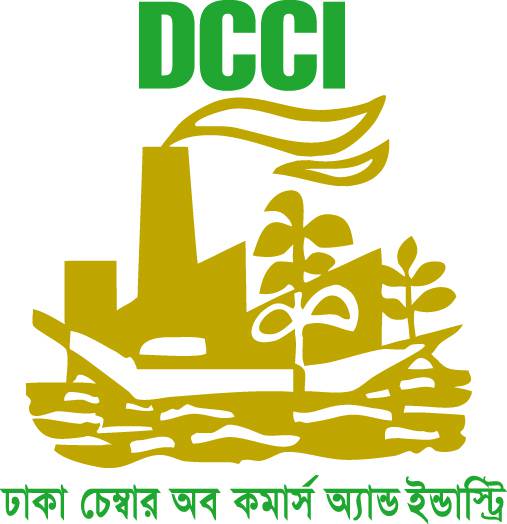 Dhaka Chamber of Commerce and Industry (DCCI)
United Nations Industrial Development Organization (UNIDO), Austria