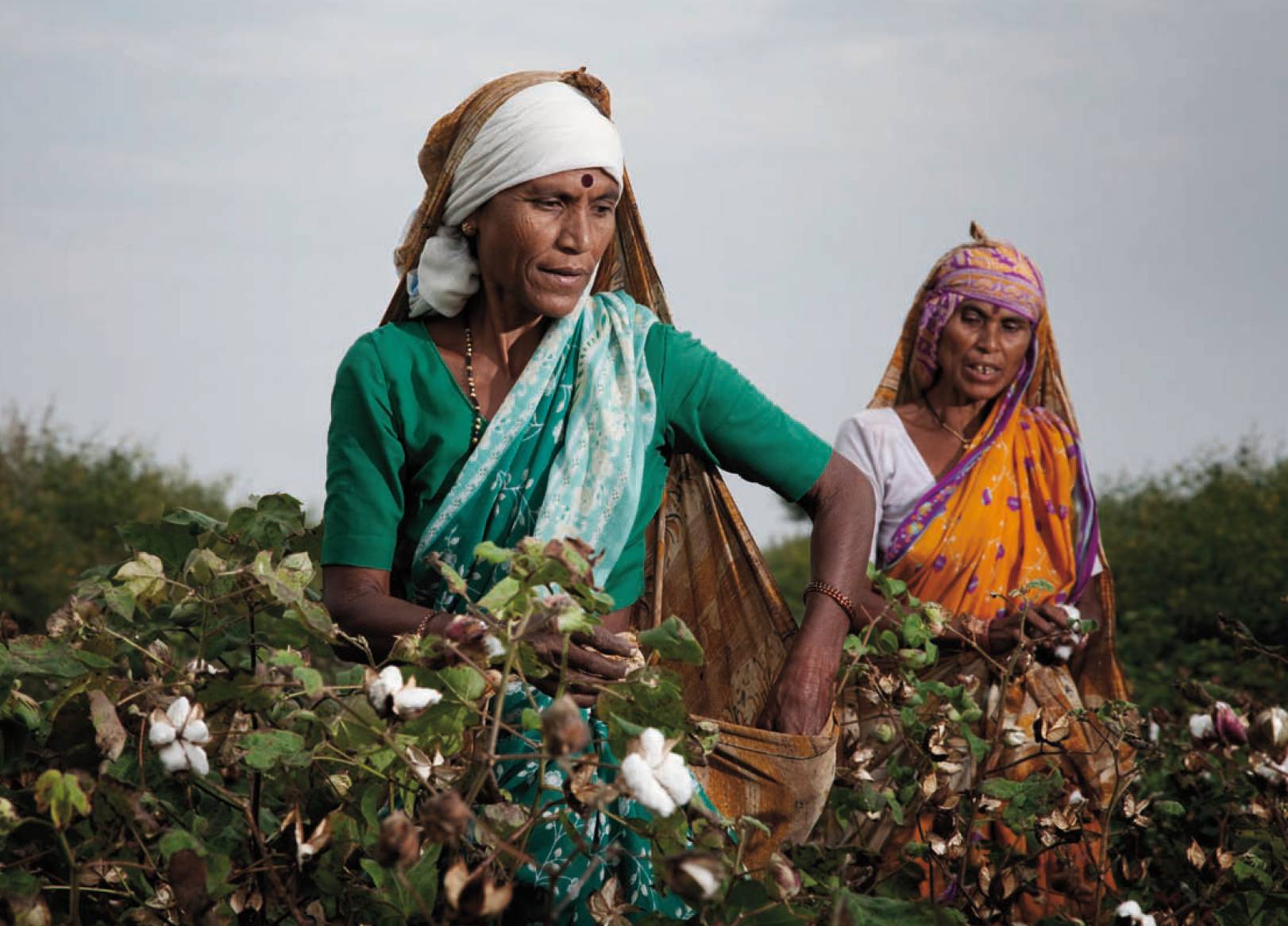 Promoting Fair Trade and Sustainable Consumption in India
The Challenge
A growing group of middle-class consumers are questioning the 'conventional' manufacturing process. Small-scale farmers and artisans can tap into an export market but a growing interest from the urban middle class and youth gives them an opportunity to escape poverty by selling their products nearer to home. The income profile of these consumers gives this national market good potential.There is no policy directly supporting fair trade or influencing public procurement in favour of fair trade products, but many ministries and government departments are keen to promote it, along with sustainable consumption and consumer rights, and to partner fair trade organisations so that small producer groups can access the market.
The Objectives
The project aimed at creating a consumer market for fair trade products that improves rural livelihoods and stimulates producers to follow environmentally sustainable production practices by converting corporate procurement, by developing a retail channel for fair trade and by promoting a common message for fair trade and popularising the products to consumers.
The Way Forward
Raised awareness of fair-trade products among consumers;
Converted corporate procurement to fair trade;
A dedicated retail channel for fair trade has been developed through creation of a commonly-branded network of shops for the members of the Fair Trade Forum – India;
Access for fair-trade certified products in mainstream retail channels was gained;
Secured commitments/tap opportunities from government ministries and other agencies to promote fair trade.
Duration:
1/2010 – 6/2013
Total Budget:
EUR 1,040,076 (EU Contribution: 80 %)
Contact Detail:
Mrs. Aruna Rangachar Pohl
#06, 1st Floor, 2nd Cross, Vasantanagar, Bangalore
India
Lead Partners
The Humanist Institute for Development Cooperation (HiVOS), Netherlands
Partners
Fair Trade Forum – India (FTF-I), India
International Resources for Fairer Trade (IRFT), India
Shop for Change (SFC), India (associate partner)