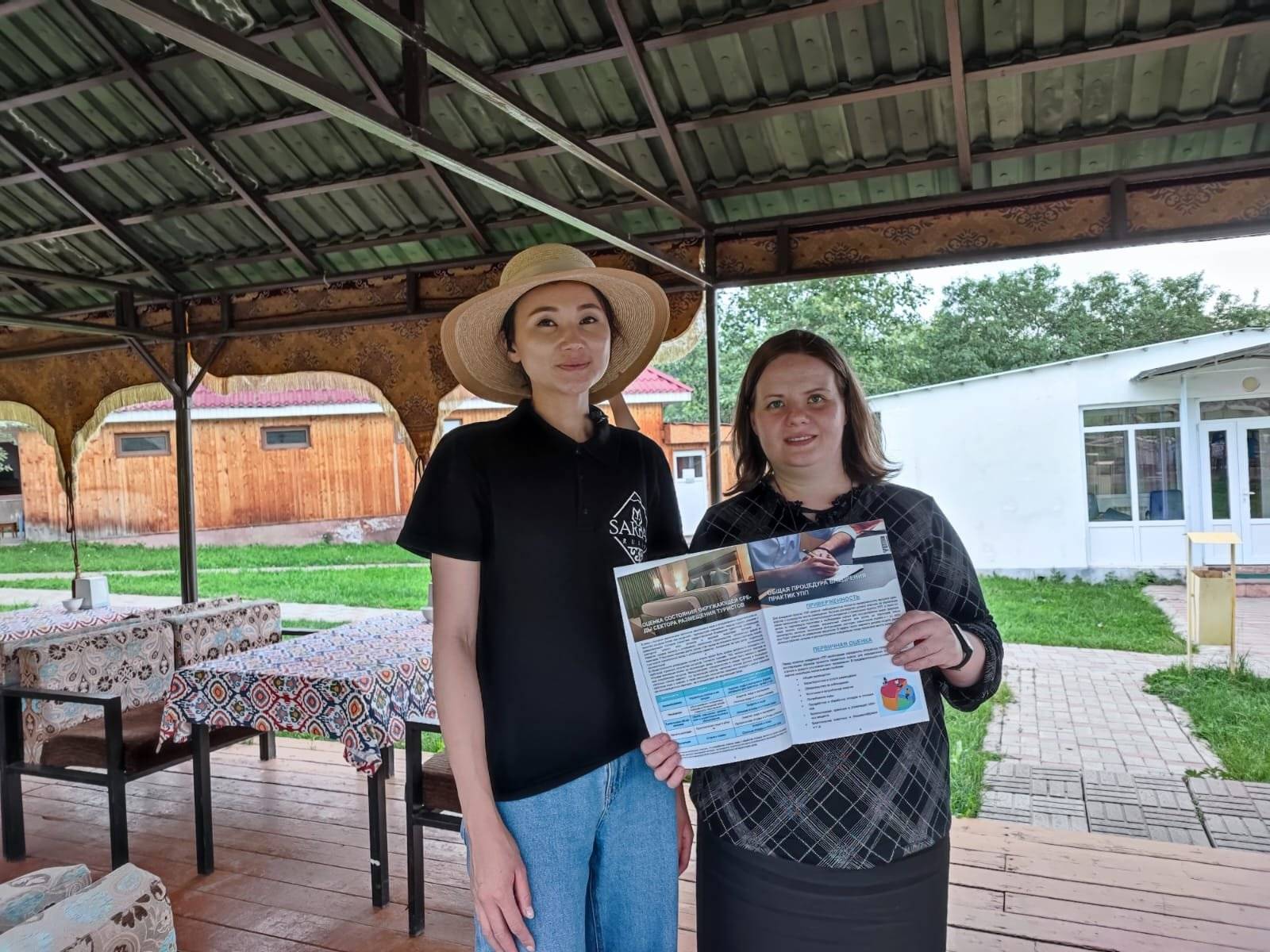 Implementation of SCP practices and sustainability schemes in the MSMEs of the Tourism Sector in Kazakhstan
The Challenge
The main needs and constraints that the Tourism Sector in Kazakhstan is facing right now are: the absence of quality and sustainability standards; poorly planned facilities; climate change devastating consequences on Kazakhstani natural resources; inadequate skilled human resources to manage the sector; the government budget to Tourism Sector is still low and opportunities for interaction with the private sector are scarce; limited understanding of Tourism Sector by financial institutions; and, insufficient destination marketing and promotion. If these challenges are not immediately addressed, the development and growth of the sector could result in the endangerment of natural resources of the country, one of its main tourist attractions.
The Objectives
Enhances sustainability and competitiveness of the tourism sector through support to MSMEs by developing green business approaches and access to green finance. Contributes to resource efficiency in the tourism accommodation sector and supports implementation of sustainability certification systems.The specific objectives include: 
Better equip MSMEs to seize opportunities for green business development;
Promote green consumption and better informed public and private consumers;
Advocate for clearer and more efficient SCP policies;
Make green financing more accessible to MSMEs.
The Way Forward
Improved sustainability and resource efficiency in 50 MSMEs of the Tourist Accommodation Sector in Kazakhstan;
Promote green commercialisation and consumption by implementing Travelife sustainability certification system in the MSMEs of the Tourism Sector (Accommodations and Tour Operators) of Kazakhstan;
Increased awareness and commitment of governmental institutions and financing bodies in SCP practices and Sustainable Tourism benefits;
Creation of a panel of experts on SCP practices, sustainability schemes and marketing strategies to foster the continuation of these practices once the action is finished.
Relation to European Green Deal, Circular Economy and Climate Change 
The project significantly contributes to the achievement of the commitments recently adopted by the European Commission in the European Green Deal, especially to the objective of mobilizing industry for a clean and circular economy. Moreover, the project will also contribute to minimize climate change, through the promotion of energy efficient practices, renewable energy sources, among others. Synergies and coordination will be envisaged with the following initiatives: (i) the 2030 Agenda for Sustainable Development, (ii) the 10-Year Framework Programme (10YFP) on Sustainable Tourism leaded by UNEP, (iii) the Economic Partnership Agreements between the EU and Kazakhstan, among others.
Duration:
2020 - 2023
Total Budget:
EUR 1.545.547 (EU Contribution: 80%)
Contact Detail:
Mrs Ainara Tellaetxe
+34 902 998 368
Mr Juan Antonio Gascón
+34 902 998 368
Ribera de Axpe ,11 – Edif D1 Dpto. 208
48950 – Erandio, Bizkaia (Spain)
Lead Partners
Partners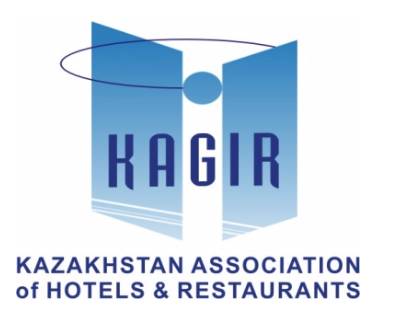 Kazakh Association of Hotels and Restaurants in the form alliance of body corporates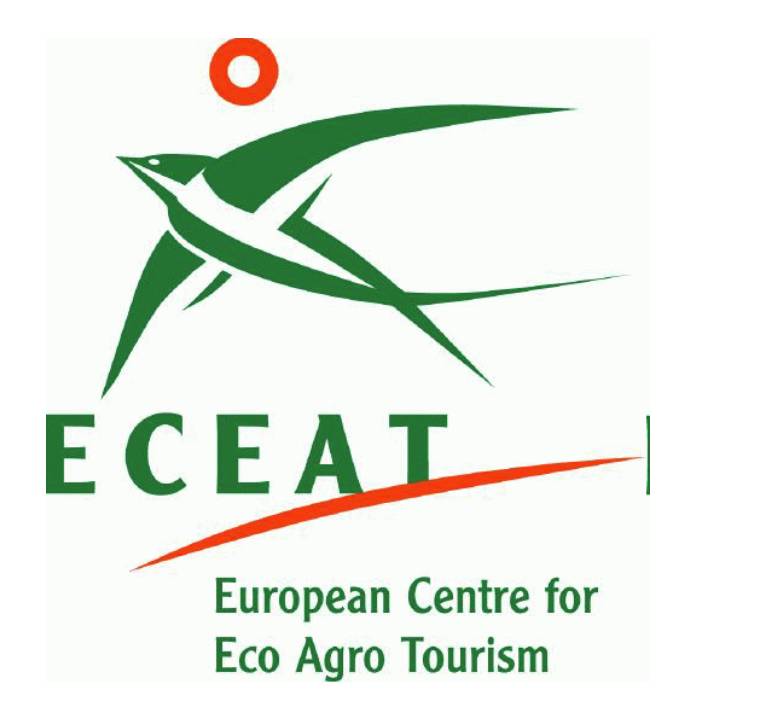 Stichting European Centre for Eco and Agro Tourism - Nederland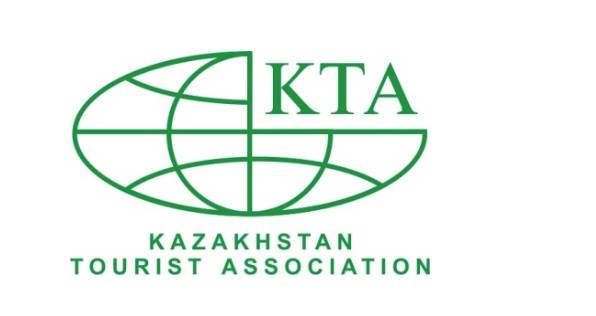 Ule Kazakhstan Tourist Association