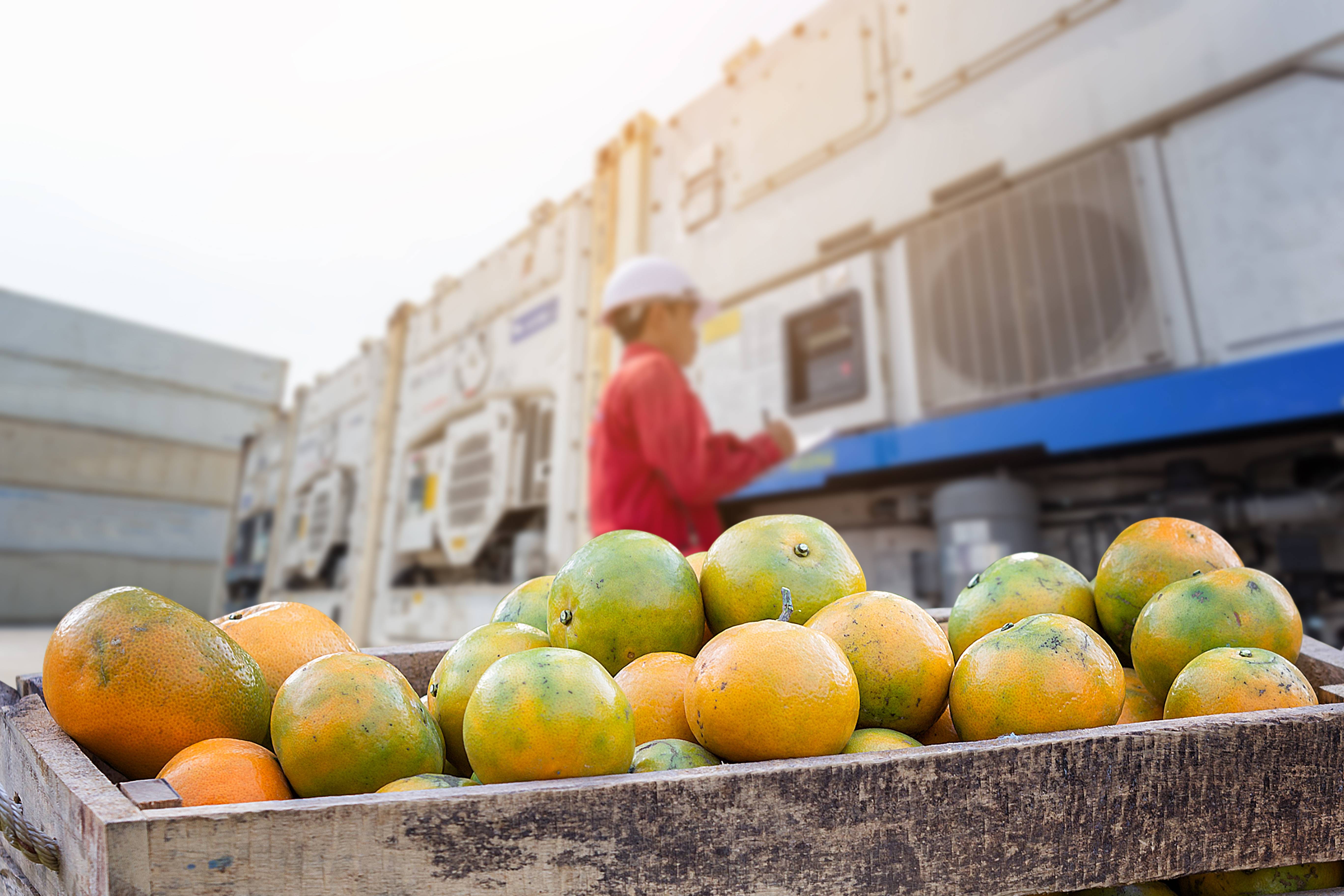 Ensuring food quality and safety, Reducing food wastage
The Challenge
AgriFood Cold Chain Logistic in China has the potential for improvement due its growing market and its environmental impacts. The lack of appropriate Cold Chain Management/Facilities entails a huge loss of perishable food in China: 20%-30% for fruit and vegetables and 12% and 15% for aquatic products and meat respectively. Logistic Costs amount to 18% of GDP in China compared to 8-12% in the EU. Against this background, the needs and constraints of AgriFood Cold Chain Logistic in targeted regions are: 1) Extremely fragmented, poorly organised with fundamental infrastructure and technology, especially in Tibet and Shandong, where few local companies can provide industry-specific logistics services; 2) Dominance of fuel-inefficient fleets, inadequate logistics management and weak driving; 3) Green logistics solutions to reduce energy use/emissions are not being adopted at scale because of low level of confidence on their viability; low level of capacity, skills and cooperation; and 4) Inability to invest in technology/fleet upgrades due the lack of access of MSMEs to financial capital. 
The Objectives
Enhance the resource-efficiency and sustainability of AgriFood Cold Chain Logistic in Tibet, Jingjinji and Shandong by providing MSMEs involved in Cold Chain Logistic with mechanisms to reduce energy use and GHG emissions of logistic services, while ensuring food quality and safety and reducing food wastage. The specific objectives include: 
Provide MSMEs with technical advisory services on logistics resource efficiency schemes;
Support MSMEs on access to finance management;
Reinforce business services providers' capacities on existing tools/mechanisms to support SCP uptake by MSMEs;
Increase market demand for low-carbon logistic services;
Engage policy makers and financing institutions for an enabled business environment for SCP.
The Way Forward
Improving energy-efficiency of MSMEs AgriFood Cold Chain Companies and Logistic Services Providers (LSP) through the use of a Carbon Footprint and GHG Emissions Calculator to identify carbon hotspots in 200 MSMEs and the implementation of focused measures to reduce energy consumption and GHG emissions in 100 MSMEs;
Increasing the market pull of low-carbon AgriFood Cold Chain Logistic Services by promoting the certification of LSP against recognised schemes  to demonstrate their commitment towards low-carbon logistic services; 
Stimulating the development of Green Financing Landscape in the targeted regions by building capacities of public authorities and financial institutions on the fundamentals of resource efficiency in the Logistic Sector;
Developing replication strategies capable of engaging MSMEs LSP and AgriFood in energy-efficiency and sustainability practices and tools for low carbon Cold Chain Logistic Operations in China. 
Ultimately, the eECHO project will ensure:
MSMEs are equipped to seize opportunities for green business development;
Conscious/green sourcing of logistic services and better-informed consumers;
Clearer and more efficient SCP policies are enacted;
Green financing is more accessible to MSMEs.
Relation to European Green Deal, Circular Economy and Climate Change 
The European Commission intends to speed-up market adoption of energy efficiency solutions in the food sectors without compromising food security, under the clean energy programmes. The project is in line with European Green Deal priorities, in particular the intention to reduce 90% of GHG emissions in transport by 2050, improving efficiency across the whole transport system and boosting the uptake of clean vehicles and alternative fuels. It is also aligned with the European Union From Farm to Fork Strategy, one that aims to ensure that the food chain, including transport and distribution, will play a major role in mitigating climate change.
Moreover, the European Commission is committed to halving per capita food waste at retail and consumer levels by 2030 and reducing food losses along the food production and supply chains. In addition to reducing energy use and GHG emissions of cold chain, the project also aims to reduce food waste along the supply chain, through technologies that optimise the logistics operations while ensuring quality, safety and shelf life of food perishable products. 
Duration:
2022-2025
Total Budget:
EUR 2,050,132.50 (EU Contribution 80%)
Contact Detail:
Idoia Unzueta
Project Manager, Inkoa Sistemas, S.L. 
Email:  [email protected]
Lead Partners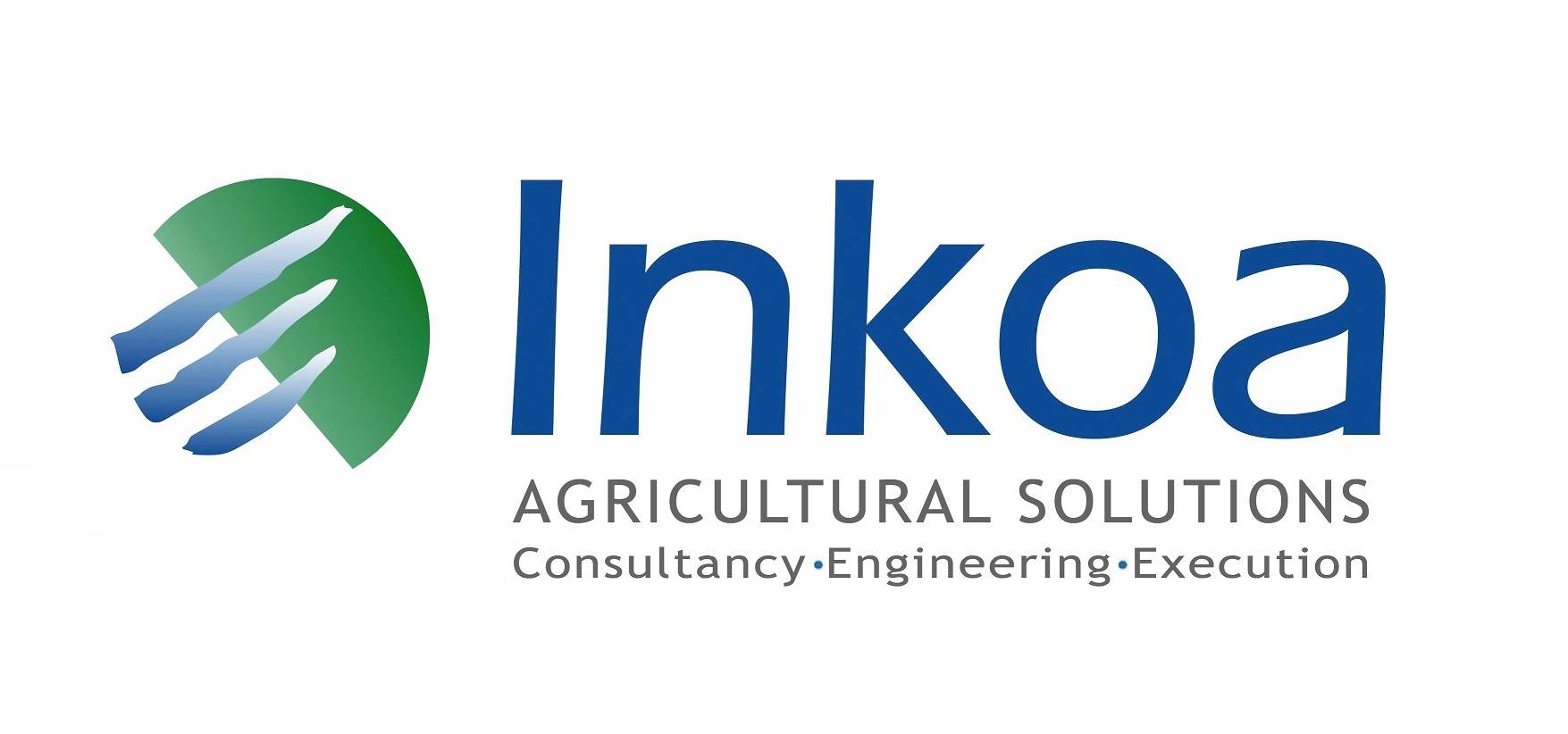 Inkoa Sistemas, S.L.
Agricultural Solutions
Partners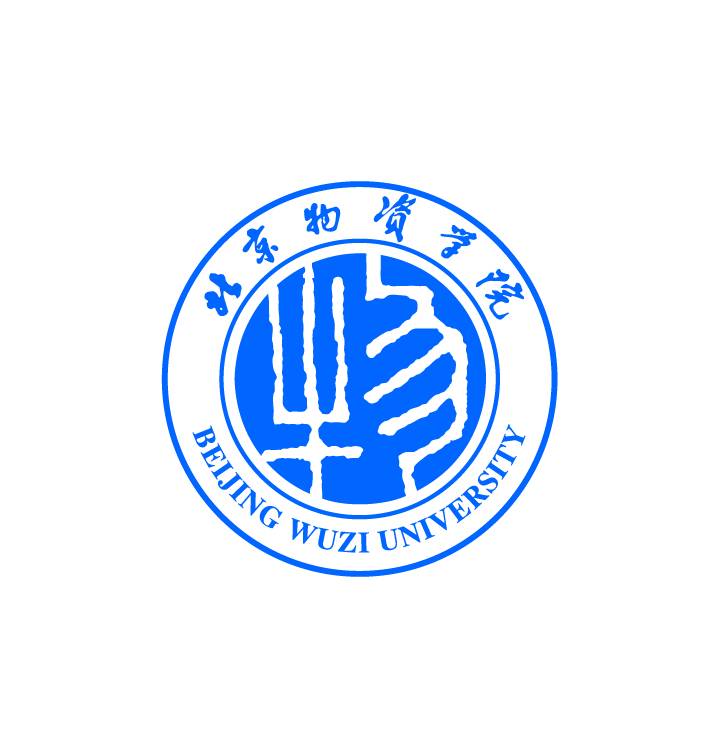 Beijing Wuzi University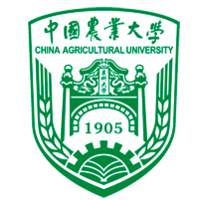 China Agricultural University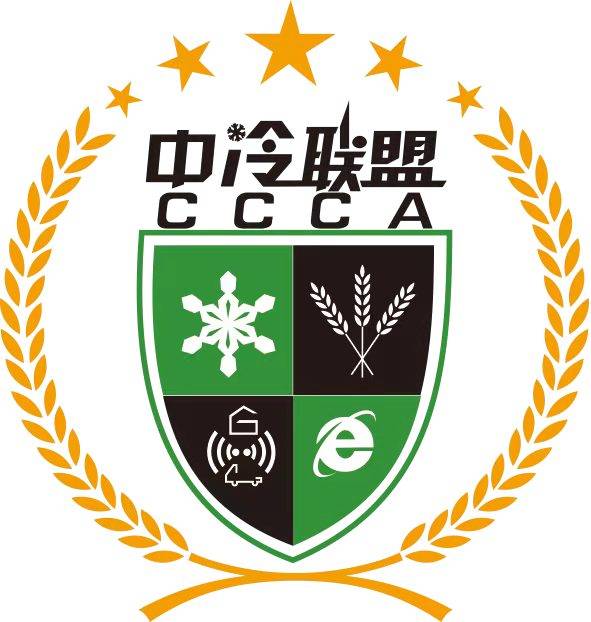 China Cold Chain Logistics Alliance (CCCA)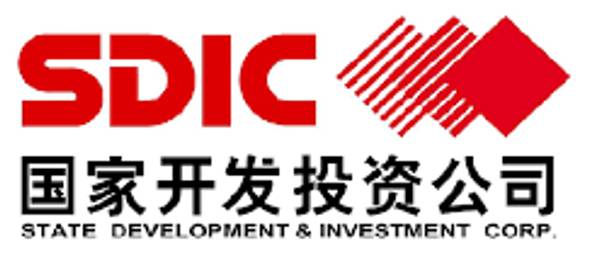 State Development & Investment Corporation
SynTao Green Finance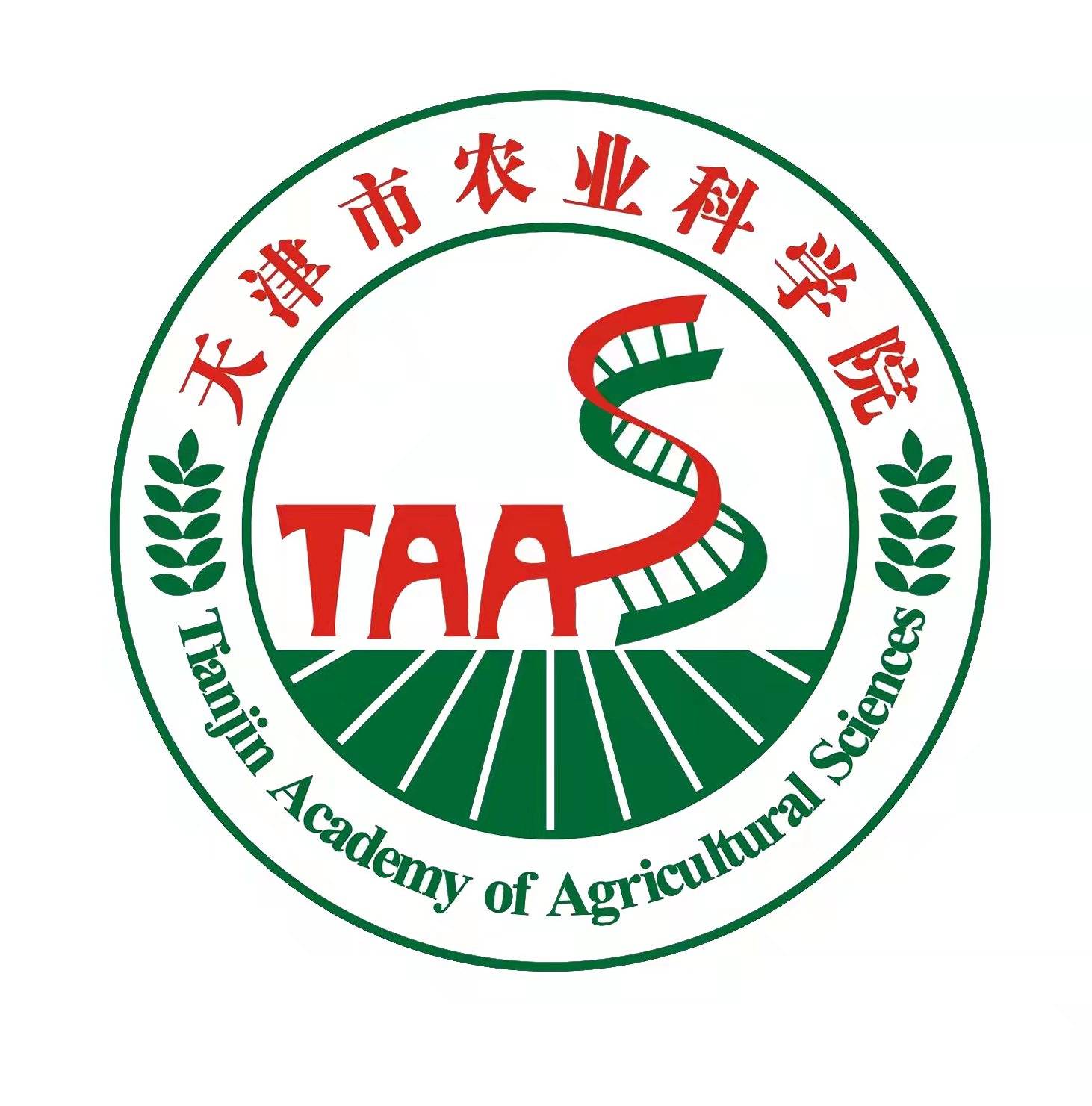 Tianjin Academy of Agricultural Sciences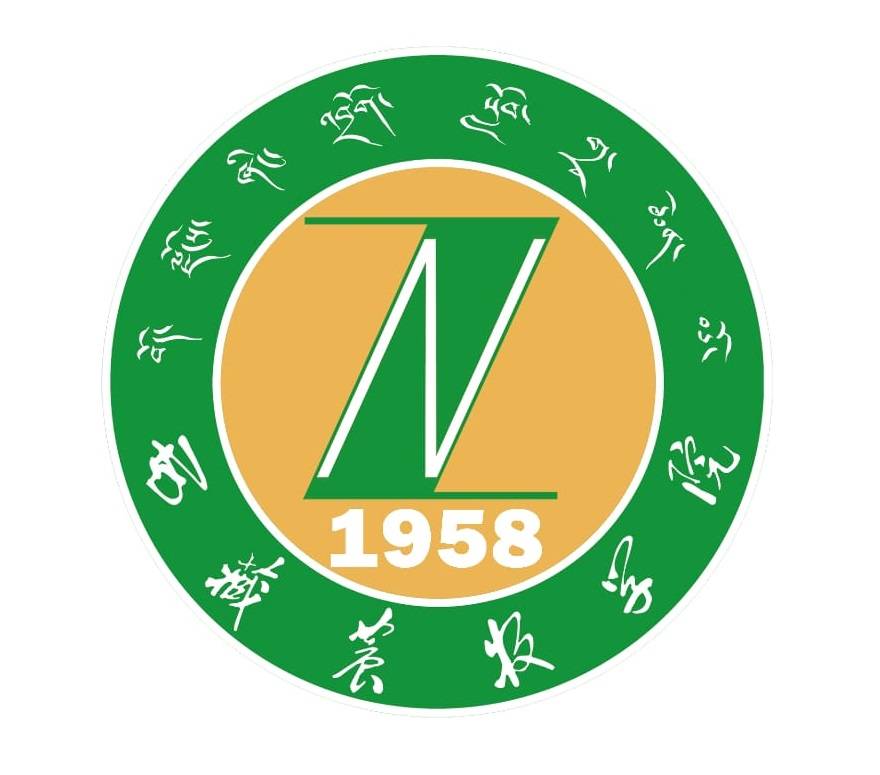 Tibet Agricultural and Animal Husbandry University (TAAHU)