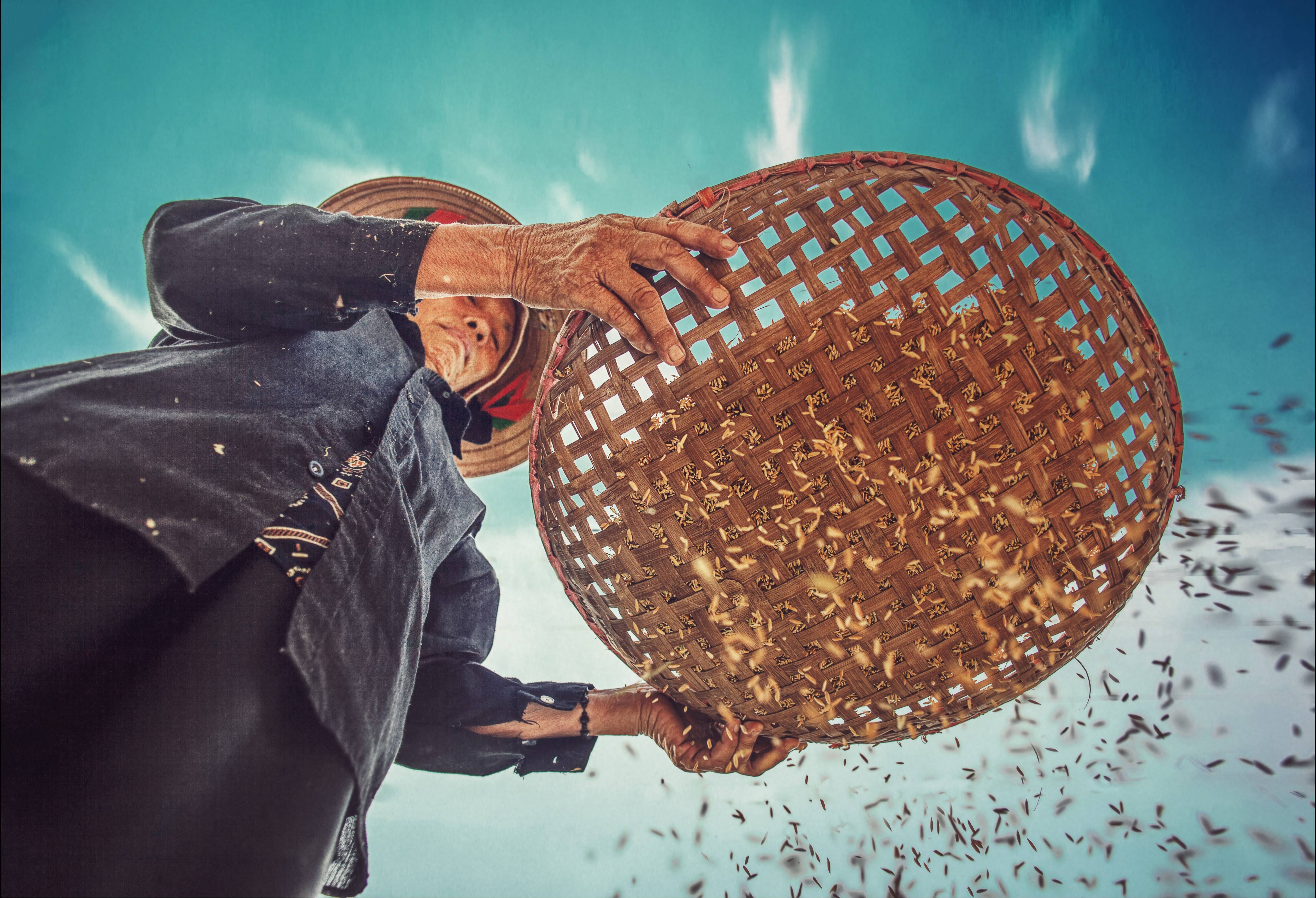 Changing food consumption patterns, A sustainable approach towards economic development in Lao PDR
The Challenge
Lao PDR is a LDC, landlocked and surrounded by some of competitive and fast-growing countries. To develop its economy the Lao government policy promotes high external input production models. Green and organic products development has become a priority as well, but little incentives are in place as support. This situation represents a threat in many aspects such as small farmers not being able to compete on the local market, promotion of non-sustainable agriculture, dependency on chemical inputs (with raising costs over time), air and water pollution.
The Objectives
The project sought to boost national, ASEAN and European consumption of Lao sustainable food products (organic rice, tea, etc.). Increased demand for Lao greener processed food products would increase their market share and have a positive impact throughout the value chain stakeholders in a sector with high poverty alleviation potential while using environmental resources efficiently.
The Way Forward
Structuring a Lao Organic Products Promotion Platform;
Engaging in consumer awareness campaigns on sustainable food products;
Supporting green certifications, quality control and supply chain management;
Promoting eco-labels on local and international markets;
Linking up SMEs involved in processing, distribution and marketing of green food products with local and international markets;
Facilitating linkages between green value chain SMEs and financial institutions;
Reviewing organic promotion policies and supporting political dialogue.
Duration:
4/2014 – 12/2015
Total Budget:
EUR 1,238,069.18 (EU contribution: 89.84%)
Contact Detail:
Ms. Esther Diaz
98/8 Sithong Road, Ban Nongduantai
Sikhottabong district
PO Box 4723
Vientiane Capital, Lao PDR
Lead Partners
VZW Oxfam Solidariteit Solidarité ASBL, Belgium
Partners
Association de Soutien au Développement des Sociétés Paysannes (ASDSP), Lao PDR
Phone Soung Agricultural Development Project (PSADP), Lao PDR