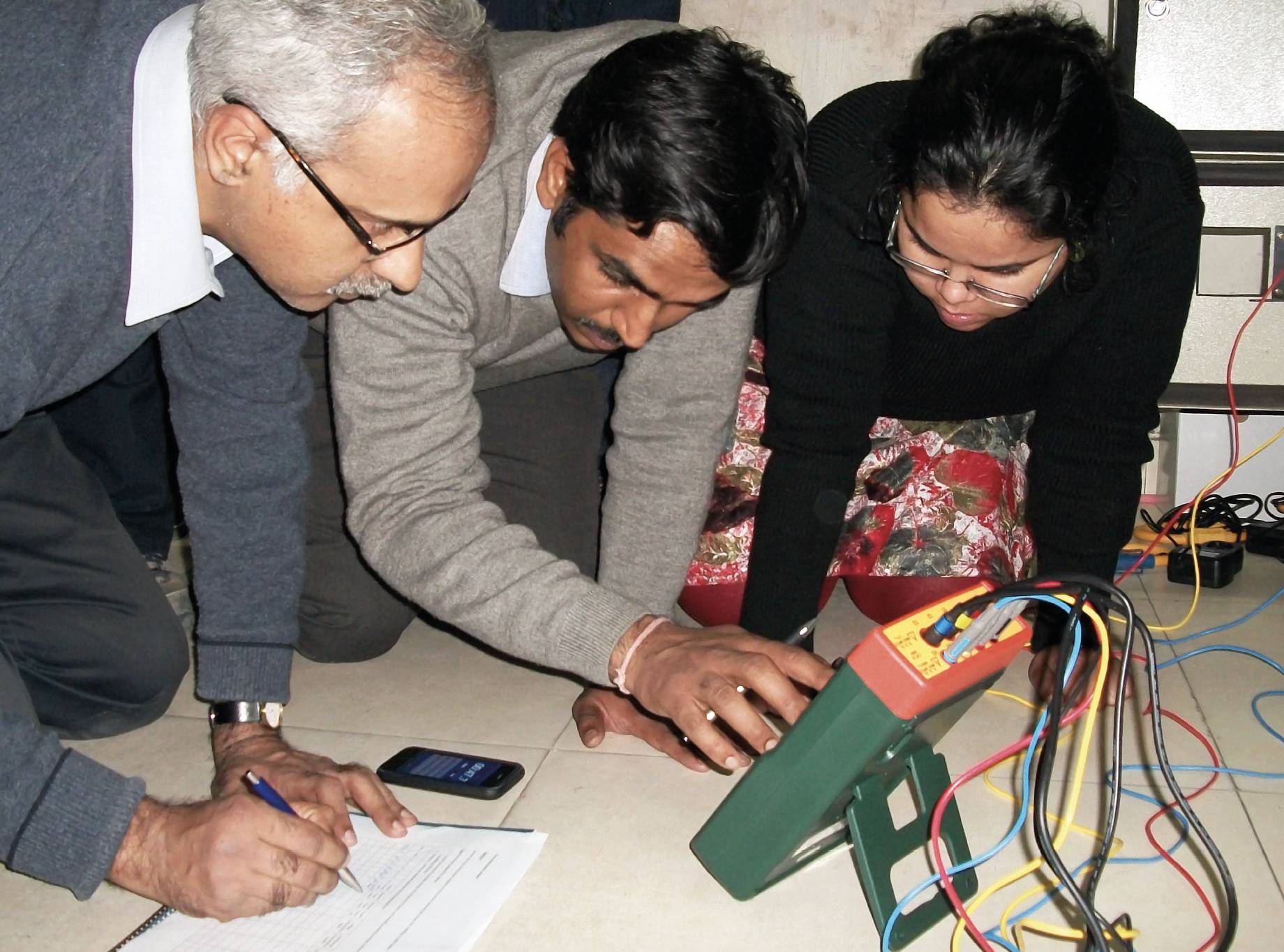 Sustainable Production Through Market Penetration of Closed Loop Technologies in the Metal Finishing Industry
The Challenge
Metal finishing operations in India are carried out by SMEs. Operations like degreasing, pickling, galvanic baths use acids and the wastewater is highly polluted. Due to lack of material stream and waste management systems, waste and pollution are major concerns. This also leads to reduced profits.
The Objectives
The project aimed at introducing technology innovation for acid recovery as well as resource efficiency in the Indian metal finishing SMEs that would lead to improved environmental quality and combat pollution.
The Way Forward
Conducting resource efficiency(RE) training workshops for SMEs and provided on-site consulting support for implementation of low or no cost RE options;
Demonstrating acid and rinse water recovery techniques;
Organising two technology roundtables to facilitate SMEs and technology suppliers to identify measures to improve access of SMEs to RE technologies;
Financial and other support to SMEs through policy dialogues, customer round tables, technology round tables;
Sensitising 8 local banks on the potentials of RE technology investments;
Sharing information of financing options with SMEs;
Organising three regional and two national policy dialogues;
Sharing policy recommendations on technology transfer with relevant stakeholders.
Duration:
2/2012 – 1/2016
Total Budget:
EUR 2,395,069.59 (EU Contribution: 80%)
Contact Detail:
Dr. Malini Balakrishnan
India Habitat Centre, Lodhi Road, New Delhi 110003 India
www.acidloop.in
Lead Partners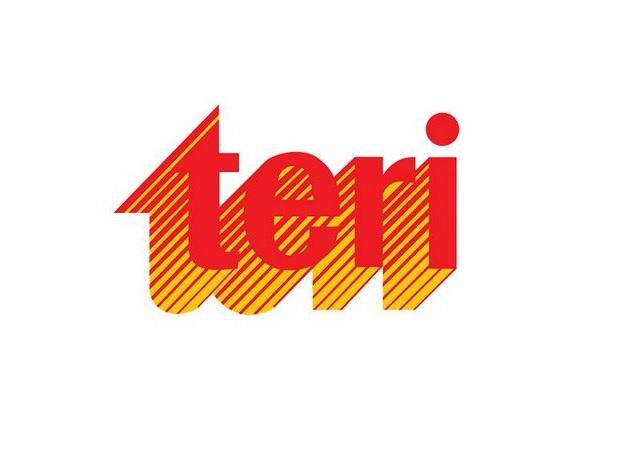 The Energy and Resources Institute (TERI)
Partners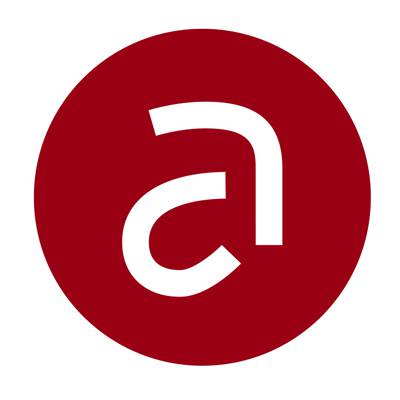 adelphi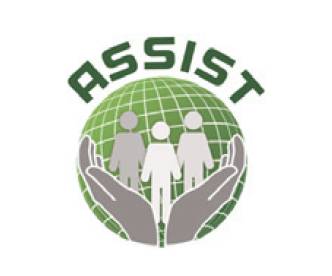 Asia Society for Social Improvement and Sustainable Transformation (ASSIST), The Philippines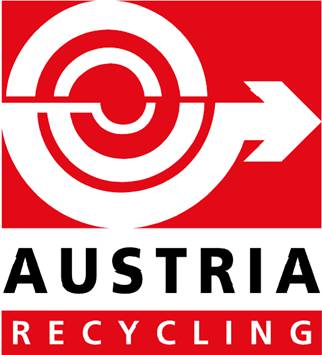 Austria Recycling - Verein zur Förderung von Recycling und Umweltschutz in Österreich (AREC)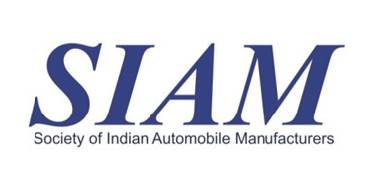 Society of Indian Automobile Manufacturers (SIAM), India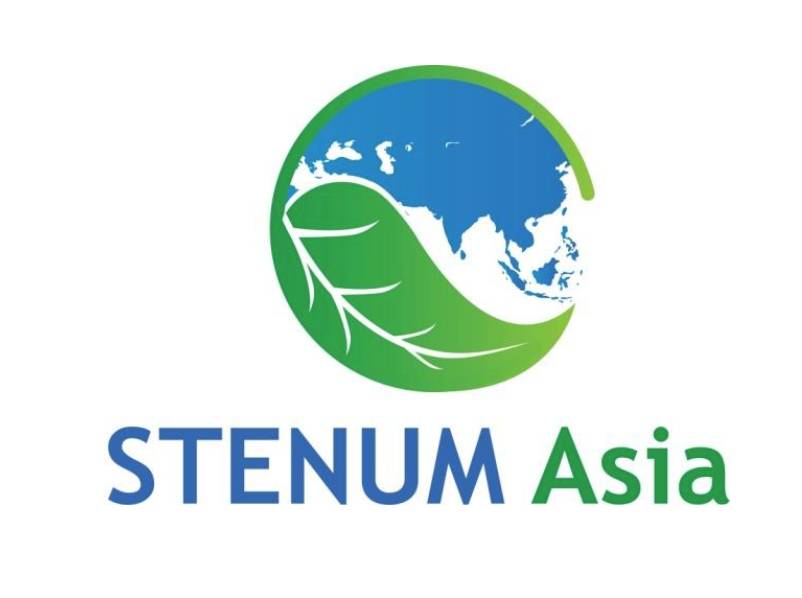 STENUM Asia Sustainable Development Society (STENUM Asia)