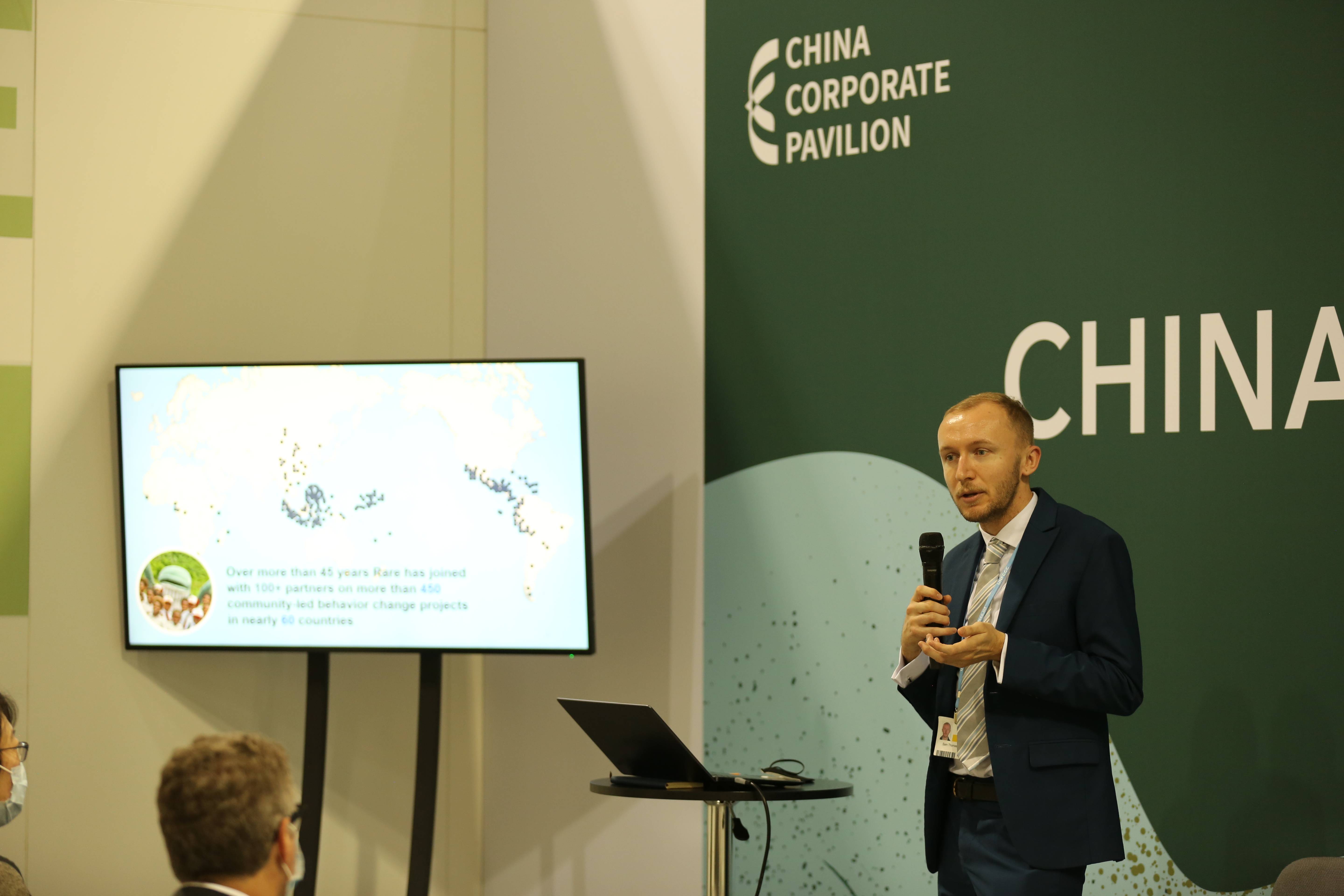 World leaders at the 2021 UN Climate Conference in Glasgow (COP26) came to an agreement on Saturday, November 13th to pave the way for implementation of the Paris Agreement towards a 1.5°C, climate resilient future. Whilst the Glasgow Climate Pact is currently not enough to meet the scope and urgency of the global climate change crisis, it does keep the goals of the Paris Agreement within reach.
As part of the COP26, team members of the EU SWITCH-Asia Pride On Our Plates Project shared their insights on how food waste is being tackled in MSME restaurants across China. The presentation was delivered at the China Corporate Pavilion by Sam Gray, Global Development Manager at Rare, one of the implementing partners of the project, together with the One Planet Foundation, WWF China.
During his intervention, Gray shared how behavioral insights can be used to address many of the sustainability and environmental challenges that we are currently facing today. With approximately 1/3 of all food produced in the world being wasted, switching to sustainable consumption and production (SCP) practices is an imperative. This can be done using Rare's Behavior Centered Design approach to tackle food waste.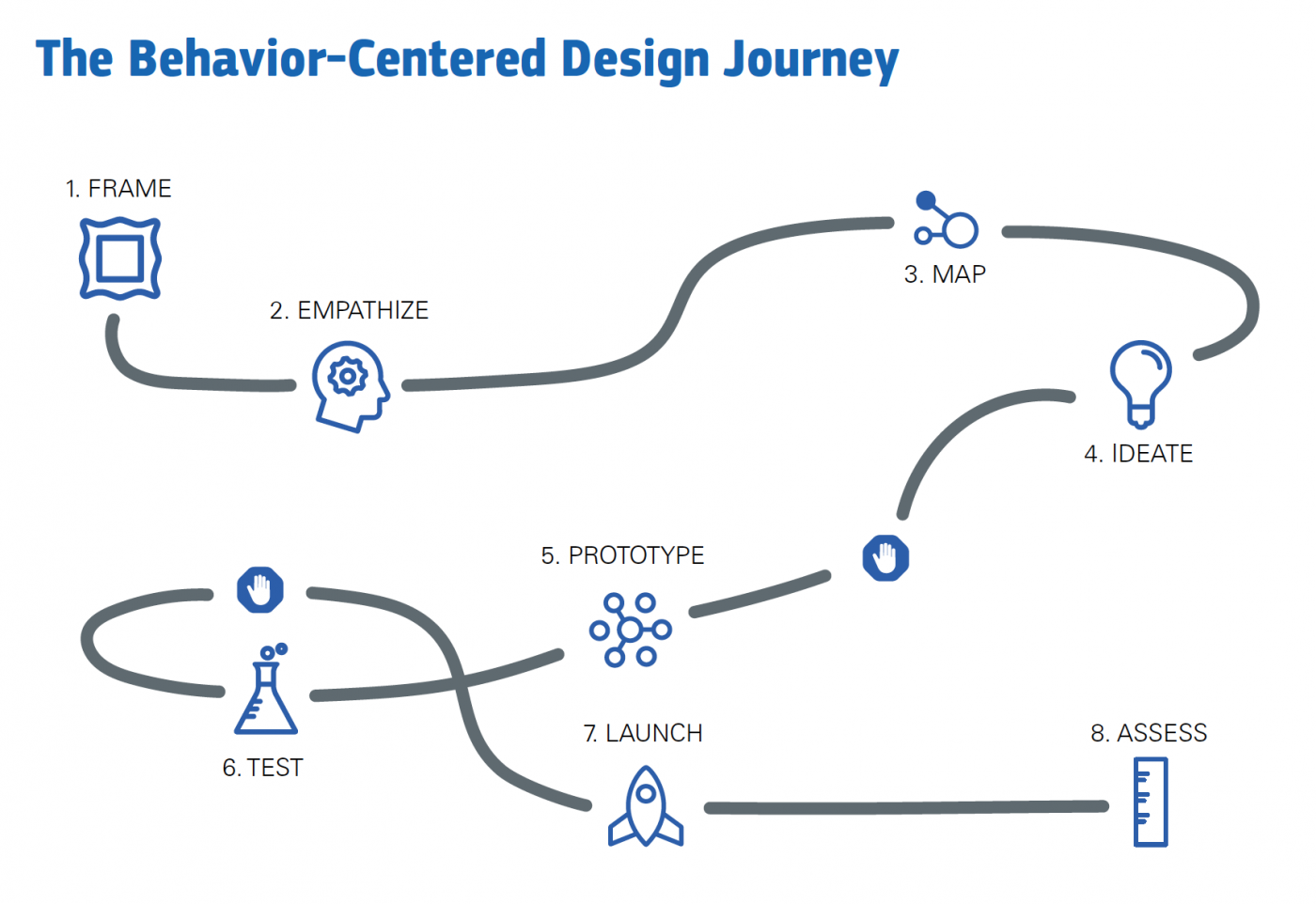 This talk at COP26 served as a pivotal moment to highlight the often ignored links between climate change and food waste. With food waste accounting for 10% of all global greenhouse gas emissions, tackling this waste needs to be considered as a key action that countries, companies and individuals all need to address to ensure warming is limited to 1.5°C, said Gray.
What is Pride on our Plates? 
Pride on our Plates seeks to empower China's MSMEs to respond to the food waste challenge. Reducing and better managing food waste is one of the easiest and most effective ways to mitigate our global food system's environmental impact and sustainably feed the world. Pride on our Plates uses behavior-centered design, an approach that blends design thinking and insights from behavioral and social sciences, to prevent and reduce food waste generated by MSMEs in China's hospitality sector.
By 2024, Pride on our Plates will have helped to tackle food waste in China through the following:  
A practical guide for restaurants that highlights best practices, tools and methods for curbing food waste.

Training for MSMEs and training-the-trainers to expand the project's reach.

MSMEs enrolled in a pilot program to practice implementing food waste reduction strategies.

A MSME Food Waste Policy Proposal that supports national, regional, and local governments in tackling food waste across China.

Shared learnings and best practices that connect Chinese and European stakeholders working on food waste initiatives.