The Prevention of Marine Litter in the Lakshadweep Sea (PROMISE) is a 4-year project (2020-2024) funded by the European Union (EU) through its SWITCH-Asia Programme. The project seeks to promote source-to-sea solutions to reduce marine littering in tourism clusters along the Lakshadweep shorelines of the Maldives, Sri Lanka and India. The initiative focuses explicitly on MSMEs in and contributing to the tourism sector to support them in waste minimisation, thus enhancing the attractiveness of tourism industries, avoiding further deterioration of marine ecosystems and improving people's living conditions. 
As part of PROMISE project activities, a series of policy roundtable meetings have been planned with the aim to discuss and prototype solutions to reduce marine litter in the Maldives, Sri Lanka, and India. The first policy roundtable meeting was held in Sri Lanka on 21 January 2022. The second policy meeting was held at the Maldives National University on 22 March 2022. The third meeting is expected to be conducted in India towards the end of this month. 
A series of Policy Briefs have also been developed by PROMISE on the status of Prevention of Marine Litter in India, the Maldives and Sri Lanka.  
During the policy roundtable meeting in the Maldives, a total of 26 participants from the Government of the Maldives, including the President's Office, Ministry of Environment, Climate Change and Technology, Ministry of Tourism, Ministry of Fisheries and Agriculture, Ministry of Transport, Environmental Protection Agency, Maldives Customs, Maldives Association of Tourism Industry, NGOs, academia, and international development organisations participated in this event.
His Excellency Mr. Faisal Naseem, Vice President of the Republic of Maldives inaugurated the meeting. The Minister of Environment, Climate Change and Technology, Her Excellency Ms. Aminath Shauna spoke at the ceremony focusing on the government's effort to reduce plastics in the Maldives. The keynote speech for the roundtable meeting was delivered by Mrs. Jenny Correia Nunes, Head of Cooperation of the Delegation of the European Union to Sri Lanka and the Maldives. 
Key Insights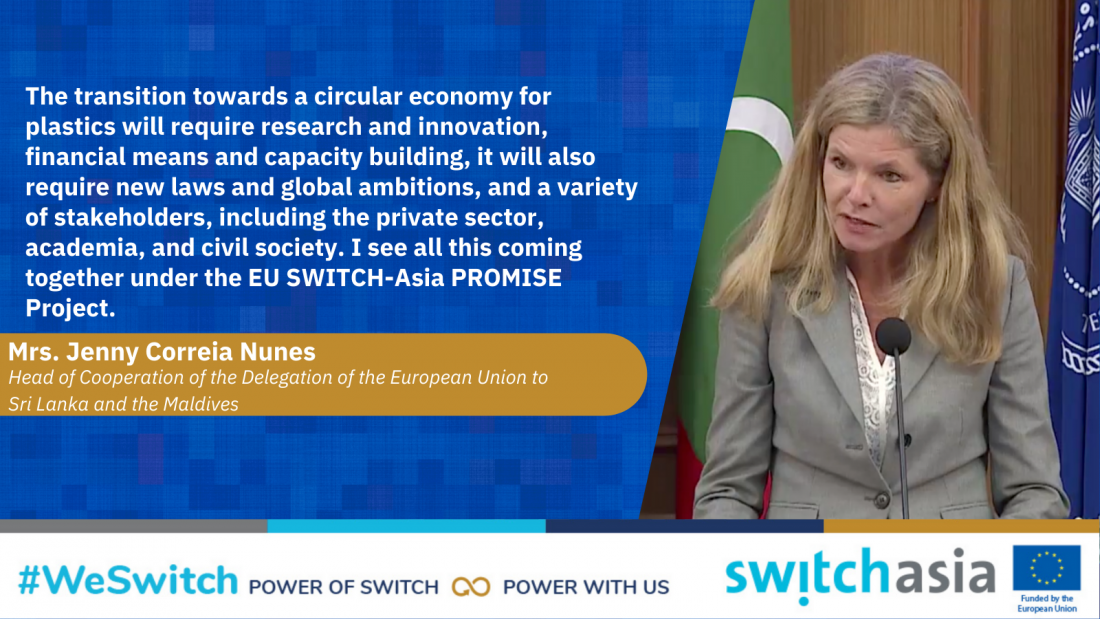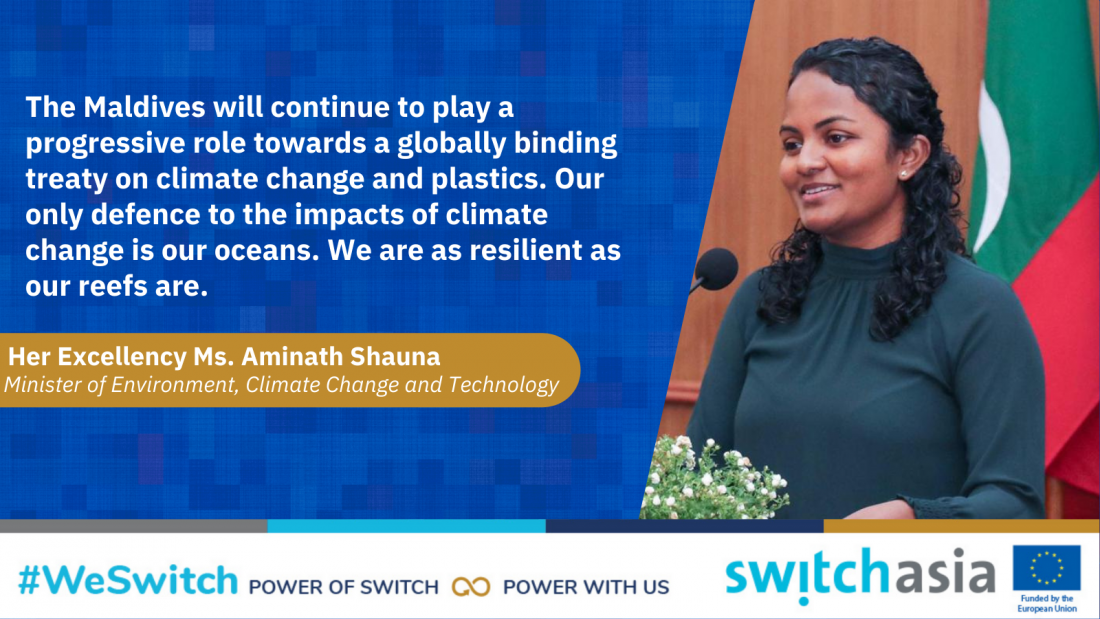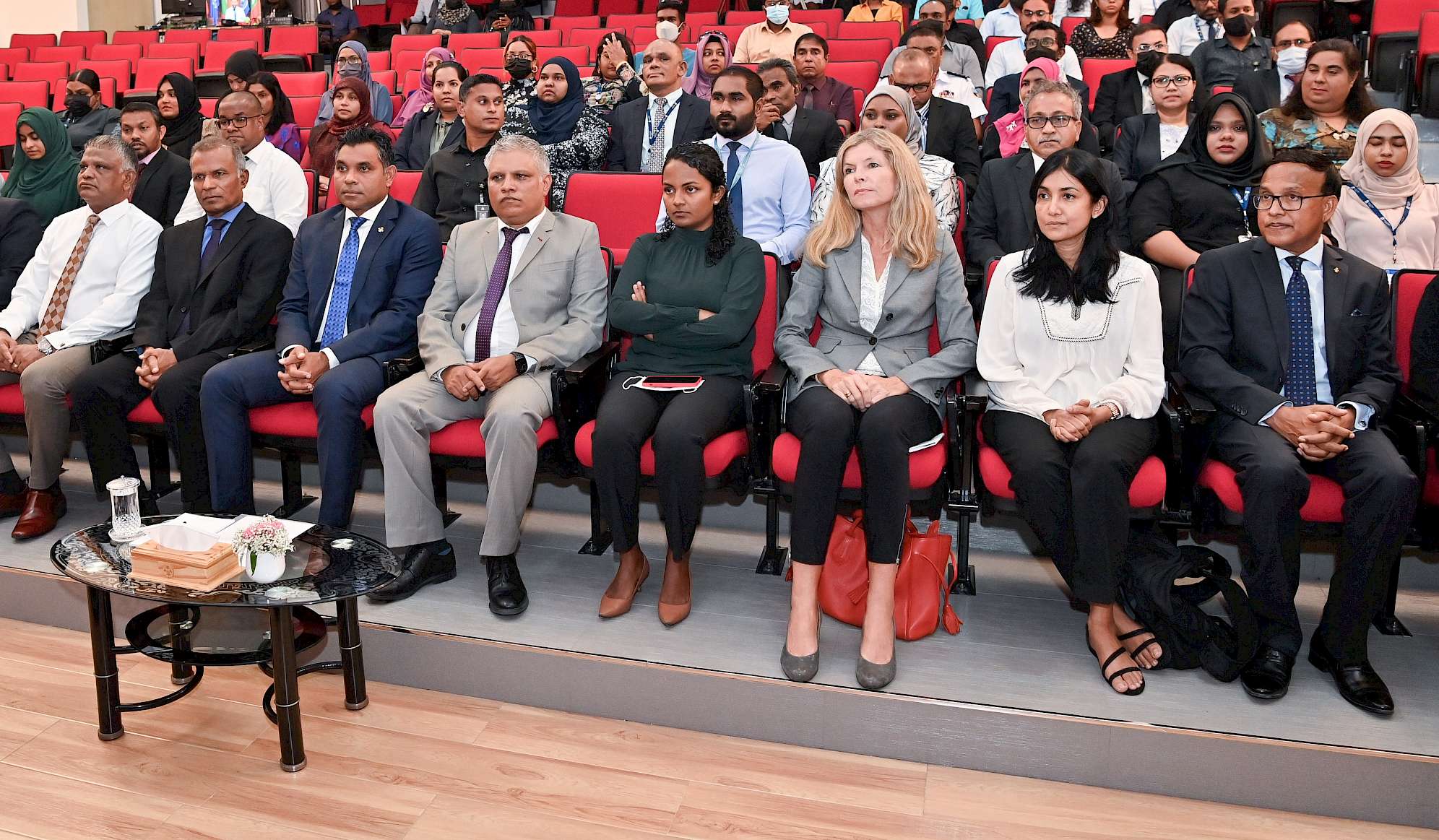 Watch the Opening Ceremony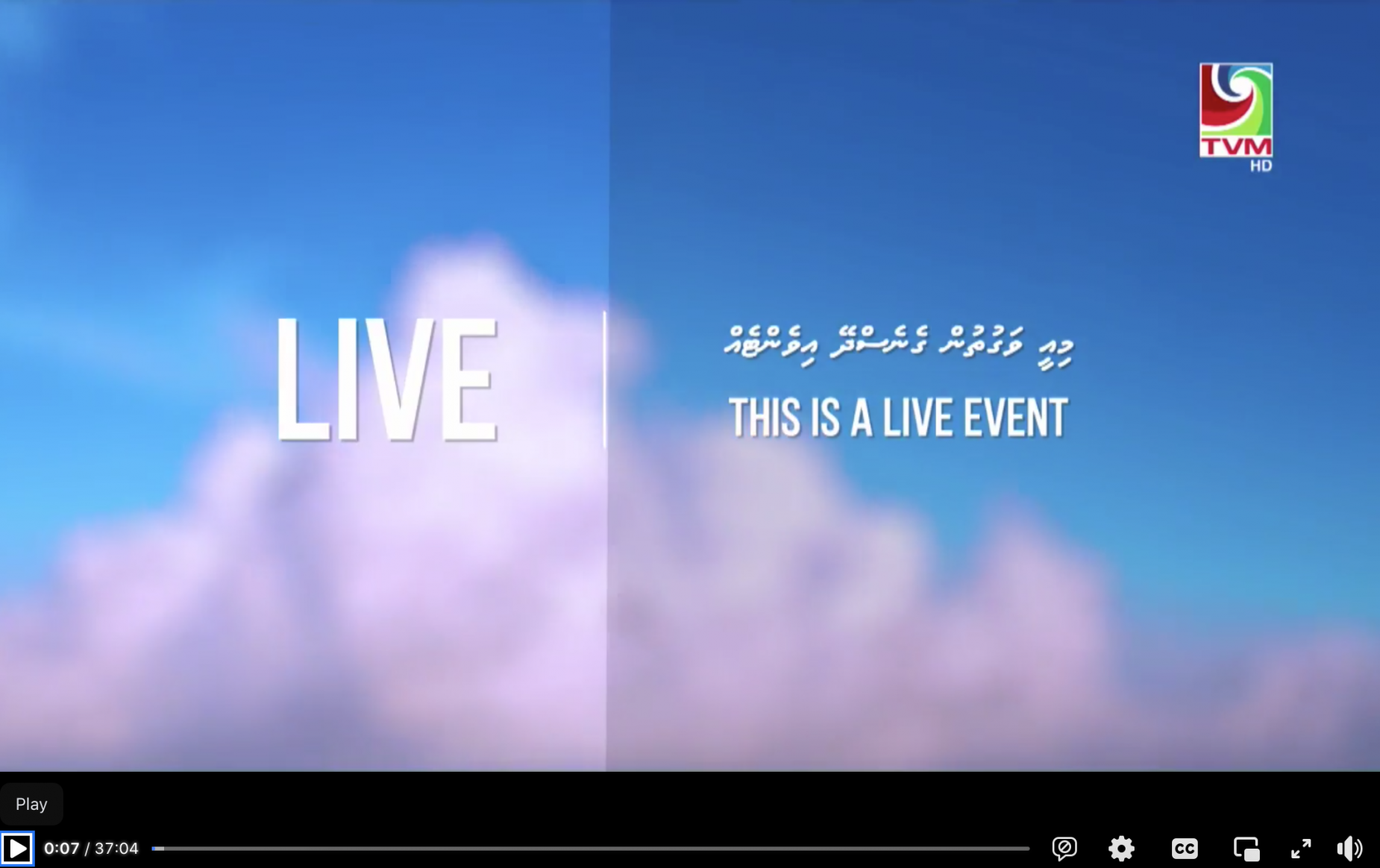 Photo credits © EU SWITCH-Asia PROMISE project